What is FORS
The Fleet Operator Recognition Scheme (FORS) is an accreditation scheme that aims to improve fleet activity throughout the UK and beyond.
---
Who's it for?
FORS is voluntary and open to any company operating a fleet including vans, lorries, mini-buses and coaches.
---
Latest News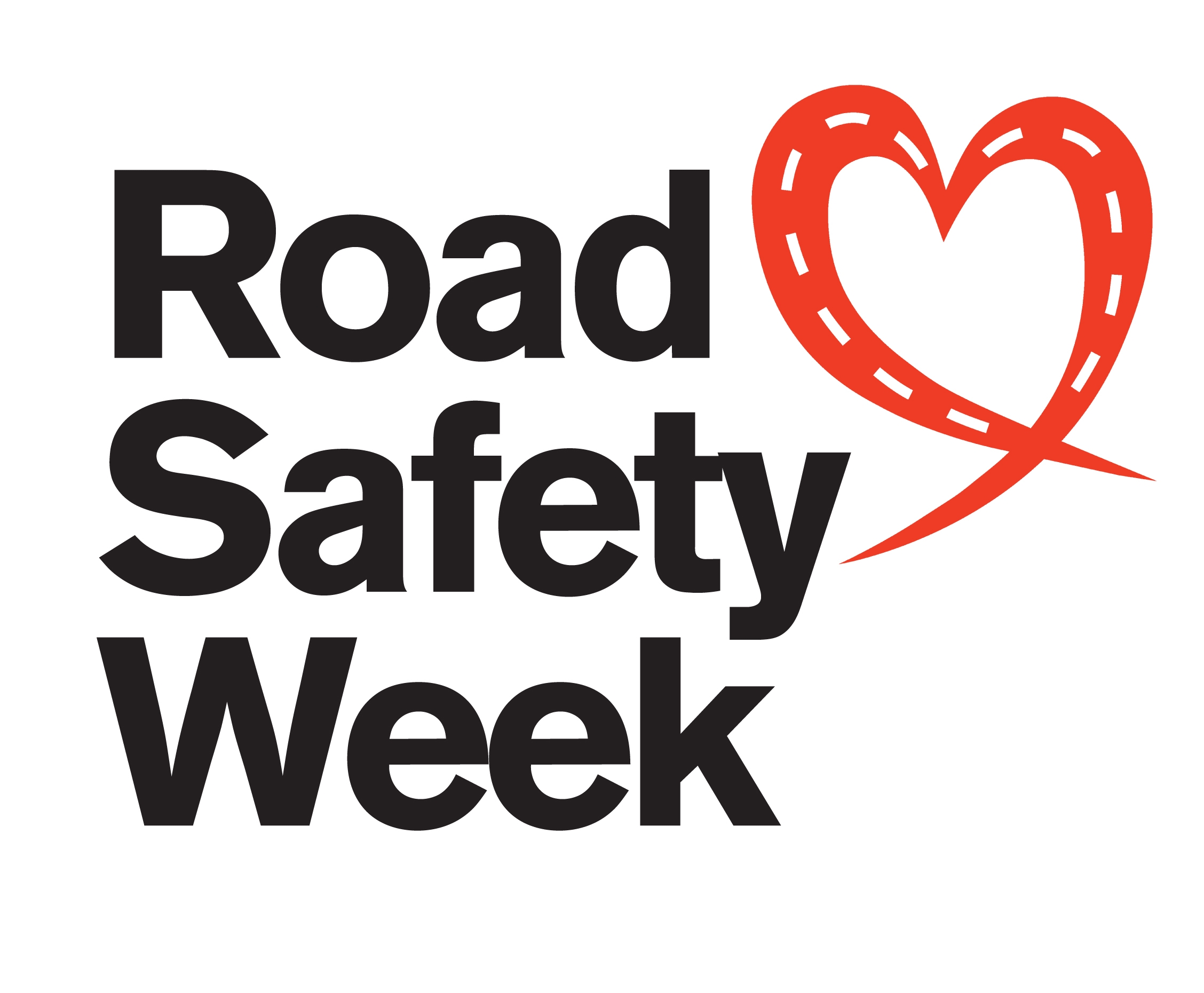 Fleet Source is taking part in this year's Road Safety Week (23-29 November), as part of a national campaign, coordinated by Brake, encouraging people to: drive less, live more and make our streets safer, more pleasant places.
As part of the 'drive less, live more' campaign, members of the Fleet Source team have considered the travel options open to them and have decided to switch their usual mode of transport – the car, to using public transport, cycling or walking for their daily commute. Continue reading →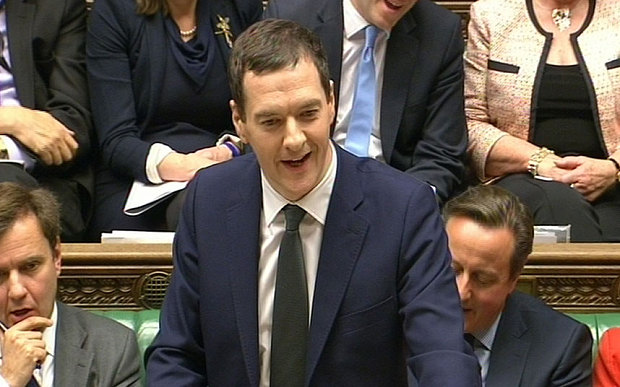 Chancellor George Osborne has set out the state of the economy in the Autumn Statement and spending plans for the next four years in the Spending Review. The Chancellor used his speech to reveal details of the Department for Transport's budget over the course of this parliament. Continue reading →