What is FORS
The Fleet Operator Recognition Scheme (FORS) is an accreditation scheme that aims to improve fleet activity throughout the UK and beyond.
---
Who's it for?
FORS is voluntary and open to any company operating a fleet including vans, lorries, mini-buses and coaches.
---
Latest News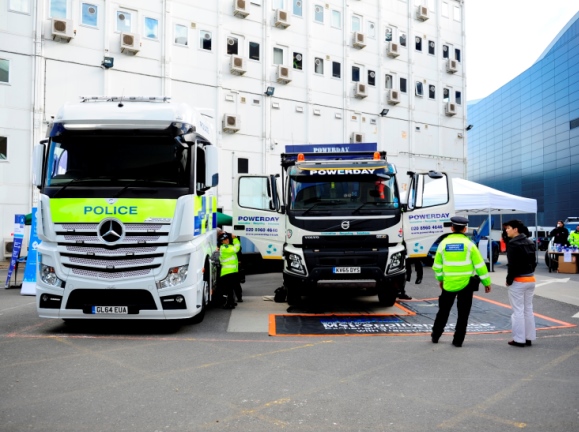 Powerday was recognised at the recent Heathrow Safety Awards for the events they have held at the airport to raise awareness of cycling safety.
Heathrow held its Annual Safety Awards at the Heston Hyde Hotel last night. The awards recognise safety achievements by companies and individuals working on the airport. Continue reading →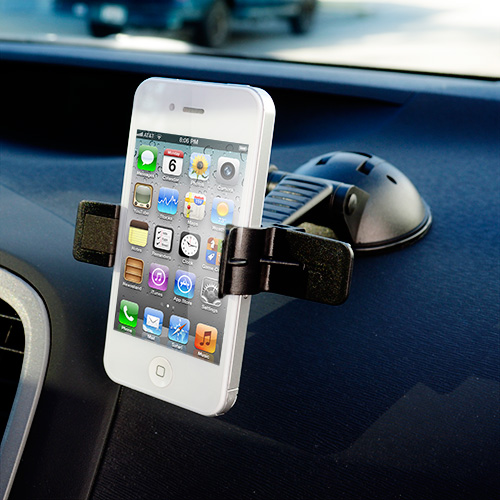 The Government has a Manifesto commitment to reduce the number of cyclists and other road users killed and injured on our roads every year.
Hand-held mobile phone use whilst driving is a dangerous activity which increases the risk of a collision. The FORS standard requirement 'D4 – in-vehicle technology' specifies that fleet operators shall not cause or permit a driver to use a mobile phone or other distractive in-vehicle technology while driving. Any use of mobile phones and other in-vehicle technology (including hands-free equipment) must be properly managed, and where hands-free equipment is allowed, the terms of its use needs to be covered by a strict policy, ideally supported by a written procedure, risk assessment or method statement. For further information, please revisit the FORS standard. Continue reading →