What is FORS
The Fleet Operator Recognition Scheme (FORS) is an accreditation scheme that aims to improve fleet activity throughout the UK and beyond.
---
Who's it for?
FORS is voluntary and open to any company operating a fleet including vans, lorries, mini-buses and coaches.
---
"The FORS process of accreditation and continuous improvements makes sound business sense, and gives customers peace of mind that the organisation they contract with take safety and compliance seriously. The added benefit of accident reduction and public recognition of high standards means the potential to stand out from others when competing for new business."
Theo de Pencier, Chief Executive of the Freight Transport Association (FTA)
Latest News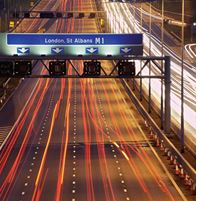 Highways England has appointed six joint-venture companies to design and build 10 'smart motorways' across England as part of a £1.5 billion investment.
Three of these projects will start in autumn this year: 2 in the Midlands – M1 junction 19 to junction 16 in Northamptonshire and the M5 Junction 4a to Junction 6 in Worcestershire, and 1 in the North West – M6 junction 16 to junction 19 near Stoke-on-Trent.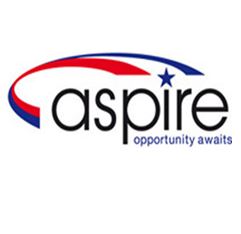 Aspire, the CILT Careers Foundation, has grants available to applicants for a range of professional qualifications offered by the CILT. As company training programmes become more specialised and places on professional development schemes are subject to intense competition, it can be difficult to get the backing from employers to fully support career aspirations.
Progressive training is a cornerstone of FORS and schemes such as Aspire can help operators to meet the FORS standard by demonstrating continued professional development.