What is FORS
The Fleet Operator Recognition Scheme (FORS) is an accreditation scheme that aims to improve fleet activity throughout the UK and beyond.
---
Who's it for?
FORS is voluntary and open to any company operating a fleet including vans, lorries, mini-buses and coaches.
---
"The FORS process of accreditation and continuous improvements makes sound business sense, and gives customers peace of mind that the organisation they contract with take safety and compliance seriously. The added benefit of accident reduction and public recognition of high standards means the potential to stand out from others when competing for new business."
Theo de Pencier, Chief Executive of the Freight Transport Association (FTA)
Latest News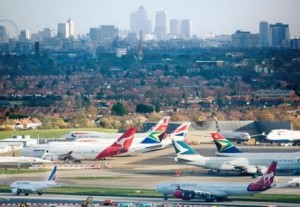 Logistics industry bodies have welcomed the decision of Sir Howard Davies's Airport Commission to throw its weight behind an additional 3,500m runway to the north west of Heathrow's existing runways according to Logistics Manager.
The commission said this option offered the greatest strategic and economic benefits – providing around 40 new destinations from the airport and more than 70,000 new jobs by 2050.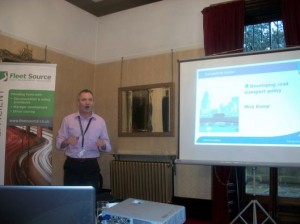 FORS are pleased to announce the release of more nationwide FORS Practitioner workshop dates in Manchester, Bristol, Corby, Tyne and Wear and Rotherham.