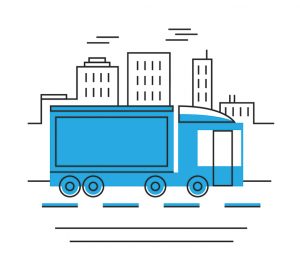 Transport for London (TfL) has developed a new collision management toolkit, providing a practical solution for managing, reporting, investigating, monitoring and minimising road traffic collisions. The toolkit will soon be available available for fleet operators of all sizes, regardless of industry sector and can be easily adopted as a bespoke solution.
The toolkit will include:
Examples of policy guidance and collision management reporting documentation
Two face-to-face training courses
Two eLearning modules
Toolbox Talks
The training courses and eLearning modules are aimed at general managers, shift supervisors, transport managers and those in other management roles.
The aim of this new toolkit is to:
Produce a default solution that meets the collision reporting requirements of FORS, CLOCS and TfL's contractual WRRR clauses
Provide systematic policies, processes and procedures that can be applied by fleet operators as the standard methodology for collision reporting, investigating and management
Assess the internal training needs within an organisation using the competence framework, for managers to undertake the training courses and eLearning modules for the roles of Road Risk Champion and Collision Investigator
Provide thought provoking materials to enable managers to effectively communicate the adoption of the toolkit to transport staff and drivers and obtain buy-in from senior management
Help address the safety imbalance by ensuring that work related vehicle collisions are managed as thoroughly as work place accidents
Look out for more information regarding release of the toolkit and course dates (which will be published on the FORS website from May 2017.)