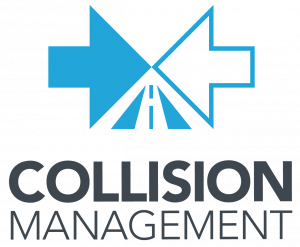 In response to high demand for the popular collision management courses, FORS is releasing a further six dates between now and June 2018.
Highly comprehensive, collision management training is offered in the form of two, one day classroom courses for managers: Road Risk Champion and Collision Investigator.
Road Risk Champion is aimed at managers implementing policy, processes and procedures across an organisation, while Collision Investigator is suitable for those who need to be equipped with investigatory knowledge and skills, such as duty managers.
The courses are delivered by highly experienced trainers boasting practical experience of investigating collisions at the roadside and the associated follow-up internal investigations.
FORS Bronze requirement O3 'Incidents and insurance' states that fleet operators shall ensure that incidents, collisions and reported near-misses are documented, investigated and analysed, as a way of informing the fleet operator of any actions required to minimise future recurrence. These training courses will equip managers with the skills to implement a strategy successfully.
Each course is complemented by a post-classroom eLearning module which can be accessed here.
To book your place/s on either Road Risk Champion or Collision Investigator, please click here. In order not to compromise the quality of the training, maximum capacity for these courses is limited to 15 delegates per course, therefore only one delegate per organisation is allowed to book onto each course. We appreciate plans do change, but as these workshops are very popular, if you do need to cancel your place(s), then please advise us as soon as possible so that another delegate can benefit from this training.  Please refer to the FORS workshops cancellation policy for information prior to cancelling your place/s.