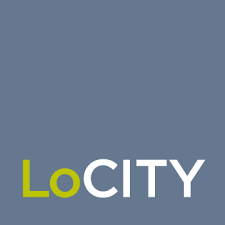 Looking to progress to or maintain FORS Gold? Funded places are still available for the FORS Professional LoCITY Driving course.
The course focuses on minimising the environmental impact of vans and HGVs by reducing emissions through the use of pre-journey planning, vehicle checks, fuel-efficient driving and alternative fuels.
The transitional provisions introduced to assist managers and drivers with implementation of the new training requirements of the FORS Standard version 5 come to an end on 31 December 2019.
FORS members looking to progress or maintain FORS Gold can attend a LoCITY Driving course in order to meet Gold professional development requirement G5.
You can find the transitional provision for an environmental awareness training course below:
Driver training

Gold G5

LoCITY Driving classroom training or FORS approved environmental awareness training course

Audit date         
14/01/19 – 31/12/19
01/01/20 onwards
Requirement     
New training to be planned and evidenced
New training to be completed and evidenced
To book places for your drivers on LoCITY Driving, click here.