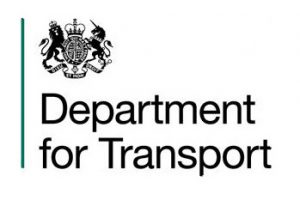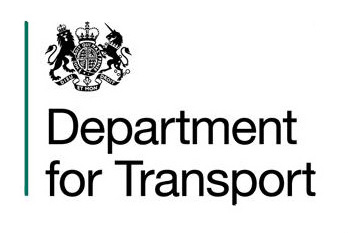 The Department for Transport (DfT) has launched its road safety statement, A Lifetime of Road Safety, which sets out many new measures and initiatives, as well as summarising what is already under way.
For well over a decade, FORS's mission has been to improve road safety and FORS operators have demonstrated leadership in meeting – and often exceeding – enhanced training standards. The DfT's 2019 road safety statement covers commitment to address vehicle blindspots, sideguard exemptions, bridge strikes, shortfalls in driver training and the safety of the most vulnerable road users. However, FORS operators are well ahead of the game and forward-thinking fleet operators are already training their drivers on many sensitive road safety issues.
FORS professional development, supporting toolkits and the mandatory training requirements in the FORS Standard are all helping to establish a new, industry-led, level of driver competence. We should be proud of what we have all achieved and proud that Government has benchmarked its latest strategy against some of the FORS requirements.
Keep up the good work in your contribution to 'A Lifetime of Road Safety' and continue to ensure your drivers are equipped to reduce road risk through FORS Professional and FORS Approved training.