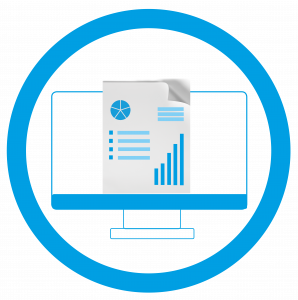 The new FORS Tacho Service is available to help members meet FORS Bronze requirement 'D7 Working time and drivers' hours.' The latest FORS Affinity Partner product features cutting edge software provided by Transport Data Interchange (TDi) and was designed to help streamline driver and vehicle data reporting.
Members who subscribe to FORS Tacho Service will have access to modern and intuitive tachograph analysis software, designed to increase accuracy and streamline reporting process as well as reduce administration time. FORS Tacho Service can be securely accessed from anywhere and on any device, supporting multiple methods of data transfer. The software is available at discounted rates to FORS members, as shown in the table below:
Operator status

Digital cost

(per driver per week)

Analogue cost

(per driver per week)

Non- FORS member
£1.00
£2.50
Bronze member
£0.75
£2.20
Silver member
£0.70
£2.20
Gold member
£0.65
£2.20
To learn more about FORS Tacho Service, click here.