Lowery Ltd is the principal operating company within the Lowery Group, gaining a reputation for quality and service in over 60 years of civil engineering. Lowery has undertaken civil engineering works of all types, always responding to market changes and developments. It currently focuses its activities in the Rail and Power sectors, offering its customers proven experience and knowledge. Our principal geographic areas of activity are the South and South East of England. Head Office is located geographically central to its area of operations, at Chertsey, with outlying offices to support its ongoing major projects.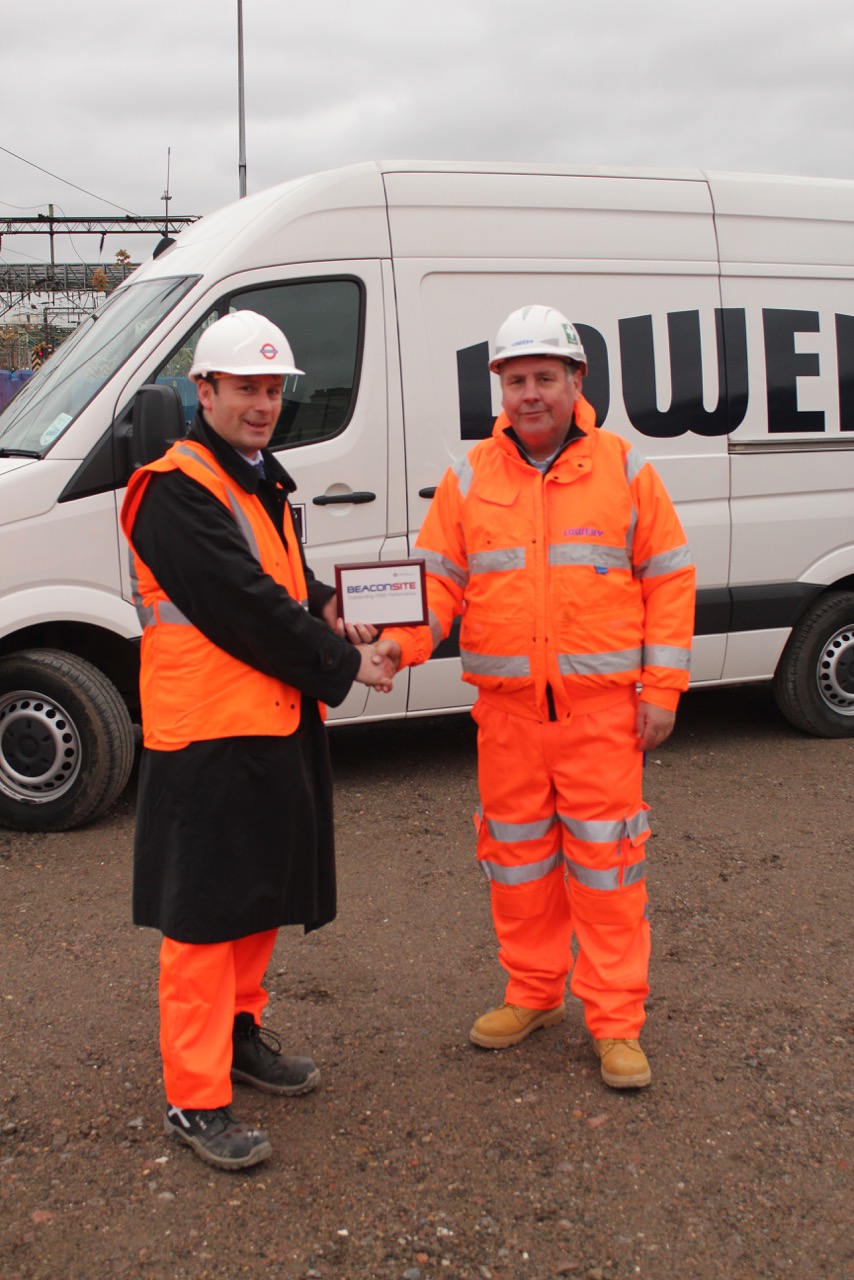 We came across FORS when tendering for work across London. When we looked at the requirements and benefits of joining the scheme we saw that they fitted in perfectly with our ethos of improving safety whilst complementing our drive to improve fuel efficiency and reduce our environmental impact
We take compliance and safety very seriously so we achieved our Bronze and Silver Accreditation first time. FORS did help us by providing training and tools that improved the policies and procedures.
 The performance management toolkit really helped us set our targets for reducing our carbon footprint and improving our MPG. FORS has helped us improve our filing systems and procedures.
 'FORS has helped us achieve compliance and safety'
 All our drivers have completed their Safe Urban Driving course. We have also invested heavily in vehicle safety systems cameras, nearside proximity sensors and audible alarms for all our vehicles.
 'Reduced our Parking fines by 93% and reduced our Accidents by 25% in the past 12 months'
 We have increased our MPG from 31MPG across the fleet to 32MPG. It doesn't seem like a lot, but 32MPG is really good considering most of our work is all in London. We have reduced our PCN's from 16 last year to only 1 this year, we have also reduced our accidents in the past 12 months too.
| | | | |
| --- | --- | --- | --- |
|   | MPG across the Whole Fleet | Accidents | Parking Fines |
| June 2014 – May 2015 | 31 MPG | 4 | 16 |
| June 2015 – May 2016 | 32MPG | 3 | 1 |
| Percentage improvement | 3% | 25% | 93% |
Reduced our Parking fines by 93% and reduced our Accidents by 25%.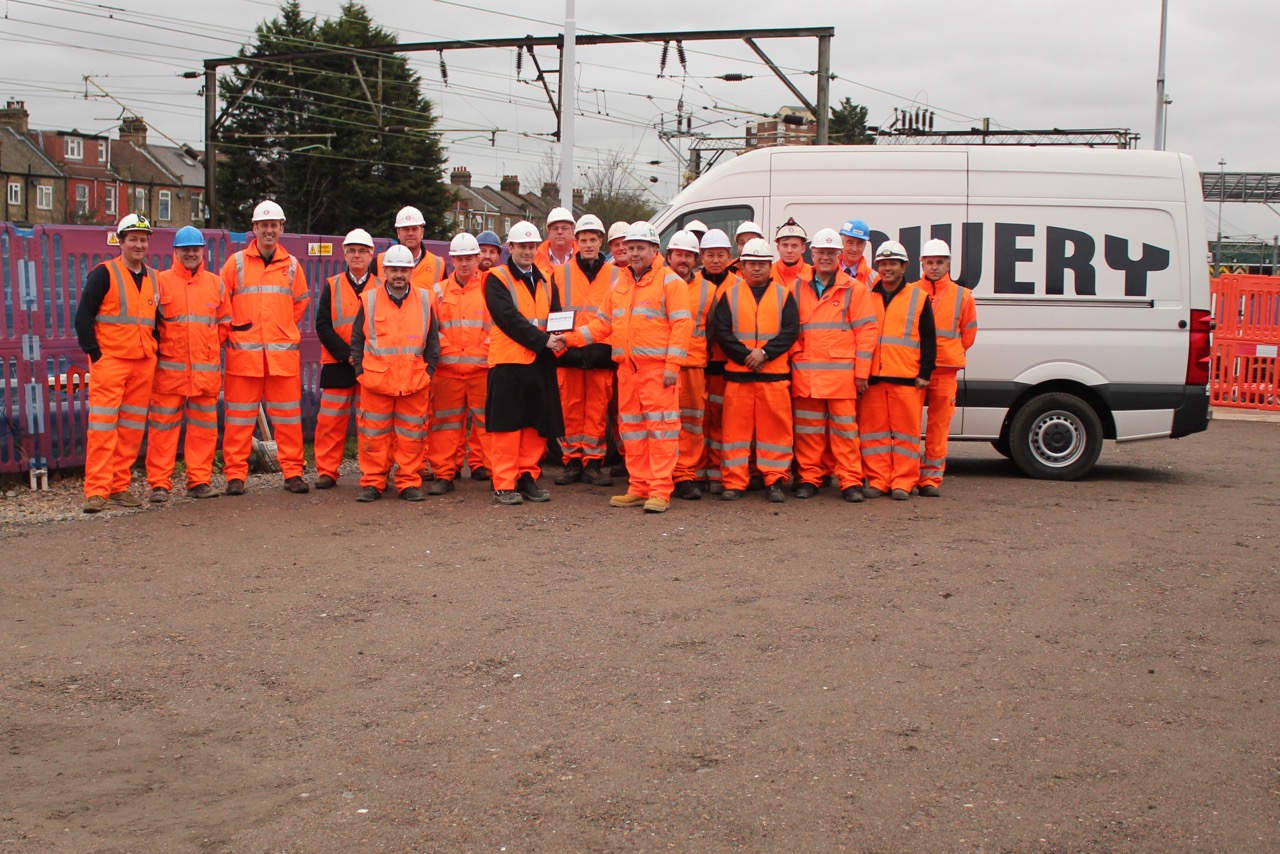 Gaining FORS Gold Accreditation shows how dedicated we are as a company to improving road safety and the safety of all vulnerable road users in London as well as nationally. We will continuously use what FORS has taught us to help reduce our carbon footprint and make the roads so safer for everyone that uses them. We have also managed to make a significant saving by reducing our fuel usage and improving our MPG. We have also reduced the amount of accidents we had on the previous year.