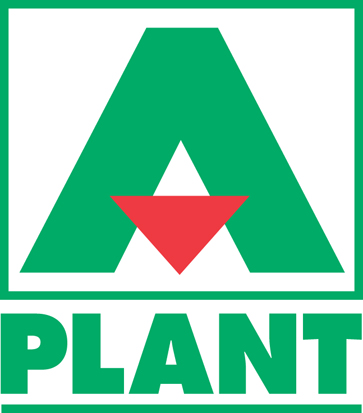 A-Plant forms part of FTSE 100 Company Ashtead Group plc, and with an annual turnover of £365m is the UK's largest equipment rental company. We have over 150 Service Centres nationwide, more than 3,000 employees and over 30,000 customers in the construction, industrial, infrastructure and events sectors.
The company has an extensive range of equipment available to hire, including Plant, Tools, Formwork and Falsework, Survey Equipment, Power Generation, Traffic Management, Accommodation Units, Access Equipment, Pipeline Jointing Equipment, Rail Equipment, Lifting & Materials Handling, Trakway systems, Specialist Climate Control and much more.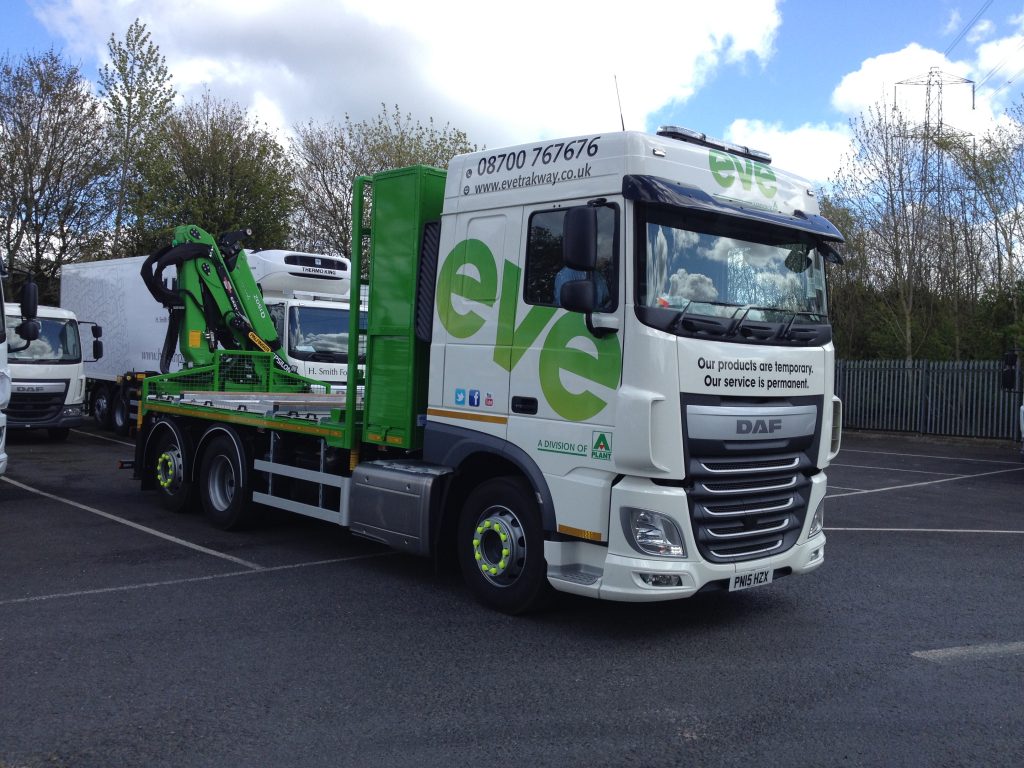 Shaun Winstanley is the Director of Transport Services and is responsible for the compliance across the UK for A-Plant and all of its divisions, as well as being a FORS Practitioner. As a business we have standardised policies and procedures but FORS has reinforced the requirement to be consistent across the UK to ensure re-accreditation through the auditing process, which has improved year-on-year.
A-Plant became a FORS member in 2009 during the early stages of the scheme, because we recognised that the scheme had the potential to become the recognised standard throughout the UK.  Today, we are a Whole Fleet Accredited (WFA) company right across the UK, and we are indeed seeing more and more customers stipulating FORS accreditation in their tender documentation.
We passed our initial Bronze audit first time and have been re-accredited for several years thereafter. We later advanced to Silver, and now we see the Gold standard as the benchmark.
As you would expect with a FTSE 100 company we have a comprehensive auditing process across the business, and as such achieving the Bronze requirement was relatively straightforward. Moving to Silver was more challenging, having to complete Safe Urban Driving and E Learning modules with a large number of staff spread among multiple locations right across the UK. As a sign of our commitment to the FORS scheme, we employed a dedicated person to monitor and report on vehicle telematics in September 2015, and more recently we have appointed a further member of staff whose sole responsibility is to manage the implementation of FORS to ensure we are fully compliant at all times.
The benefits of FORS scheme participation have been clearly evident, particularly in the area of driver training to improve awareness of vulnerable road users. As an internal champion of the scheme, Shaun Winstanley has completed the FORS Practitioner course and a further two members of the Transport Services team are currently undertaking the course. Ultimately this gives us a greater number of FORS advocates in the company which will help promote awareness of the requirement and the benefits that compliance brings. For example, FORS has made us focus more in particular areas which ultimately improve the day-to-day running of our transport fleet, like reducing incidents and collisions as well as monitoring fuel consumption via telematics, amongst others.
| | | |
| --- | --- | --- |
|   | Incident/Collisions Frequency | MPG |
| Jan-Dec 2014 | 0.39 | 17 |
| Jan-Dec 2015 | 0.32 | 17 |
| Percentage improvement | 17.95% | 0% |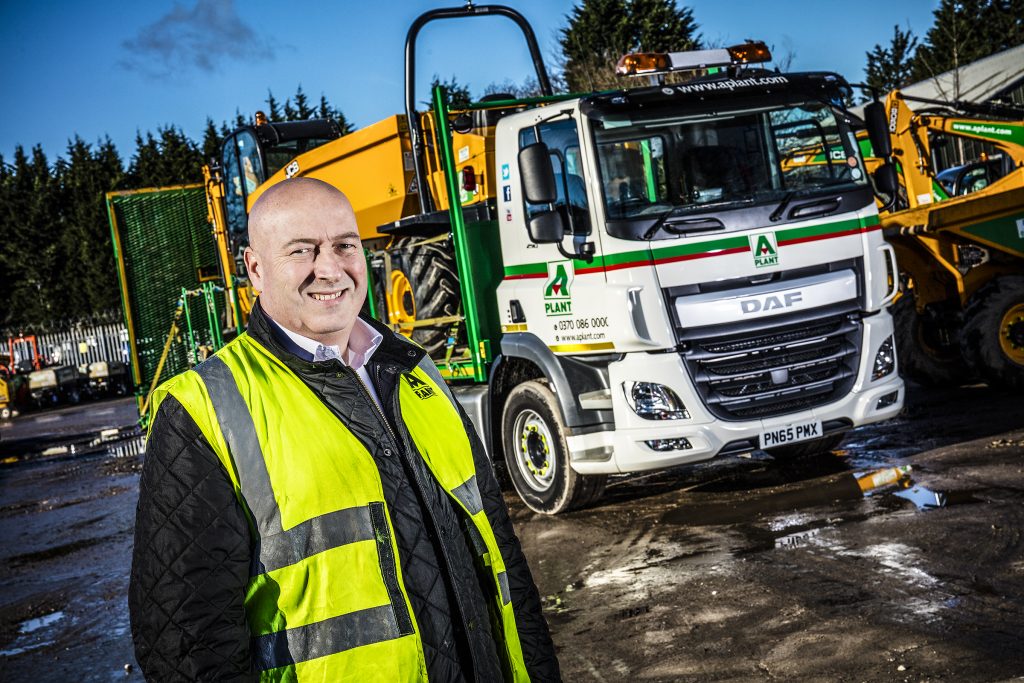 As we are a Whole Fleet Accredited (WFA) company FORS has driven consistency across all locations as well as improving driver knowledge – especially the Safe Urban Driving course. To achieve FORS Gold status would demonstrate to our employees that we are investing further in their safety and improving their skill-set, whilst assuring customers that they are dealing with a professional, trusted company which takes compliance, safety and the environment seriously.
Please note: All published FORS Gold case studies have been submitted by the accredited company named above and transcribed verbatim