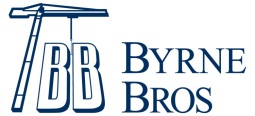 Byrne Bros (Formwork) Ltd based in London are one of the UK's premier concrete frame contractors with over 45 years' experience in the delivery and construction of concrete sub and superstructures. Steve Williams, Transport Co-Ordinator, explains how FORS has been beneficial to the company.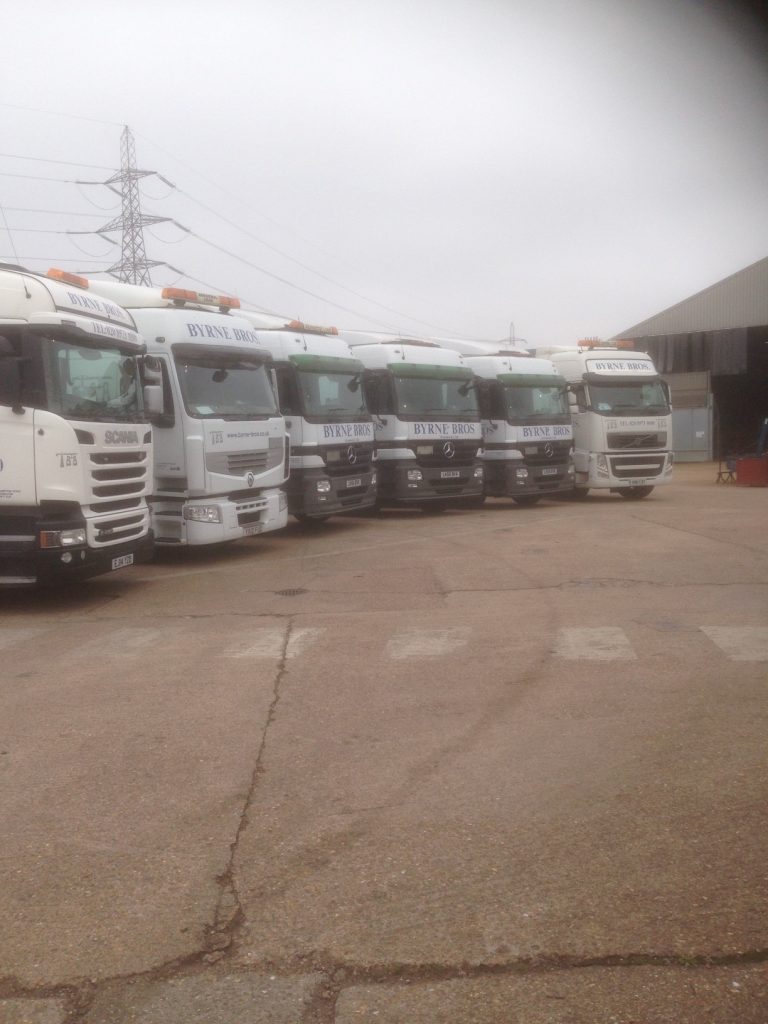 We initially came across FORS in 2012 when tendering for the Paddington Crossrail Project. It was a requirement of the contract and after consideration of the benefits FORS had to offer we started to implement the relevant procedures to obtain Bronze Accreditation.
Byrne Bros passed the initial assesment first time around and after embracing the scheme and what it had to offer decided it was something we wanted to be a part of to help promote its ethos.
Once we had the Bronze Accreditation we made use of the benefits on offer to full effect. In particular, the performance management toolkits. We looked to improving the safety of the vehicles further and were proud to display the FORS logo to prove our trucks were up to standard for all to see. We were soon on our way to Silver which we achieved at the beginning of 2015.
'FORS has made our business safer, smarter and greener – everything our clients are looking for – by improving vehicles, drivers, management and operations.' Steve Williams.
One of the most interesting benefits to Byrne-Bros was the Safe Urban Driving Course. Many of the Drivers would never have dreamed of getting on a bike or seeing things from a cyclist's point of view before this was introduced but going on the course was a real eye opener and many came back understanding the dangers and risks of cycling more than they had ever done before.  Some even enjoyed it (although they would never admit to it!).
The efficiency of the fleet has also improved dramatically with idling times reduced through strict monitoring and we have seen an improvement in our HGV Driver's conduct when driving thanks to the advancements in telematics driver information through requirements in FORS.
'Its great fun to see the lads competing with each other to be top of the driver style league table each week, it also encourages them to be more aware of what they are doing which ultimately improves safety all round'. Steve Williams
 We have noticed a real improvement in terms of cost reduction across the board and a user-friendly example of this comes in terms of the fines received. In 2014 we had twelve fines in the year totaling £1125, in 2015 we had eight fines in the year totaling £1105. Although a small reduction cost-wise this does show an improvement and that the driver awareness training is having an effect. If small changes like these happen in every area of driving then the potential saving is huge.
 

 

KMPL
Fines per Annum
Jan-Dec 2014
2.86
12
Jan-Dec 2015
2.83
8
Percentage improvement
1.04%
33%
Annual improvement in KMPL and Fines per Annum
 To continue to demonstrate best practice to the highest possible level we believe going for Gold Accreditation is the best move for the company now. It is also an important factor in winning new work going forward and keeping our team performing at the level we want in the transport department.
FORS has been instrumental in helping improve standards and the transport operation within Byrne Bros. We will continue to provide all members of staff with the training and help they need to achieve and maintain the Gold Accreditation.
Byrne Bros are proud to be a member of the FORS scheme and all that it stands for.
Please note: All published FORS Gold case studies have been submitted by the accredited company named above and transcribed