Conquip Engineering Group are UK market leading, UK based, specialist manufacturer of crane and forklift attachments.  Many years of working with clients across a wide variety of industries has given us an unrivalled knowledge of the intricacies that face operatives and engineers in each sector, we use this knowledge to bring market leading products and solutions, we are, POWERED BY KNOWLEDGE. Conquip Engineering Group have always striven to evolve the products and solutions we offer with full emphasis on Health & Safety. Working closely with clients across the industry we have been researching procedures and photographing or filming operational processes to identify areas in which we can improve safety for the operators of our equipment. Oliver Leavey, our Operations Manager is our elected Fuel and Emissions Champion and he explains how important FORS is to our Company.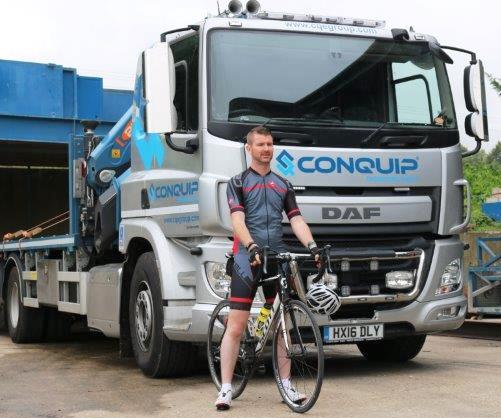 We came across FORS when tendering for work across London. When we looked at the requirements and benefits of joining the scheme we saw that they fitted in perfectly with our ethos of improving safety whilst complementing our drive to improve fuel efficiency and reduce our environmental impact.
We take compliance and safety very seriously. FORS did help us by providing training and tools that improved the policies and procedures with our Bronze Accreditation.
The performance management toolkit really helped us set our targets for reducing our carbon footprint while improving our MPG. FORS has helped us improve our filing systems and procedures as well.
'FORS has helped us achieve compliance and safety' All our drivers have completed their Safe Urban Driving course. All our vehicles are fitted with all round cameras including driver facing cameras.
'We have reduced our PCN's in the past 12 months by 38%'
We have managed to reduce our PCN's in the past 12 months by 38%. By making sure our drivers select the best possible route to our sites and make sure they are fully aware of all the restrictions on route. 
| | | |
| --- | --- | --- |
|   | MPG | PCN's |
| Dec 2014 – Nov 2015 | 23.9 | 8 |
| Dec 2015 – Nov 2016 | 22.8 | 5 |
| Percentage improvement | 4% down | 38% reduction |
 Annual improvement in PCN's in the past 12 month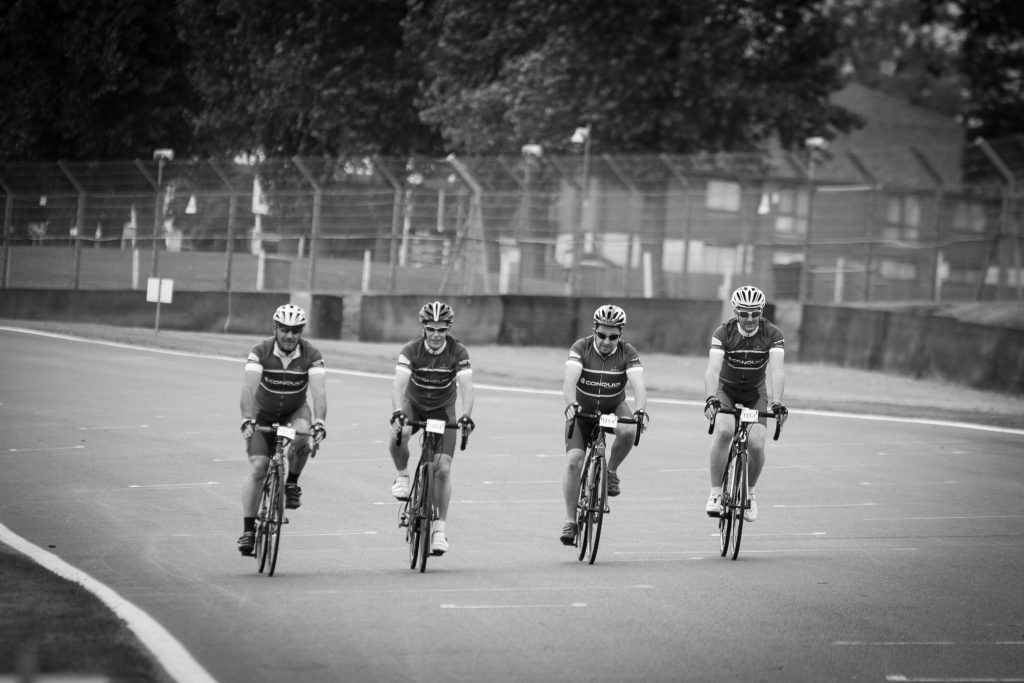 Gaining FORS Gold Accreditation shows how dedicated we are as a company to improving road safety and the safety of all vulnerable road users in London as well as nationally. We will continuously use what FORS has taught us to help reduce our carbon footprint and make the roads so safer for everyone that uses them. We also take part in Revovle24, Revolve24 is an exciting new series of Endurance Cycling Challenges with signature 24hour event the centre piece of sporting and charitable endeavour. Revovle24's ultimate aim is to provide inspiring, extraordinary and affordable cycle relay events around the world on Iconic Motor Circuits.
Please note: All published FORS Gold case studies have been submitted by the accredited company named above and transcribed verbatim