Our haulage firm, formed in 2002, is based in the Kings Cross area of London. We transport / distribute wet cement-mix, on behalf of Hanson UK, to customers within the M25 area. Chris Ndibe, the FORS Practitioner, explained how Cris Services UK Ltd improved on its transport management system via increased data monitoring, improved fuel consumption and communication with stakeholders.
"Timely and accurate recording, maintaining and utilising information needed to improve our transport management systems".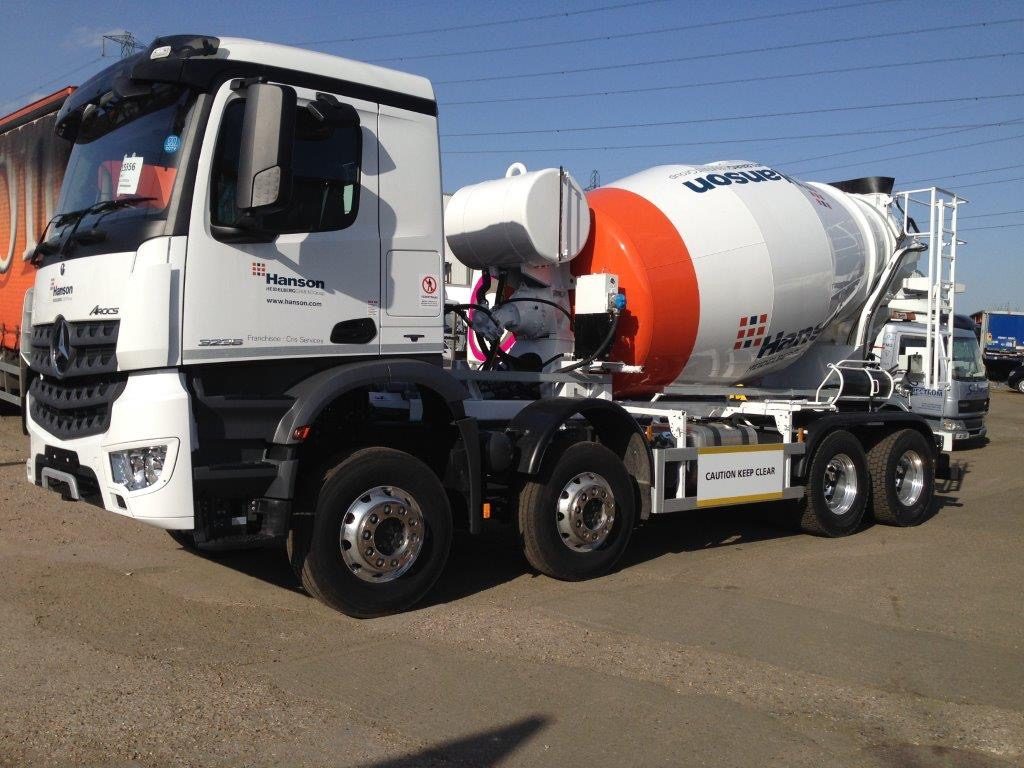 We appreciate the need to be FORS accredited as part of our contractual obligation, as well as having access to bench-marking information for comparison.
Cris Services UK Ltd was successful in progressing from Associate status to Gold status (2014 to2016). We update and maintain detailed information regarding our operations, which have proved necessary to generate key performance indicators. We have been successful in adjusting our transport management systems in order to meet the FORS accreditation requirements. Our current transport management systems ensure up-to-date Management and Driver CPC training (courses, workshops and e-learning).
The FORS training workshops have been a positive and practical way of improving our drivers' and managers' knowledge – shared experiences with other trainees. We have GPS tracking and C.C.T.V. systems on all our vehicles to monitor driver / vehicle activities, and to provide evidence when required. Toolbox talks have been utilised effectively to communicate policies / procedures to staff members.
| | | |
| --- | --- | --- |
| | MPG | Incidents per 100,000 Kms |
| Jan-Dec 2015 | 3.51 | 5.04 |
| Jan-Dec 2016 | 3.76 | 4.74 |
| Percentage improvement | 7.12 | -5.95 |
Annual improvement in MPG and Incidents per 100,000 KMs
As shown in the table above, our MPG percentage improvement is 7.00%, and for incidents per 100000KMs it is (-5.95)%. We continue to seek for improvements in all aspects of our transport business.
It would mean a lot to Cris Services UK Ltd to maintain its Gold standard status:-
Our main client (Hanson UK) would continue to appreciate our efforts in maintaining a high level of compliance – more business would come our way.
For Cris Services UK Ltd, it serves as confirmation that our transport management systems are up-to-date, aligned with CLOCS Standards and usable for key performance indicators.
That we can continue to reduce our costs, reduce risks (WRRR requirement) and increase savings.
That we have the right attitudes towards being greener by seeking better ways to improve fuel usage and recycling methods.
That we can positively promote the FORS ideology; leading by example.
Our records will look good in the eyes of stakeholders (Corporate Social Responsibility).
Please note: All published FORS Gold case studies have been submitted by the accredited company named above and transcribed verbatim