D A Spink Haulage Ltd operates seven 8×4 rigid insulated tipper vehicles operating as a contracted franchise haulier for Tarmac Ltd and Eurovia Roadstone and has been trading since 2003. My name is David Spink and I am the Company Director of D A Spink Haulage Ltd who are based at Ipswich Docks, Suffolk and supply road laying materials and quarry products on behalf of Tarmac Ltd during day and night operations. Since attaining FORS bronze and now silver our fleet has been regularly updated with Euro 6 vehicles to improve fuel efficiency and reduce NOX and CO2 emissions and we have improved our road safety records and decreased related fines through FORS.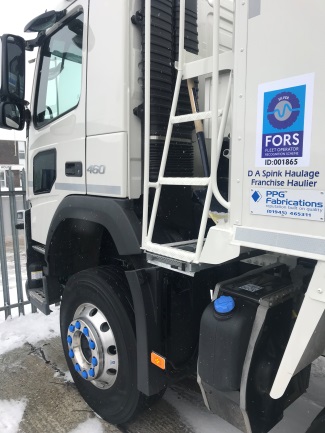 As a business we became aware of FORS through Tarmac Ltd and soon realised how FORS would benefit the business improving efficiency and safety and training for our drivers.
D A Spink Haulage passed our initial Bronze Audit at the 1st attempt and this showed us the benefits of maintaining safety and standards and we committed to continue and push forward on the journey to achieve excellence.
Utilising the benefits of being an accredited FORS company we have undertaken extensive Safe Urban Driving training for all management and drivers who also undertook FORS E learning modules available. We continually encourage our drivers to utilise the FORS E learning modules.
Through active involvement with FORS D A Spink Haulage has strived to improve standards of vehicles and drivers working for our business to reduce the unacceptable number of accidents involving cyclists and HGV's on UK roads and cities.  David Spink Director
The key benefit from FORS has been the improvement of the safety of our tipper fleet. All vehicles are now fitted as standard with 360 degree recordable camera systems, side sensors, left turn alarms and underrun bars. All drivers must complete safe urban driving courses and utilise the FORS E learning modules before working for us and this has improved driver competence. '
 Safety is one of the core values of D A Spink Haulage Ltd with road safety and vulnerable road users safety playing a major part. David Spink, Director
Once we had attained Bronze we realised the importance of the need for excellence so decided to progress to Silver standard. Achieving Gold is recognition of our commitment that we have put in to improving standards. It also enables us to show our customers that we operate to the standard that our supply chain requires.
| | | | |
| --- | --- | --- | --- |
| | MPG | Incidents per year | Number of PCNs |
| Jan-Dec 2016 | 8.09 | 2 | 0 |
| Jan-Dec 2017 | 8.31 | 1 | 0 |
| Percentage improvement | 0.0275% | 50% | 0 |
Since we started monitoring performance data we have seen an improvement with fuel efficiency and incidents have seen a 50% improvement.
Driver health and fitness reviews are  done annually with all employees required to complete a health and fitness declaration and a fitness to drive questionnaire.
D A Spink Haulage Ltd encourages new drivers into the industry by being part of the Tarmac Driver Academy Scheme this is a company scheme that looks to recruit drivers with a basic car license and put them through a 6 month training programme that sees them gaining cat C license standard and also product and business training.
Noise pollution is monitored in the workplace through tarmac
Noise driving, parking, loading or unloading,the vehicle type, load and sector
As a Tarmac contracted haulier our vehicles are primarily involved in 'last mile deliveries'. Tarmac has a major investment in rail rolling stock that brings bulk aggregates into railheads it also has marine operations that deliver aggregates by sea to wharfs. D A Spink Haulage Ltd then delivers Tarmac products to their customers, many of whom are road laying companies and therefore there sites change regularly. This requires deliveries by road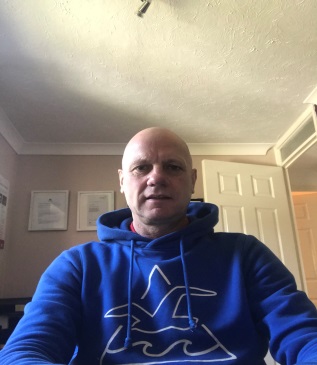 In the last 2 years we have continually made fleet improvements by upgrading our vehicles to Euro VI the most recent purchase being on March 1st 2018 which has a window vision door on the nearside as an extra to the normal tarmac specifications. Our aim is to have a complete fleet of Euro VI vehicles by January 2019. We will definitely also look to purchase electric vehicles as and when they become available in our sector.
Becoming Gold accredited is very important to our company so that we are able to display to our customers and give them the reassurance that we are a company that operates to the FORS Gold standard. We have benefitted from FORS by gaining extra contracts and by improving ours and the public's safety.
Going forward we aim to continually maintain and improve standards by working with FORS.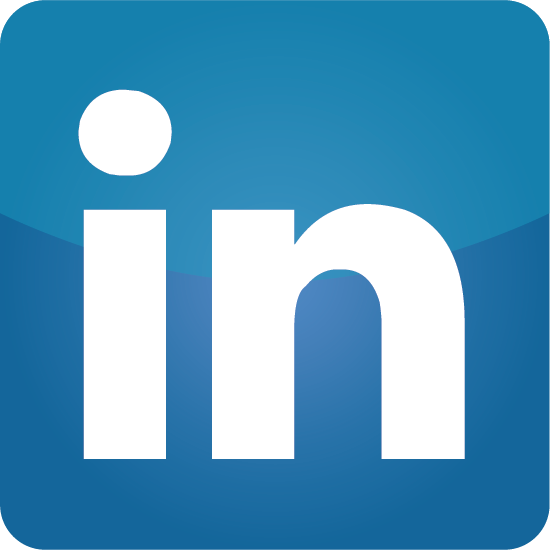 Please note: All published FORS Gold case studies have been submitted by the accredited company named above and transcribed verbatim.