Based in Hayes, Dave Townsend Transport is a sub-contractor that transports aggregates and asphalt materials for Tarmac. Established in 1991, the introduction to FORS has improved Dave Townsend Transport's operations considerably. Dave Townsend, director of Dave Townsend Transport explains how FORS has been beneficial to their company.
We came across FORS when tendering for work in London. The benefits FORS had to offer were very appealing. We then immediately began to implement and review procedures to reduce carbon emissions and improve fuel efficiency.
The FORS practitioner's workshop played an important role in achieving both accreditations first time. The information and tools provided enabled us to produce mandatory documents and prepare effectively for annual audits.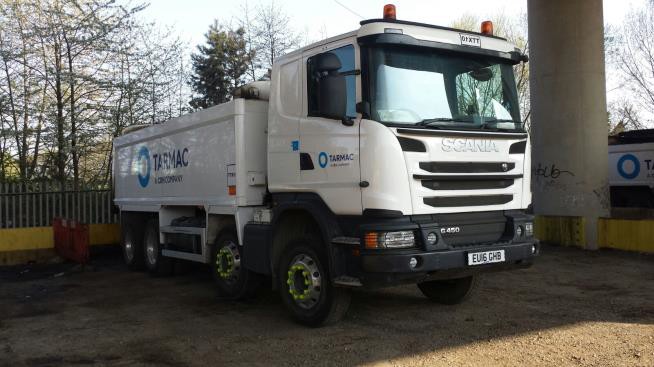 We have also been able to manage fuel usage and driver habits too and educate our staff on how these areas can be improved.
By monitoring driver habits, engine idling times and vehicle acceleration, we have been able to identify and implement the required adjustments, to improve MPG. This change has also helped us improve fuel consumption.
The road safety training material has been extremely effective and has also improved and increased our drivers' confidence and moral. Feedback from the training they received indicated they were pleased and more alert when on the road.
'Since implementing the FORS standard, we have seen significant improvements in our fuel management. We have also improved and furthered driver knowledge through the training resources provided by FORS.' – Dave Townsend
We believe that the performance management toolkit is impeccable and other businesses that may be considering joining FORS can also take advantage and witness improvements that we have, immediately.
'In the last 12 months, we have increased our quarter KMPL by 6% thanks to FORS.'
A core target of ours has been to improve fuel efficiency. By using the FORS toolkit, we have seen major improvements in KMPL in the last quarter.
| | | |
| --- | --- | --- |
| | KMPL | Fuel Usage (litres) |
| Sept 2016 – Nov 2016 | 2.84 | 13379.41 |
| Dec 2016 – Feb 2017 | 3.01 | 14131.3 |
| Percentage improvement | 6% | 5.6% |
Quarter improvement in KMPL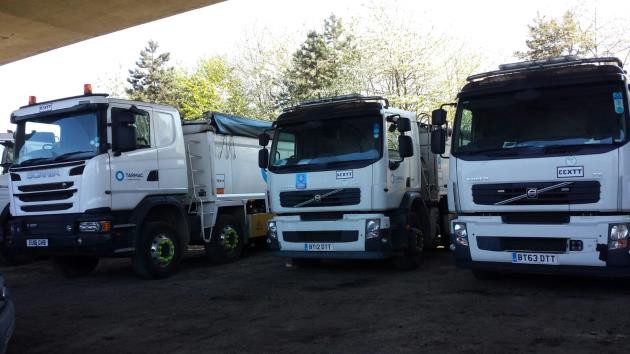 Going for Gold will continue to add value to our business and further improve our daily operations. The performance management toolkit has been important in providing our business and employees with the right tools to collect, analyze and prepare data. This collection of data has allowed us to carry out annual audits efficiently. FORS is a must for any business!
Please note: All published FORS Gold case studies have been submitted by the accredited company named above and transcribed verbatim