ELB Partners Ltd are family run business that is currently based in Wimbledon SW19. They are shareholder members of the Pallet Track delivery network service and serve London and home county postcodes. Steve Eason (director) explains how ELB Partners have achieved huge reductions in fuel use through FORS.
ELB made the decision to become a FORS member because we share the similar values. Our main aim was, in partnership with FORS to improve efficiency, and provide a greener & safer environment for Londoners.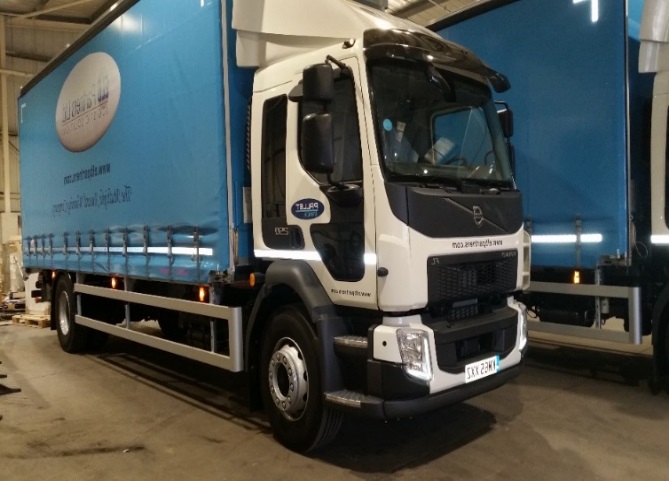 We have been members of FORS since July 2010. Our membership has opened up avenues for new business, as well as raising our profile within the community. ELB Partners have held Bronze membership for 4 years, and were very proud to achieve the Silver accreditation in January 2014.
Having successfully renewed our Bronze, and then achieving Silver membership, it showed our Pallet-Track partners, and our customers the commitment ELB undertake to achieve the high standards demanded from a professional transport company operating in London. From here we were encouraged to maintain a fleet of modern vehicles fitted with the most up to date technology, driven by highly trained professional drivers.
We continue to strive forward with FORS and enjoy the benefits on offer, in particular the driver CPC training on Safe Urban driving, and the excellent practitioner workshops. Both of these provide invaluable information for both drivers and  management alike. Membership continues to offer training and advice for all levels, be it a driver or member of the management team.
"New technology" continues to monitor drivers and vehicles alike.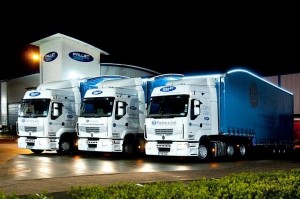 'FORS workshops have been a practical way of both improving our knowledge and learning from others as well as providing the opportunity of networking with other similar minded companies. We continue to use new technology provided by Tomtom telematics systems to monitor driver and vehicle behaviour, that will allow us to improve our MPG, and efficiency, therefore improving our carbon footprint. It also means we now have a crew of drivers that are more aware of their environment and how act in the safest way possible for them, other drivers, cyclist and pedestrians.
Training drivers and improved technology, has paid dividends in better fuel returns. An improvement in MPG was noticeable across the fleet almost immediately. All vehicles ranging from 3.5 to 44 tonnes showed, and continue to show better figures.
| | |
| --- | --- |
| | MPG |
| Dec – Nov 2013 | 10.85 |
| Dec  – Nov 2014 | 12.97 |
| Percentage improvement | 16.34% |
"Training" Improvement in MPG noticeable
Please note: All published FORS Gold case studies have been submitted by the accredited company named above and transcribed verbatim