EPD Tipper Hire Ltd is a Purfleet based Tipper and Grab hire company, The company  have been in business for 17 years, it was started by three friends who worked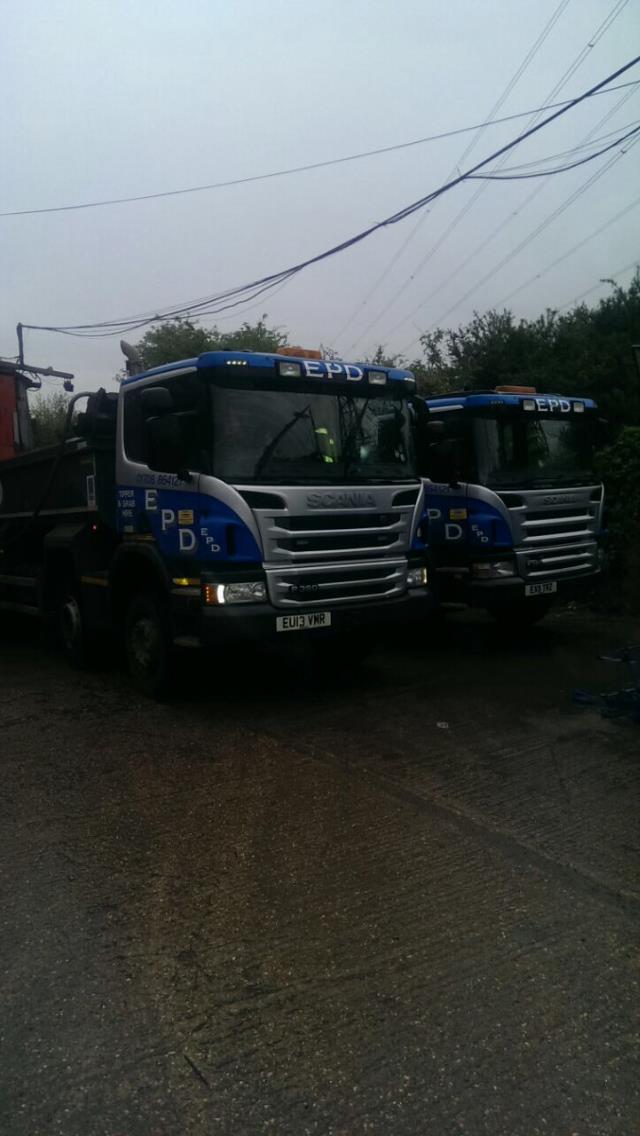 together as tipper drivers the owner and directors are Chris Davies, John Kehoe and Patrick Kehoe.  We are continually building upon our reputation for delivering high quality services to the building industry.   
 We have been FORS members for three years now, we have found the journey through FORS to be interesting and benefical in helping us achieve the best from our staff and teaching them what they need to know to become safer drivers. The Director Patrick Kehoe has the key role in supplying the drivers with the right amount of training to ensure the development of staff and helping vulnerable road users stay safe.
Myself Charlotte Clowting has attended and completed the FORS Practitioner courses and also attended the OLAT courses by Milebay Consultancy and the RHA.
As a FORS practitioner I am able to pass on the information to the relevant staff and ensure the business benefits from the fuel economies and all other best practises.
All our drivers are SUD Trained
All Drivers are Crossrail Trained
They all Hold A EPIC Card for Site Safety
They have all completed in cab & Class room training
They are all registered to complete the E Learning course in July with Milebay Consultancy
We have saved 7% on our total fuel spend and reduced our carbon footprint by 7% making sure our drivers select the best route possible to our sites and reduced our idling across the fleet.
That is a 27% saving since we started.
| | | |
| --- | --- | --- |
|   | Litres of fuel used | CO2 |
| May 2014 – May 2015 | 456288 | 1.72 |
| May 2015 – May 2016 | 425707 | 1.60 |
| Percentage improvement | 7% | 7% |
Annual improvement in C02 and Fuel!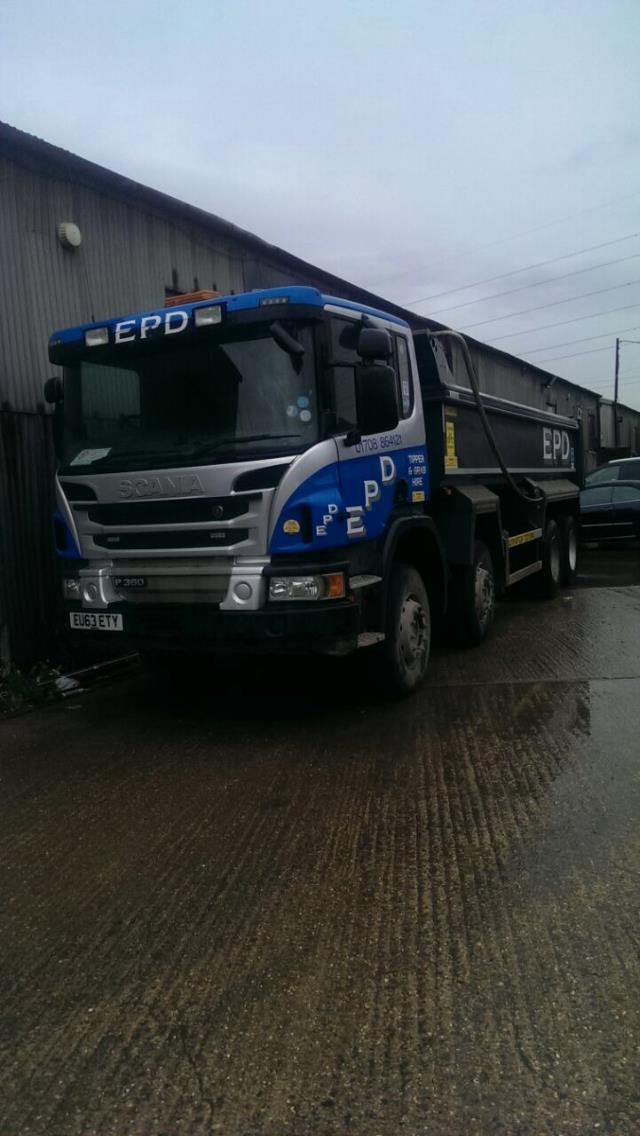 Gaining FORS accreditation shows how dedicated we are as a company to improving road safety and the safety of all vulnerable road users in London  and nationally. We will continuously use what FORS has taught us to help reduce our carbon footprint and make the roads safer for everyone that uses them. Achieving Gold has shown our customers that as a company we will always strive to exceed their expectations and requirements. Achieving Gold will not be the end of our journey. The FORS accreditation will be used always as we move forward and make continuous improvements.