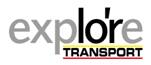 Explore Transport Ltd is a joint venture business (Laing O'Rourke Construction and WS Transportation – William Stobart) formed in 2015 to offer expertise primarily focusing on construction based logistics and to deliver sector leading health & safety standards. Currently the business operates just under 100 vehicles from key locations across the UK – Worksop / Swadlincote / Uddingston / Runcorn / Wincham / St Neots / Dagenham / Rugby and employs in excess of 130 staff.
The current vehicle fleet ranges from 32T rigids fitted with mounted cranes, regular 44T artics through to those with STGO CAT 2 capability. The Explore Transport trailer fleet exceeds 500 assets and comprises of regular flat beds, step-frames, framed, low-loaders, extendible, tippers and concrete mixers. Current key product mix includes Pre-Cast Concrete / Plant (Lighting Towers trough to 36T Excavators) / Modular Buildings / Tower Cranes / Formwork / Aggregates / Pre-Mixed Concrete all with the ability to be undertake 24/7 across the United Kingdom. Explore Transport are also keen to understand customer needs with the view to offer safe, efficient and cost-effective solutions.
Working closely with Laing O'Rourke construction projects in / around London has meant we were well aware of the FORS standards and the importance placed on not only adhering to but actively embracing and exceeding them whether through engaging with our workforce or fitting new technology to help manage road risk – One key development being that Explore Transport are working closely with a major vehicle manufacturer to trial a tractor unit which incorporates a low entry cab and greatly increased visibility, thus reducing operator blind-spots and offers confidence to fellow road users, notably VRU's.
We passed our initial Bronze assessment first time (Oct '15), which was a straightforward process aided by the fact that the majority of our systems already met the criteria of the accreditation. Becoming part of the FORS scheme encouraged us to keep on improving our systems and policies, and we consequently went for the Silver accreditation, which we achieved in Dec '15.
Every vehicle on the Explore Transport fleet comes fitted with a range of features designed to improve the safety of both the driver and vulnerable road users; such equipment includes 360 degree camera footage which can be viewed remotely by office based staff / Left-Turn, N/S Sensors & Reversing audible alerts / Appropriate N/S under-run protection and stickers. All Explore Transport drivers undertake either Safe Urban Driver, Vulnerable Road User or Cross Rail training and site / project specific inductions.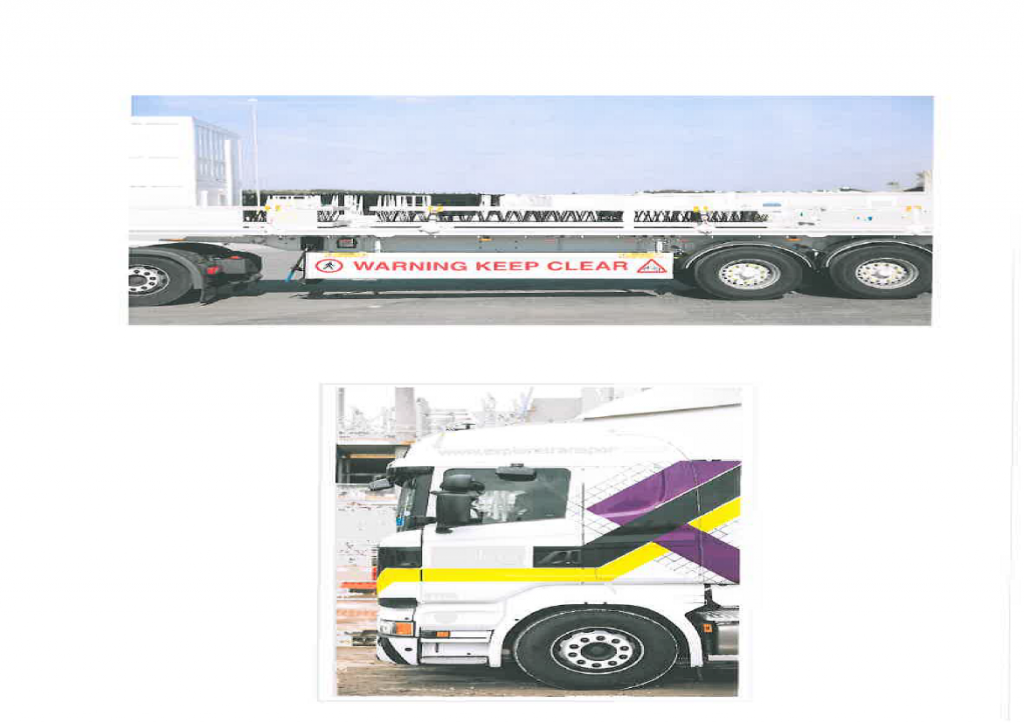 At Explore Transport we have significantly revised our LGV driver induction and training programme to help gain enhanced 'buy in' towards health and safety and improving load security best practice, through both detailed classroom based seminars and extensive hands on practical exposure. Likewise, we are further enhancing the knowledge base of both operational and management teams in terms of compliance and legislation through the FORS Practitioner and E.Learning modules available.
'Every vehicle on the Explore Transport fleet comes fitted with a range of features designed to improve the safety of both the driver and vulnerable road users'
Such focus on improving driver training and operating standards has resulted in traffic incidents per KM reducing from one every 65,000 KM's to one every 107,000 KM's.                     
Being a FORS Gold accredited operator not only provides a source of great pride but also reassurance that the high standards we strive for allied with our approach to continuous improvement in managing occupational road risk is recognised and extremely worthwhile. As more and more companies achieve this standard, FORS inspires Explore Transport to continue the journey of sustaining this performance and building upon our continuous improvement & innovative approach to road safety.
Please note: All published FORS Gold case studies have been submitted by the accredited company named above and transcribed verbatim