Frank Redman and Sons is a family business started in 1932. We are based in and around Bedfordshire working predominantly for Tarmac and Breedon supplying asphalt and aggregates to customer sites and plants around the south east.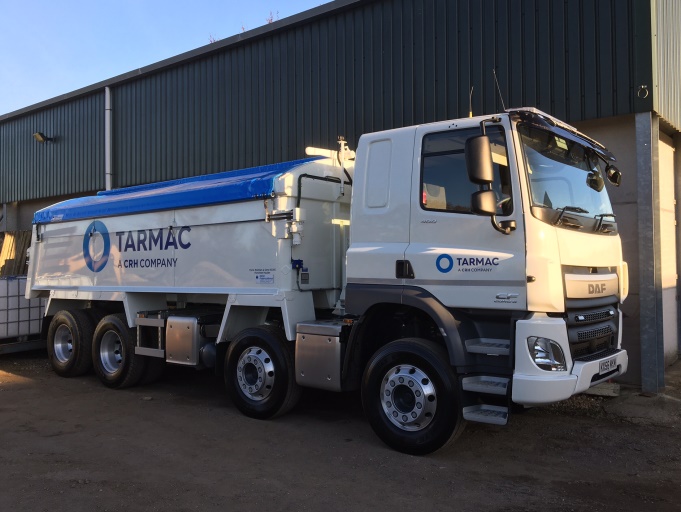 We were first made aware of FORS through the Tarmac Audit process and joined by necessity. However it soon became obvious that there were many benefits to be had for us and other road users from the ongoing training that was available.
All our drivers have completed the safe urban driving course and said they now have a better understanding of what it is like to be a cyclist in traffic. With the work that Tarmac are involved in teaching cyclist what it is like for the HGV drivers and about blind spots this will have a positive effect to road safety.
Drivers are also continuing their training with the FORS eLearning programme, FORS tool box talks, MPQC skills and driver cpc courses.
We are continuing to invest in safety systems on our vehicles with side under run bars, left turn audible alarms, side sensors and 360 degree cameras.
Investment in new vehicles also means that we have the latest engine technology meaning lower admissions and This along with the eLearning and driver training has resulted in lower fuel usage with a significant saving for the business and the environment. better fuel economy.
We use the FORS Fuel tracker to monitor fuel usage, mileage, CO2, NOX and Particulate matter and this allows us to easily see how we are doing.
| | | | | |
| --- | --- | --- | --- | --- |
| YEAR | KMS | LITRES | KM/LTS | % IMPROVEMENT |
| 2015 | 464012 | 239557 | 1.93 | |
| 2016 | 518152 | 248224 | 2.08 | 7% |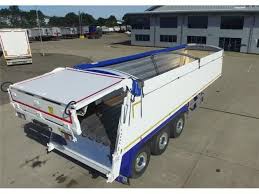 The picture of the left demonstrates the latest walking floor technology.
Martin Redman is working towards the FORS Practitioner status which will help the business to keep improving in all areas. Constant reviews and updating of risk assessments, safe systems of work and training are essential to keep at the forefront of an ever changing industry and achieving FORS Gold shows our commitment to move our business forward.
Please note: All published FORS Gold case studies have been submitted by the accredited company named above and transcribed