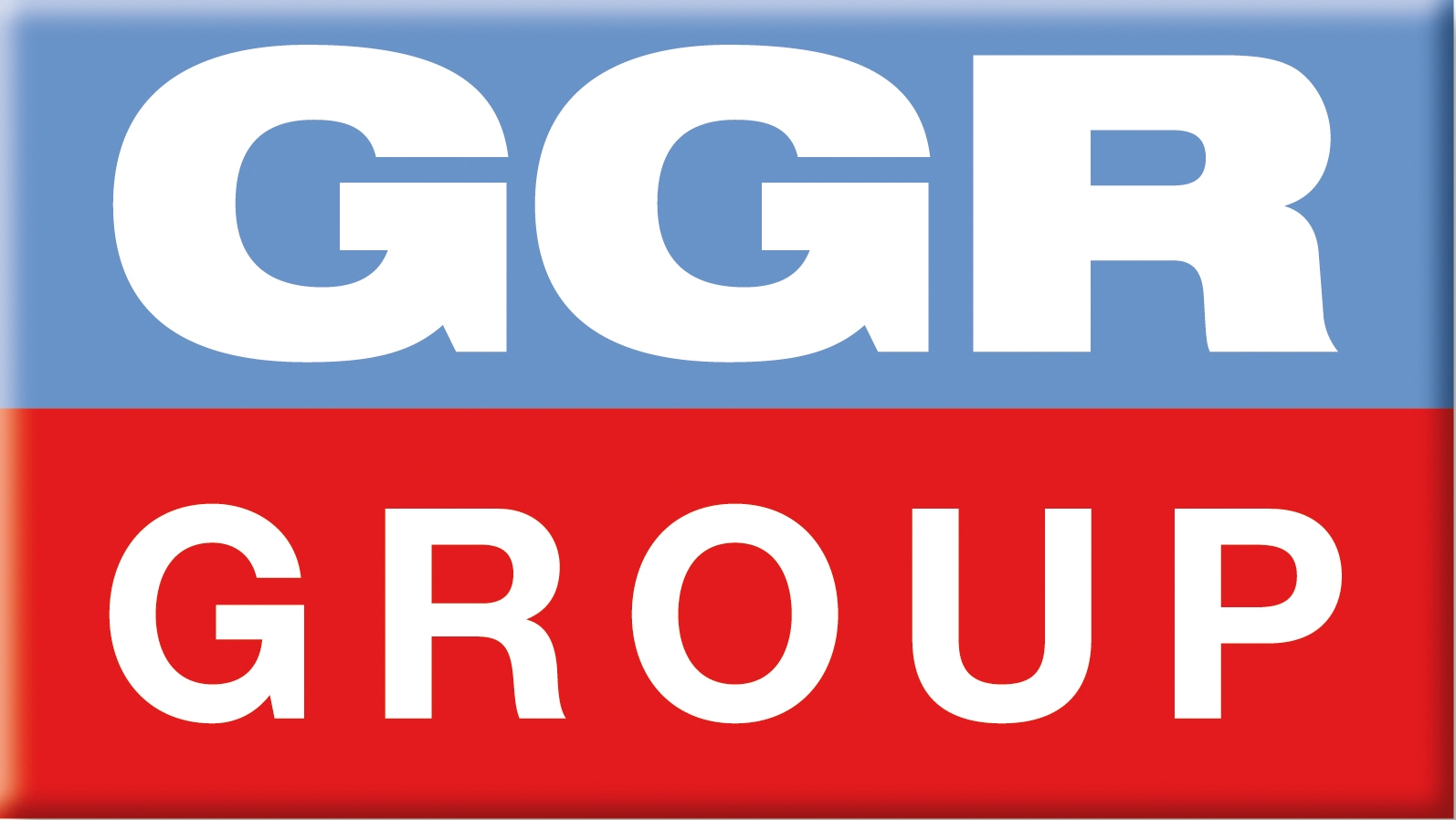 The GGR Group is Europe's leading supplier of vacuum handling equipment, compact pick and carry cranes, UNIC mini spider cranes and restricted access lifting machinery for sale and hire, along with a variety of complementary products and services. Established in 1995, we are a family-run business that has grown from a £5,000 initial investment into a £21.9 million success with over 100 employees based across three depots in Manchester, Thame and Glasgow.
GGR Group consists of five brands – UNIC Cranes Europe, GGR Glass, GGR Galizia, GGR Cladding and GGR Rail. Our mini cranes and cutting edge lifting equipment have proven invaluable for vast range of industries including glazing, construction, utilities, defence, waterways and rail infrastructure and more.
GGR came across FORS as a contractual condition in the construction sector. We realised it would benefit us by granting access to contracts and to enable growth in our transport solution to support our customers in the requirements of the construction industry.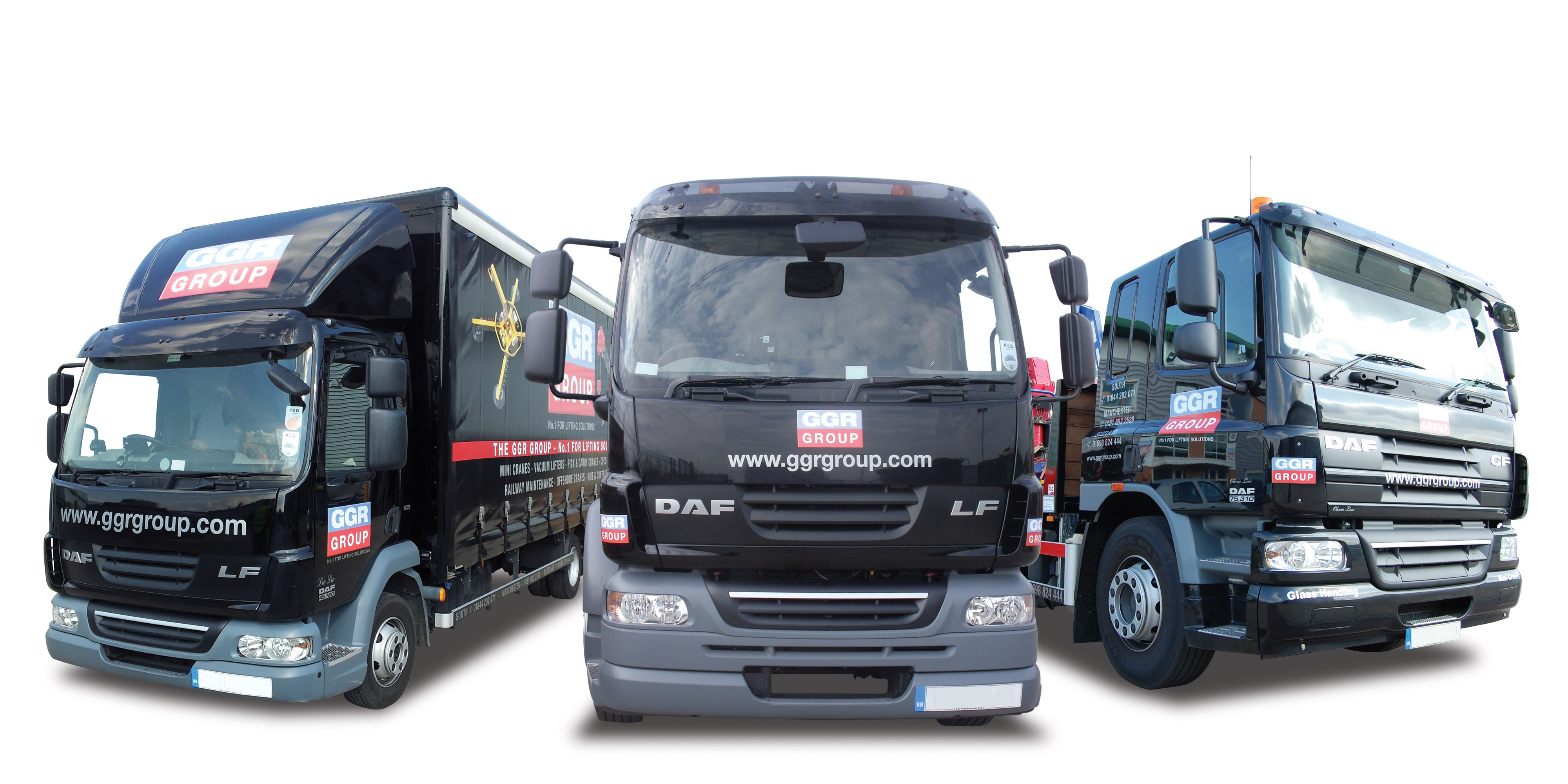 June 2013 we passed our bronze assessment first time round, this process was positive which confirmed that we were doing things right. Receiving guidance and feedback to enable progression through FORS we became Silver accredited March 2014 and Gold in January 2015
Now with our Gold renewal we have now been able to reflect on our increasing knowledge and data assisting in driving our company forward in this demanding industry.
"Win Win solution investment in FORS increased awareness reduced costs"
On looking back over 2015 we have again drawn on the guidance and information gained from the FORS workshops / Practitioners programme. Reviewing and auditing our systems in meeting the FORS standards has followed a structured program. We have promoted the FORS to our other depots and our customers via our PR & Marketing department which includes monthly news bulletins and website content.
Our FORS journey started in 2013 with looking at safety improving the driver's awareness and learning. We invested in driver training, FORS workshops, front / rear cameras and side scan systems meeting the FORS requirements.
FORS highlighted reducing CO2 emissions is key for protecting the environment. GGR has focused on tried and tested ways to reduce the CO2 emissions over the past years with great success. Although reducing miles run in 2015 we have also reduced our average fuel miles per gallon. With the fleet data showing 12.29mpg from 13.08mpg this initially indicates a negative. However by using larger vehicles and consolidating loads we have reduced the additional delivery's which we would have been required to support our customers. Reducing our vehicle movements with the larger vehicles the road risk has been a positive reduction in areas of traffic incidents/collisions and PCNs
From the start of our journey with FORS 2013 we have increased our vehicle fleet by 42.86% with the Investment in equipment and training we have been able to show definite improvements in safety and awareness of drivers and vulnerable road users.
"Commitment" Determination is often the first step to gain excellence"
| | | | |
| --- | --- | --- | --- |
| | Traffic Incidents/collisions | PCNs Moving & Parking | Miles driven |
| Jan – Dec 2014 | 11 | 10 | 341919 |
| Jan – Dec 2015 | 9 | 9 | 339687 |
| Percentage Reduction | 18% | 10% | 0.65% |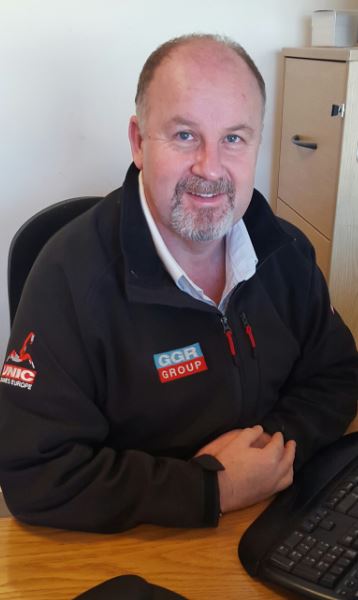 Adrian Richards GGR Transport Manager states:
"Working with FORS I have been able to participate in sharing and supporting best practices in awareness of changes within the transport industry.
The progression from Bronze, Silver, Gold and now renewing our Gold highlights our commitment in improving Safety and helping others to experience and complete FORS. For the company this highlights our commitment to maintain standards and investment in our staff confirming our support to customers giving confidence in our commitment. Our next step is review to maintain our systems, investing and promoting safer vehicles and drivers."