Messina Transport Ltd is a family run company that has been around for the last 15 years. The company started with just one lorry and over the past 15 years, we've grown it into 11 lorries. We are based in Nazing in Essex we delivery high end natural, recycled and renewable products for our major clients.
 Messina Transport Ltd is a haulier that takes great pride in working with industry leaders to deliver their products to their clients the safest possible way. Giuseppe Messina is our Owner and Transport Manager, and we have elected him to be our Fuel and Emissions Champion and he explains how important FORS is to our Company.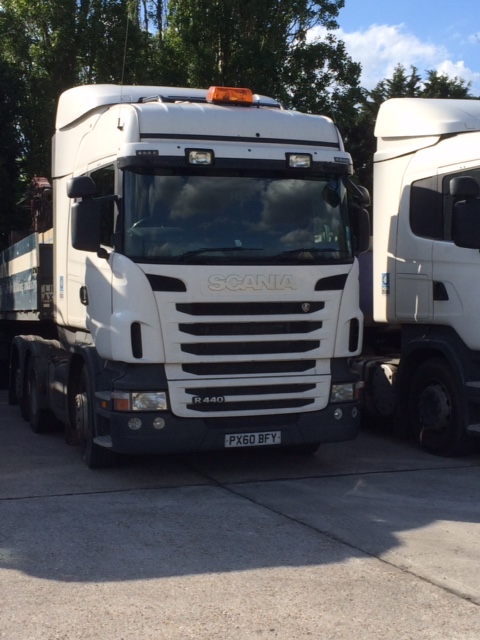 We came across FORS when tendering for work across London. When we looked at the requirements and benefits of joining the scheme we saw that they fitted in perfectly with our ethos of improving safety whilst complementing our drive to improve fuel efficiency and reduce our environmental impact. It was key for all our clients that we become FORS accredited and show how we support the scheme.
We take compliance and safety very seriously. FORS did help us by providing training and tools that improved the policies and procedures with our Bronze Accreditation. We passed both our Bronze and Silver Accreditation first time.
 The performance management toolkit really helped us set our targets for reducing our carbon footprint while improving our MPG. FORS has helped us improve our filing systems and procedures as well.
'FORS has helped us achieve compliance and safety'
 All our drivers have completed their Safe Urban Driving course which was funded by the Transport for London.
 'We have managed to keep our MPG across the whole Fleet in the past 12 months at a very strong 7.45 MPG'
 Our work load has increased over the last 12 months, meaning we've travelled more kilometres than the previous year, but still managed to keep our MPG across the fleet at a really good average for the type of work we do. We have done this by making sure our drivers select the best possible route to our sites and reduced our Idling across the Fleet. We have also added an additional Lorry to the fleet to reduce the Mileage across the fleet.
| | | | |
| --- | --- | --- | --- |
|   | MPG | Litres of Fuel | Km Driven |
| Dec 2014 – Nov 2015 | 7.36 | 170,183 | 401,113 |
| Dec 2015 – Nov 2016 | 7.45 | 182,382 | 434,848 |
| Percentage improvement | 1.22% | 7% | 8.4% |
Annual improvement in MPG in the past 12 months!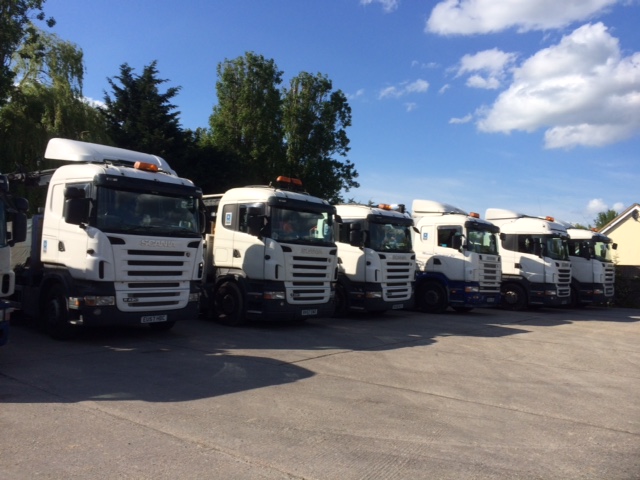 Gaining FORS Gold Accreditation shows how dedicated we are as a company to improving road safety and the safety of all vulnerable road users in London as well as nationally. We will continuously use what FORS has taught us to help reduce our carbon footprint and make the roads so safer for everyone that uses them. We have also managed to make a significant saving by reducing our fuel usage and improving our MPG.
Please note: All published FORS Gold case studies have been submitted by the accredited company named above and transcribed verbatim