Steward Transport is a well established transport company based in Kent. 
John Steward, Company Owner explains how FORS has spearheaded the introduction of initiatives that have assisted in the improvement of operational efficiency. The introduction of enhanced safety mechanisms on the fleet have been welcomed by all those within the business and meet the strict "Safety First" ethos practised in our business. We want to demonstrate that FORS Gold is achievable, acting as the benchmark for all involved in the specialist transport sector.
"We are an early adopter of FORS, at that time we operated a reasonable number of specialist fleet of vehicles focused on deliveries into and around London. We operate in the bulk brick delivery sector where we offer a specialist service to the Construction Industry. Our ethos is one of safety first along the best service possible being our standard, as part of that service it meant we wanted to achieve FORS accreditation status. We achieved FORS Bronze then met the FORS Silver Standard and are now approaching the level required to become a FORS Gold Accredited Member.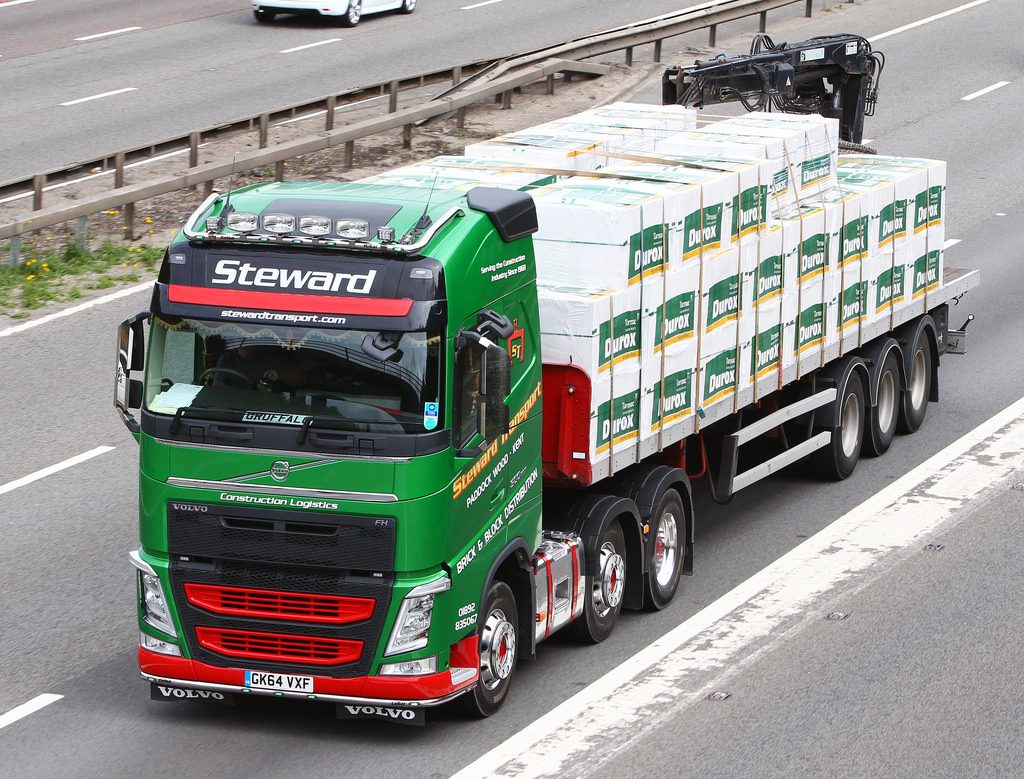 "Our experience with the initial FORS Bronze assessment was positive, we did not really know what to expect during the FORS assessment. We are pleased to say the guidance and support from the audit team was professional. We are pleased to say FORS has fitted in well with our overall ethos of business improvement.
"As an accredited FORS company our next step was to monitor and improve. We monitored our fuel usage, vehicle and driver performance and I took the role of Fuel Champion.
"Our business has, despite being established since 1968 has seen continual growth over the years with significant regional and international growth in recent years. Our ethos of have the right vehicle at the right time has ensured we have the capacity to enable more efficient deliveries, this has allowed us to reduce our environmental impact.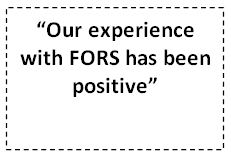 "Like most operators a key issue is fuel usage, delivery issues and environmental impact, as our fleet grew it was always our inte
ntion to procure the best vehicles for the driver, the job and ultimately the environment. We had an unrivalled opportunity to develop a vehicle tracking system suited to our specific needs.
By looking at ways to reduce our fuel usage better route planning, greater vehicle utilisation and the latest vehicle technology have all contributed to a reduction in fuel usage.
MPG Improvement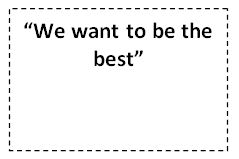 "The FORS workshops and online information has allowed us to gain the knowledge required to minimise the risk of receiving PCN's and other driving infractions and all our staff will undertake cycle safety courses.
"We have come a long way since we were founded in 1968. We are building on our heritage and now continue to monitor and look to improve our operation at every opportunity."
"FORS Gold Accreditation adds to the professionalism that our company strives to achieve in everything we do and we certainly display our FORS logo with pride."
Please note: All published FORS Gold case studies have been submitted by the accredited company named above and transcribed verbatim