Tarmac, a CRH company, is the UK's leading sustainable building materials and construction solutions business. Our innovative products and solutions not only deliver the infrastructure needed to grow the UK economy today but also help to create a more sustainable built environment for the country's long term future. The A&A South region currently operate over 400 contracted vehicles during day and night operations in addition to 3rd party hired haulage.
As a business we became aware of FO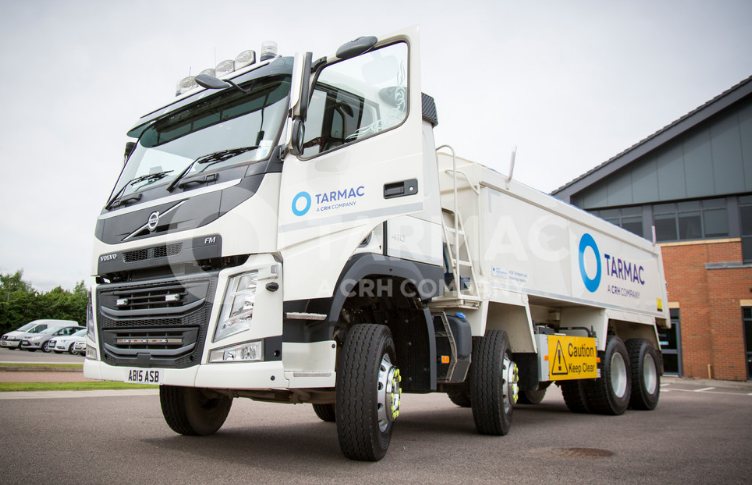 RS fairly early on and quickly recognised how FORS would benefit the business, our hauliers, and further embed the internal auditing process we were using at the time
After we passed our initial Bronze assessment at the first attempt, we subsequentally attained whole fleet accreditation', giving us approval to audit our own fleet, including our sub contract core fleet. Seeing the benefits of this in driving forward with our commitment to improve safety and standards we undertook a training program in order to have a team of fully trained internal FORS auditors and this is ongoing with regular refresher training for our auditors. This has enabled us to work with our own drivers and sub contract core fleet hauliers to continually push forward and continue the journey towards excellence.
Utilising the benefits available from FORS we have undertaken a training program for Safe Urban Driving for all drivers, along with the transport management team who also undertook the FORS practioner course. Posters, toolbox talks, and online toolkits, along with the FORS E learning modules, have all been utilised since gaining accreditation.
The FORS Practitioner course in particular enabled us to update and refresh the knowledge base within our transport management team and in turn promote the standard across our sub contract core fleet hauliers and external supply chain. We continually promote this course to our sub contract hauliers and are now seeing more going through the practitioner course themselves following recommendations from our transport management team.
 'Through active involvement with FORS, Tarmac have worked hard to improve the standard of HGVs and drivers working on behalf of the business to reduce the unacceptable number of accidents between construction HGVs and cyclists on UK roads.'
The key benefit from FORS has been the improvement of the safety of our tipper fleet in both the specification of the vehicles and the competency of the drivers. All Tarmac tippers in the southern region are now fitted with safety underun bars, side sensors, and left turn alarms. The large majority of vehicles are fitted with 360 degree recordable camera systems with the aim that this will be 100% in the short term as trucks are updated. In addition to this driver competence has improved with all drivers required to undertake the Safe Urban Driving course a minimum of every 5 years, FORS Elearning modules being utilised and promoted by Tarmac, and drivers attending exchanging places events with cyclists to raise awareness from both the driver and vulnerable road user perspective.
'Safety is one of the core values of Tarmac with road safety and the safety of vulnerable road users playing a key part.'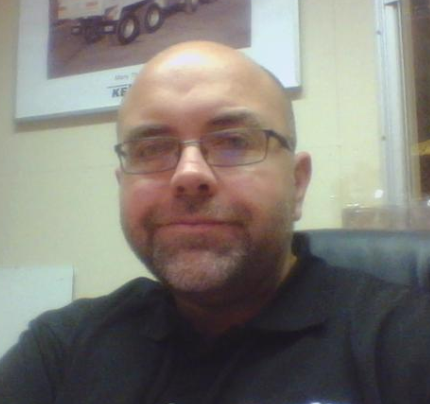 Achieving gold is recognition of the commitment that we have put into improving internally, and also our external sub contract haulage. It enables us to show the standards we work to, demand from our supply chain, and underpin our goal as supplier of choice to our customers.
Please note: All published FORS Gold case studies have been submitted by the accredited company named above and transcribed verbatim