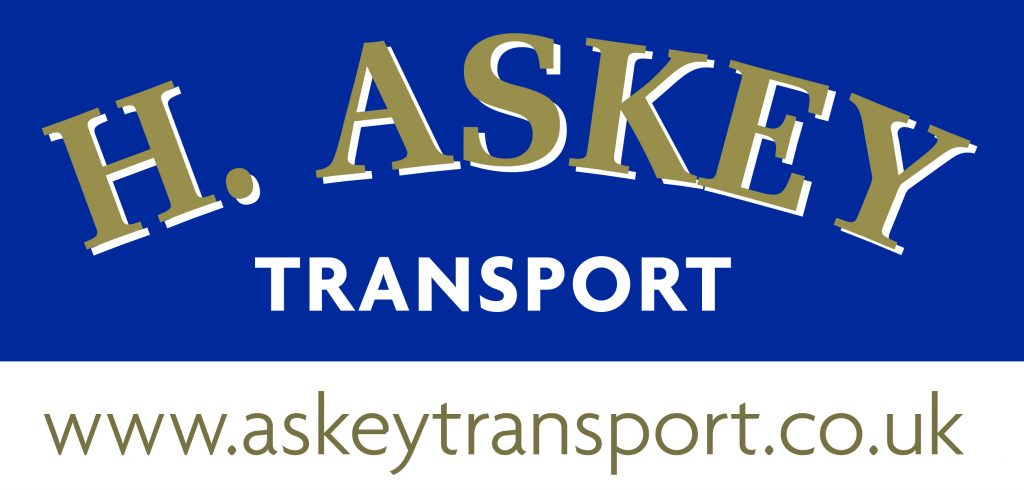 H Askey Transport are based in Dinnington, Sheffield and supply a large variety of specialist vehicles, as well as lorry mounted loaders within the general haulage and specialist haulage sectors. Lisa Askey, FORS Co-Ordinator and Fuel and Emissions champion explains how H Askey Transport have improved fuel consumption and thus improved our environmental impact as a result of this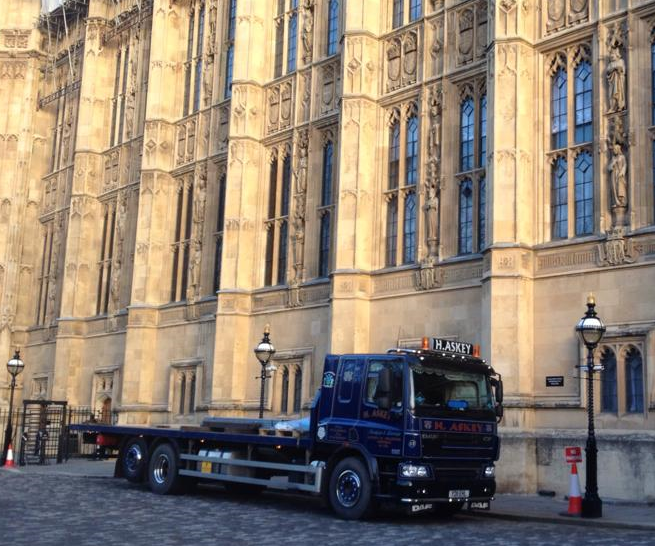 We came across FORS whilst tendering for work and soon realised that there are a whole host of benefits to joining, very soon after we gained our Bronze accreditation and haven't looked back since, fully embracing all aspects of FORS and implementing the various recording systems into our daily operations.
 We passed the initial FORS Bronze assessment on the first audit back in February 2012, the whole process was easy to follow and upon collating all of the information it helped to show us how to improve our systems in order to run a more efficient operation.
 Once we had achieved the Bronze accreditation we were then able to access the full range of benefits available to us, including the drivers e-Learning modules which provided a very informative and helpful way to keep our drivers refreshed with the latest regulations and fuel efficient driving manner.
"Since joining FORS we have noticed an increase in the number of customers requiring deliveries to be made by FORS accredited companies"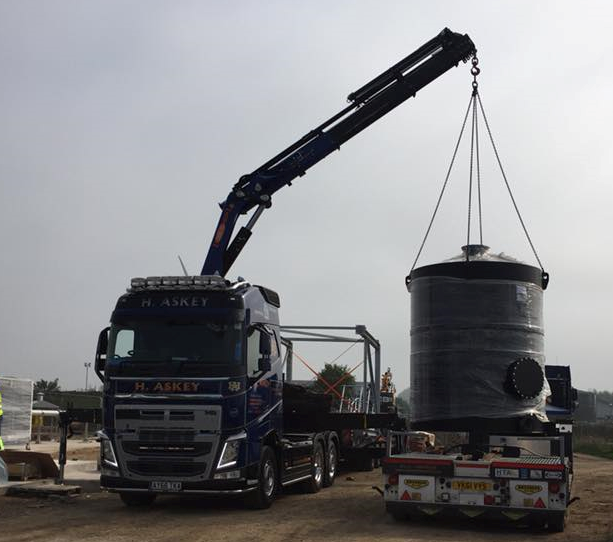 All of our drivers have completed the Safe Urban Driving course and taken the e-Learning Modules, we also utilise the toolbox talks to effectively communicate policies and procedures. As a result of this we have seen a marked improvement in all of our reportable incidents.
 "Being a member of FORS has given us the strength and allowed us to gain further expansion in new industries by operating to a high quality as standard"
Since gaining our FORS Silver accreditation we have seen a large uptake in the number of customers requiring deliveries into various sites around London in particular, the associated difficulties in delivering to these sites with the lack of allocated room for deliveries as well as factoring in congestion and the lack of parking has resulted in an increase in the number of PCN's we have been issued with over the last 12 months, however we are able to either contest these or pass them on to customers.  However on a plus side we have seen an improvement in our overall mpg which given that we have invested heavily on our Euro 6 lorry loader fleet is a welcome benefit to FORS membership.
| | | |
| --- | --- | --- |
|   | MPG | Incidents per 100,000 Kms |
| Jan-Dec 2015 | 10.64 | 0 |
| Jan-Dec 2016 | 11.01 | 13 (PCN's) |
| Percentage improvement | 3.5% |   |
Annual improvement in MPG and Incidents per 100,000 Kms
 H Askey Transport are continually striving to provide a safer and more environmentally friendly service to all of our customers, and we believe that by achieving FORS Gold accreditation it proves that we are dedicated to achieving best practice. FORS Gold accreditation will help us to further support our customers and continue to improve our standards.
 Please note: All published FORS Gold case studies have been submitted by the accredited company named above and transcribed verbatim