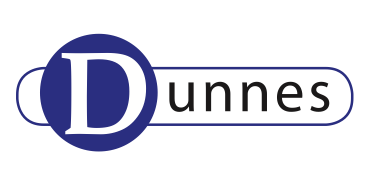 H Dunne & Sons (Haulage) Ltd is a family business, and celebrated our 40th year on the road in 2014. We are based in and around the Bedford area, and our tipper trucks supply asphalt and aggregates for large companies such as Tarmac Ltd and Hope Cement Ltd. We also supply builder's merchants and individual construction businesses.  Lisa Dunne, Senior Manager and Fuel Champion, explains how H Dunne & Sons (Haulage) Ltd have achieved a reduction in fuel usage through FORS.
We first became aware of FORS in 2013. The scheme had been introduced to us by Tarmac Ltd, a company in which we have several vehicles contracted to. Although we had already instilled the fundamental safety and fuel economy processes within our business, we realised that the FORS Standards would create an excellent working template for our policies and procedures.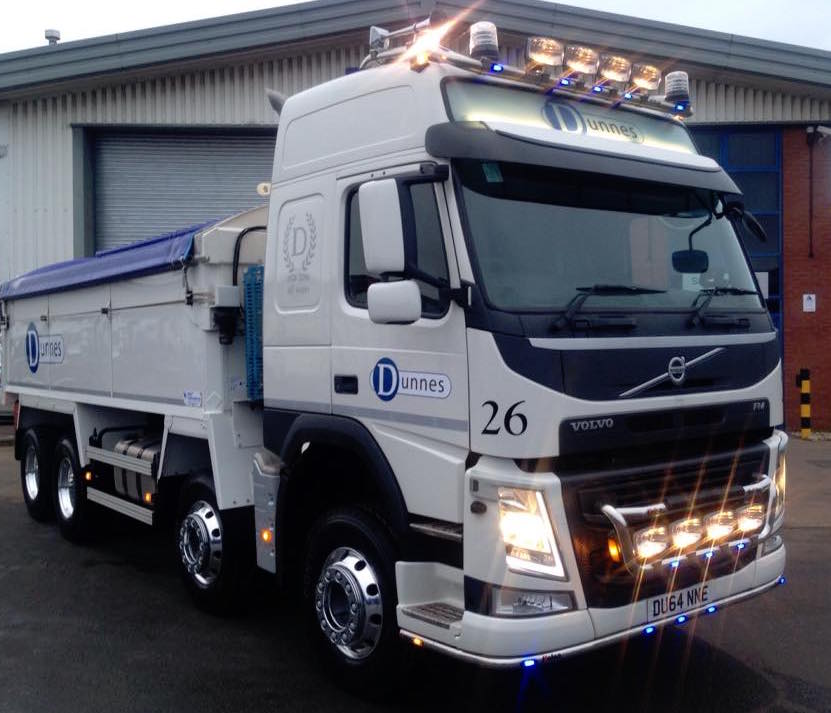 Tarmac Ltd rolled out the new FORS Bronze audit to us in 2013, and we were extremely pleased to have passed first time. Specific company policies regarding vulnerable road users, blind-spot identification and eco-driving were introduced as part of our core initial driver training or 'buddying' system. Our driver handbooks included all our company policies and procedures which supported the FORS standards, and became an integral part of staff training.
Spurred on from achieving Bronze, we then attained the Silver award. By this stage, our fuel monitoring became increasingly in-depth. We started to look at the relationship of fuel usage with driver performance data taken from the vehicle telematics. Our staff training programmes on driver behaviour became key to lowering fuel costs.
FORS accreditation gave us the access to benefit from a great deal of training. Our drivers take full advantage of the Safe Urban Driving programmes as staff are sent on the course in the first few weeks of joining us. The Staying Legal courses are a great insight to compliance for drivers. Staff are encouraged to take the e-learning training on the FORS website, and take advantage of all the essential CPC courses to ensure driver qualifications are up-to-date. Our Director and Transport Manager, Aaron Dunne, had achieved FORS Practitioner status in December 2015, and makes sure FORS standards are communicated to everyone within the company. In 2016, we were approached by LoCity to participate in industry training videos, demonstrating fuel efficient driving and vehicle safety checks.
'By adopting FORS standards, we will ensure full industry compliance.'
We use the FORS Fuel tracker to monitor fuel usage, mileage and CO2, and since implementing this tool, we've been able to collect a good amount of data to give us a true picture of our diesel costs and our impact on the environment.
'Reducing fuel usage, reducing the environmental impact, reducing costs'
Our table below shows average figures per truck. Our fleet size has increased over the second period of data, coupled with the fact we've recorded an increase in the distance travelled per truck for this time. Therefore, you'll see an incremental rise in actual figures. Taking into account this rise in both fleet size and distance travelled, we needed to examine our fuel usage per kilometre, and we are very pleased to see a reduction.
| | | | |
| --- | --- | --- | --- |
|   | Average fuel used per truck per year (ltrs) | Distance travelled (kms) – average per truck per year (kms) | Litres used per km – % improvement |
| Jul 14 – Jun 15 | 24,396 | 61565 | 0.39% |
| Jul 15 – Jun 16 | 24,547 | 68503 | 0.35% |
Annual improvement in fuel usage per truck (ltrs)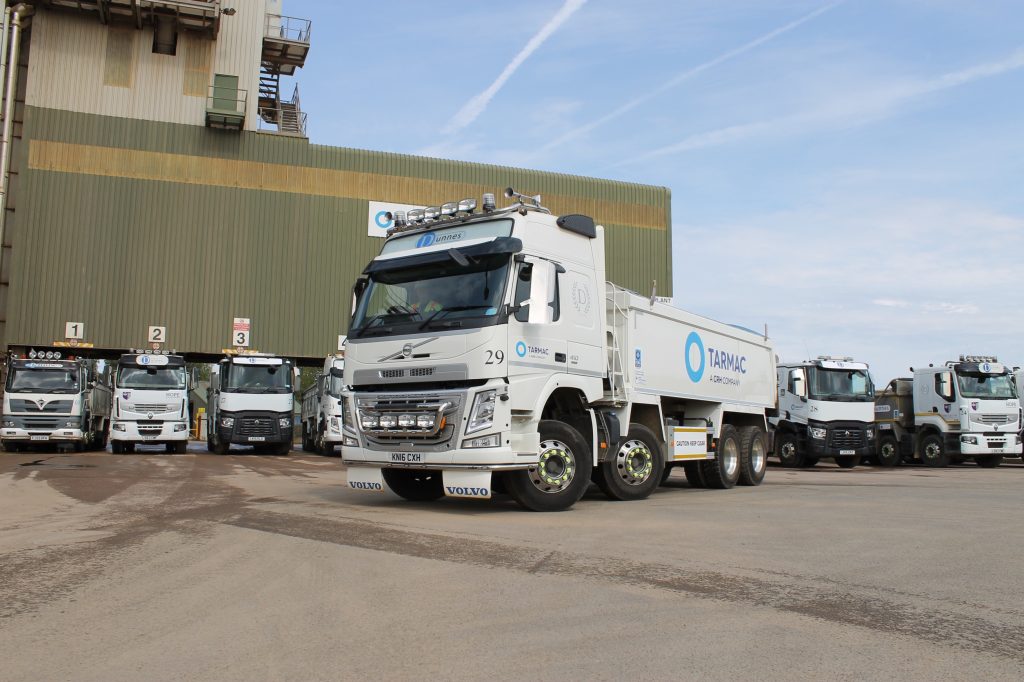 A Gold FORS Award would mean a great deal for us. It would substantiate our commitment and dedication to upholding safety practices and our on-going efforts to reduce fuel usage. By continually striving for a Gold standard, we will ensure that as we move our business forward, we stay compliant within our industry.
 Please note: All published FORS Gold case studies have been submitted by the accredited company named above and transcribed verbatim