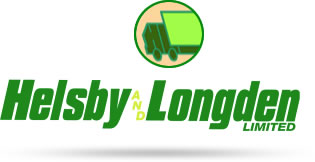 Helsby and Longden ltd, is a transport and distribution company based in Runcorn, Chester. Simon Keane who is responsible for Compliance and Health & Safety, explains how Helsby and Longden Ltd, have achieved new business and an increase in driver productivity and moral through FORS.
We first started to hear about FORS through industry publications and delivery point requirements. We knew it would benefit us as several jobs we get offered, required either the FORS sliver accreditation, or for us to be a CLOCS Champion.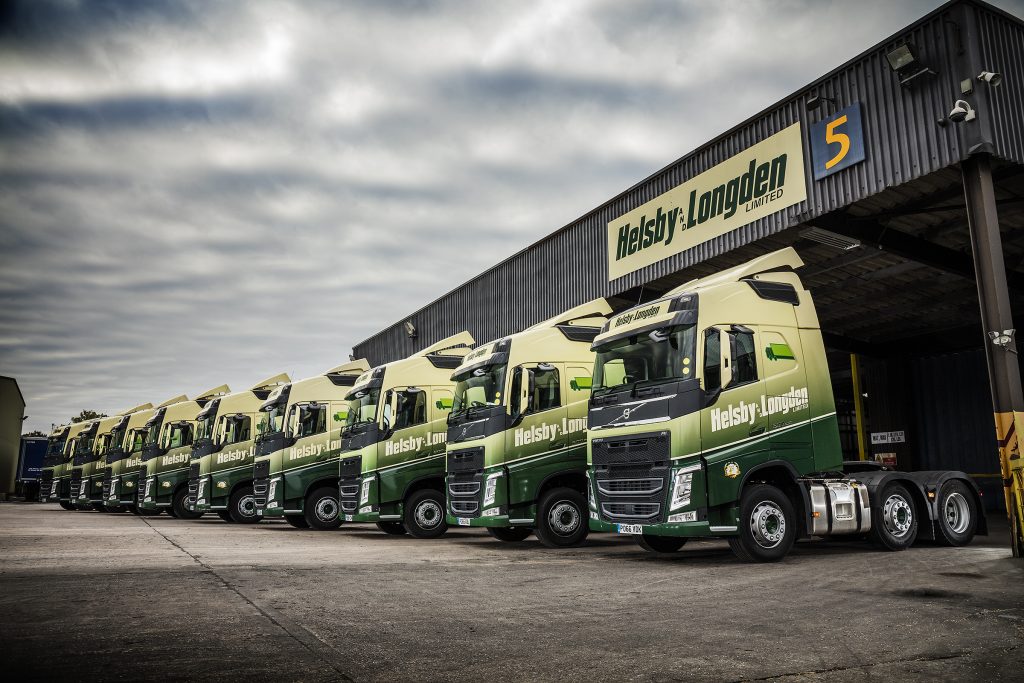 Helsby and Longden Ltd, passed their initial assessment first time with no minor marks. This proved to us that we fully understood the FORS standard and the best practice it aims to achieve.
From that point, we were inspired to move forward with both the Silver and Gold standards and the best practice standards they represent.
Once we were accredited with the bronze standard, we set out to make the most of the benefits and tools we now had access too. We started using the performance management system and e-learning sections immediately. We have also taken the step to send our Transport Managers on the FORS practitioner course.
'Having the FORS accreditation, has given us access to a customer base we never had before'
 FORS e-learning and class room courses, have been an ideal way of broadening our drivers' knowledge and improving their attitudes towards their work. Their new attitude towards vulnerable road users, has been the most encouraging and rewarding.
'Our drivers' improved attitudes towards vulnerable road users, has been one of the most encouraging and rewarding aspects of being FORS accredited'
Quantify your improvements. Use figures (these may be performance management KPIs) to back up your words e.g.:
 

 

MPG
Incidents per 100,000 Kms
May 2015 to April 2016
9.30
13
May 2016 to June 2017
9.51
8
Percentage improvement
2.2%
38%
Annual improvement in MPG and Incidents per 100,000 Kms
Becoming FORS gold, will help establish Helsby and Longden Ltd, as an exceptional operator with a commitment to continuous improvement. We have already seen an increase in work and customer base, coupled with a real improvement in driver productivity and attitudes. Our aim going forward is to continue to  promote the FORS standard, further increase  our customer base and invest in our Drivers training to help reduce MPG and incidents.
 Please note: All published FORS Gold case studies have been submitted by the accredited company named above and transcribed verbatim