Our business is involved in the collection of waste products from commercial and domestic clients in and around London and the South East. The majority of waste is transported to recycling plants and remaining waste is sent to energy plants. Managing director Michael Heverin explains how continued membership of FORS, and in particular having gained Gold accreditation, has ensured the high standards expected within the business are maintained, matching all our ambitions along the way.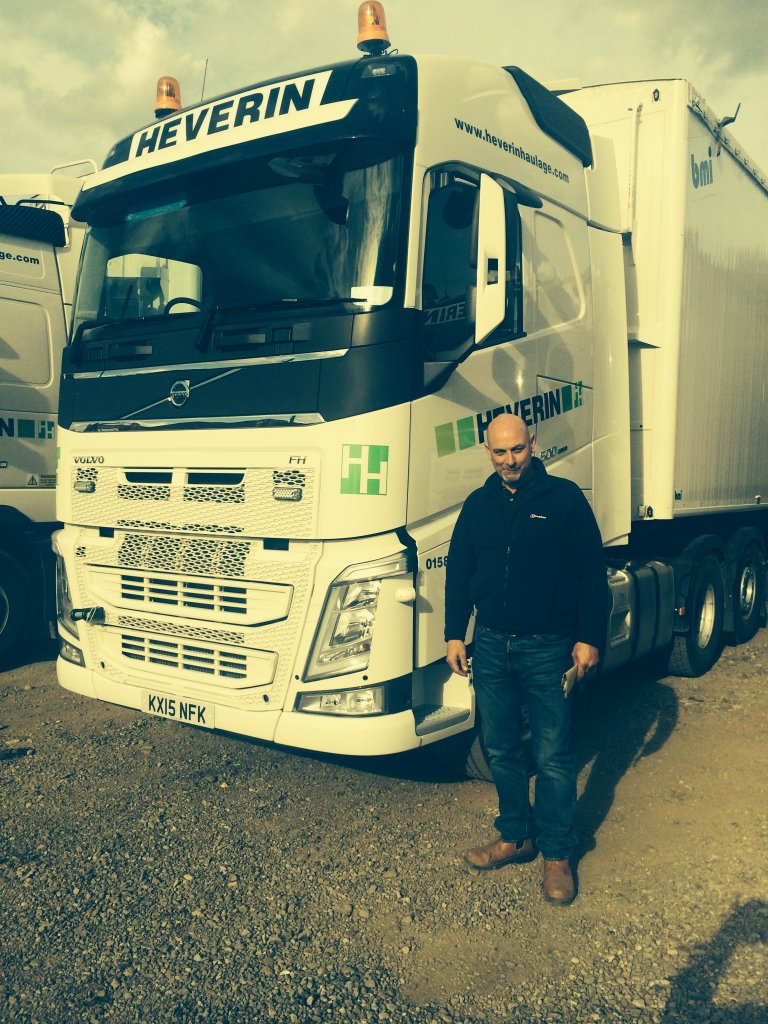 "Our turnover has been increasing year on year and the past 12 months has seen us take delivery of new Euro 6 vehicles with a further 8 Scanias and Volvos on order. This gets us ever closer to the 100% target we have set out to achieve and in turn this will further improve our fuel efficiency as well as reducing environmental impact with our new vehicles equipped to FORS specification which will continue to aid our drivers' road safety awareness.
We were made aware of the FORS scheme in 2013 from a potential client contract which advised us of the need to gain accreditation in order to carry out some of their work, such as access to certain sites where our vehicles may need to load. Being a member of the FORS scheme has no doubt contributed to our success in securing further contracts by promoting our credibility in the market place.
Once we joined FORS we took full advantage of the training and management tools on offer that helped us implement further improvements to our systems of work to constantly improve efficiency of our operation.
Since joining the scheme we felt that FORS has supported us as a company to gain momentum, supporting our operation with the various training on offer through both e-learning and CPC training workshops. We feel this has improved our knowledge of road safety with safe urban driver workshops and the cycle safety e-learning module and in addition to that our drivers have carried out their Lo-city e-learning module which has further improved their knowledge on fuel efficient driving and environmental impact.  We will continue to make the most of the training that FORS has on offer to continue to put positive improvements to our operation.
 Whilst the volume of our work is increasing with a corresponding increase in our vehicle fleet, the number of incidents incurred by our drivers has reduced and injury related incidents remain at 0 % as highlighted in the table below.
| | | | |
| --- | --- | --- | --- |
| | Amount of active vehicles | Incidents Damage only        | Incidents Injury related |
| May 2015 – April 2016 |               40 |             83 |              0 |
| May 2016 – April 2017 |               48 |             70 |              0 |
| Percentage improvement |    20% increase |   16% reduction |               _ |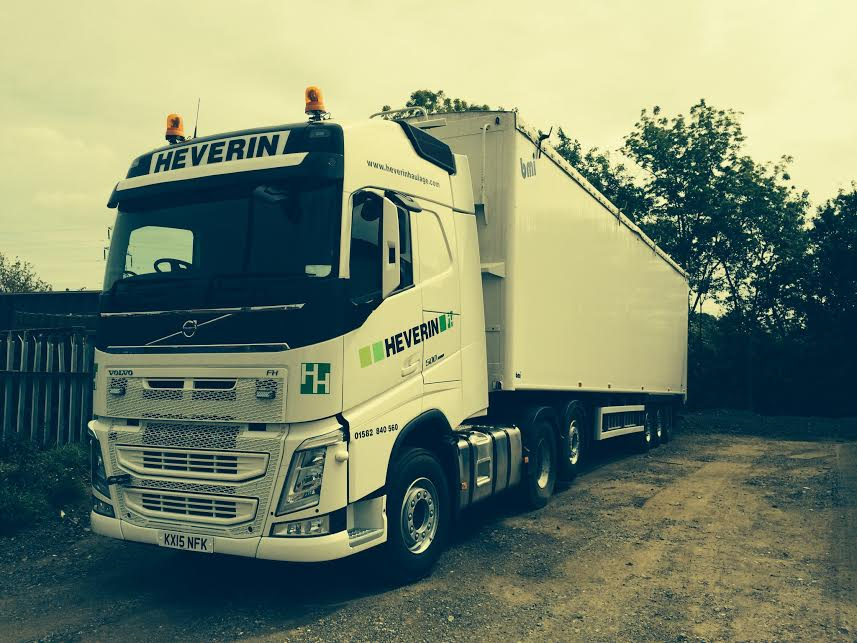 As stated previously we will be continuing to update our fleet with 8 more Euro 6 vehicles ordered to take delivery September this year. We will also continue to improve on the way we monitor our drivers' health and fitness with an appointed member of staff to proactively engage in monitoring and reviewing this area. Furthermore the way FORS continues to evolve is helping to focus our attention on the broader aspects of our operation. For example as we go forward we will be exploring ways that we can increase our transport operations by sea by working with our suppliers and contractors.
In summary we strongly believe in the benefits that the FORS scheme has brought to our business. We are proud to be a member of a scheme that continues to evolve, supports its operators in moving forward and sets standards in road safety and environmental awareness.
Being a FORS gold member has, we believe,  in no small way contributed to the success of the company. Going forward we will ensure that we take full advantage of the benefits of being a FORS member by continuing to progress the knowledge and development of our staff in improving road safety across London and the UK's road network."
Since being part of the scheme and progressing through from bronze to silver, then silver onto gold accreditation the useful communications received regularly by FORS have helped me and my team plan daily and weekly workloads whilst also keeping us up to date with local and national transport related issues.
Heverin Haulage is an organised operation which since passing its bronze audit first time, prompted us to progress our FORS accreditation to the next levels to build on the company's reputation as a quality operator and to put us in the best position in the market place to gain further work, which we feel has had a positive effect on the growth of our business. In addition to the gaining of contracts we feel our FORS involvement, through its ongoing support to operators has helped us to improve our standards all round as a compliant road transport operation.
 Please note: All published FORS Gold case studies have been submitted by the accredited company named above and transcribed verbatim