Geraint Davies; General Manager at John Raymond Transport Ltd explains how the FORS standard has assisted the company in promoting a positive culture of change; Over the course of the past sixty three years, the company's distinctive red livery has become a familiar sight on the UK's Roads.  The client base and work patterns of the company have mirrored the wider economy with our early client base being dominated by agriculture and then heavy manufacturing, especially the steelworks of South Wales. This has been replaced by a wide range of FMCG customers, including leading retailers. FORS has enabled the company to reduce fuel consumption by up to 12% in some cases. There has been a further reduction in collision frequency, particularly in urban environments thanks largely to the FORS SUD, Work Related Road Risk and Staying Legal DCPC courses, the company has also seen a further reduction in PCN's issued.
 John Raymond Transport has been FORS bronze accredited since 2010 and was one of the first hauliers based in Wales to achieve this, if not the first. Geraint Davies was in the first cohort to complete the whole series of FORS workshops and become a FORS Practitioner. The knowledge base gained at the workshops then set a firm foundation upon which we have built on year on year.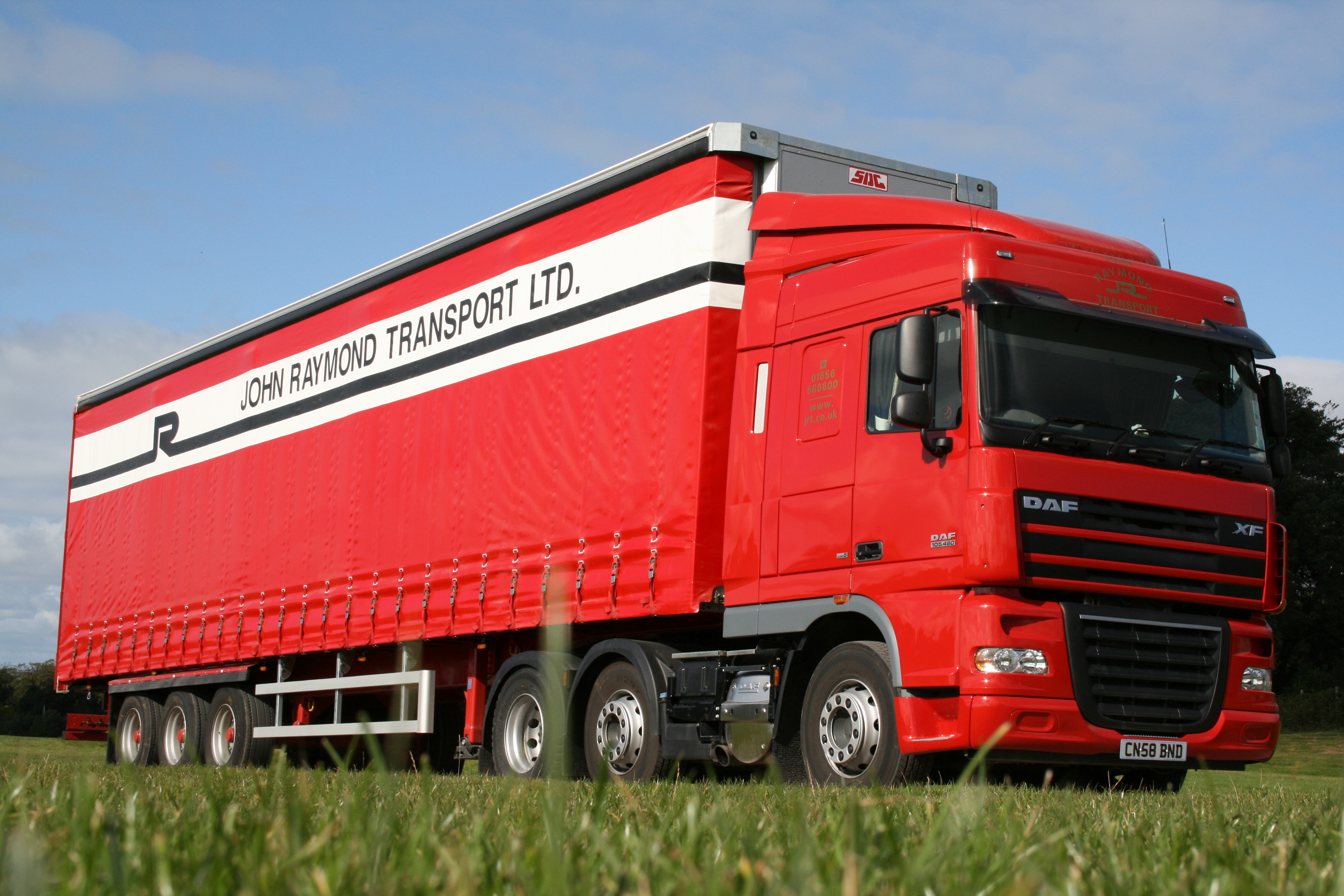 The company passed its initial bronze assessment first time round, the measures required were already in place and with additional FORS guidance we were able to build and develop and in some respect simplify these systems and make them more fit for purpose and reinforce an existing culture of compliance.
"The FORS SUD course and Staying Legal courses have resulted in fewer collisions."
 The FORS Bronze standard gave us the tools to be able to build on our existing systems and also keep the company up to date with latest developments, especially those relating to vulnerable road users. The company became a JAUPT approved training centre and delivers the FORS Staying Legal, WRRR, Safer City Driving, Greener City Driving and Congestion Busting courses. In addition to these courses the company has also taken advantage of the Safer Urban Driving course, delivered by Fleetsource and has seen a reduction in collisions, especially in urban environments, particularly in Greater London area.
 The FORS workshops and special events have assisted the company in developing and improving strategies to reduce collisions and fuel consumption and to share best practice in reducing the risk to vulnerable road users by developing toolbox talks.
 We have seen a further decrease in PCN's issued, in the first six months of 2015 we received 17; thips is down to just 13 for the same period this year.
"Applying the principles of safer driving has seen a further reduction in fuel consumption"
In the last 12 months we have seen our fuel consumption improve consistently; with MPG rising from 9.59 MPG to an average of 9.76 MPG we have also introduced a bonus scheme whereby drivers are actively encouraged to adopt a smoother driving style to minimise harsh acceleration and braking and also reduce idle time. All drivers start with 100 points, points are added for positive actions and then deducted for negative actions such as a harsh braking event or tachograph infringements, thereby rewarding compliance also.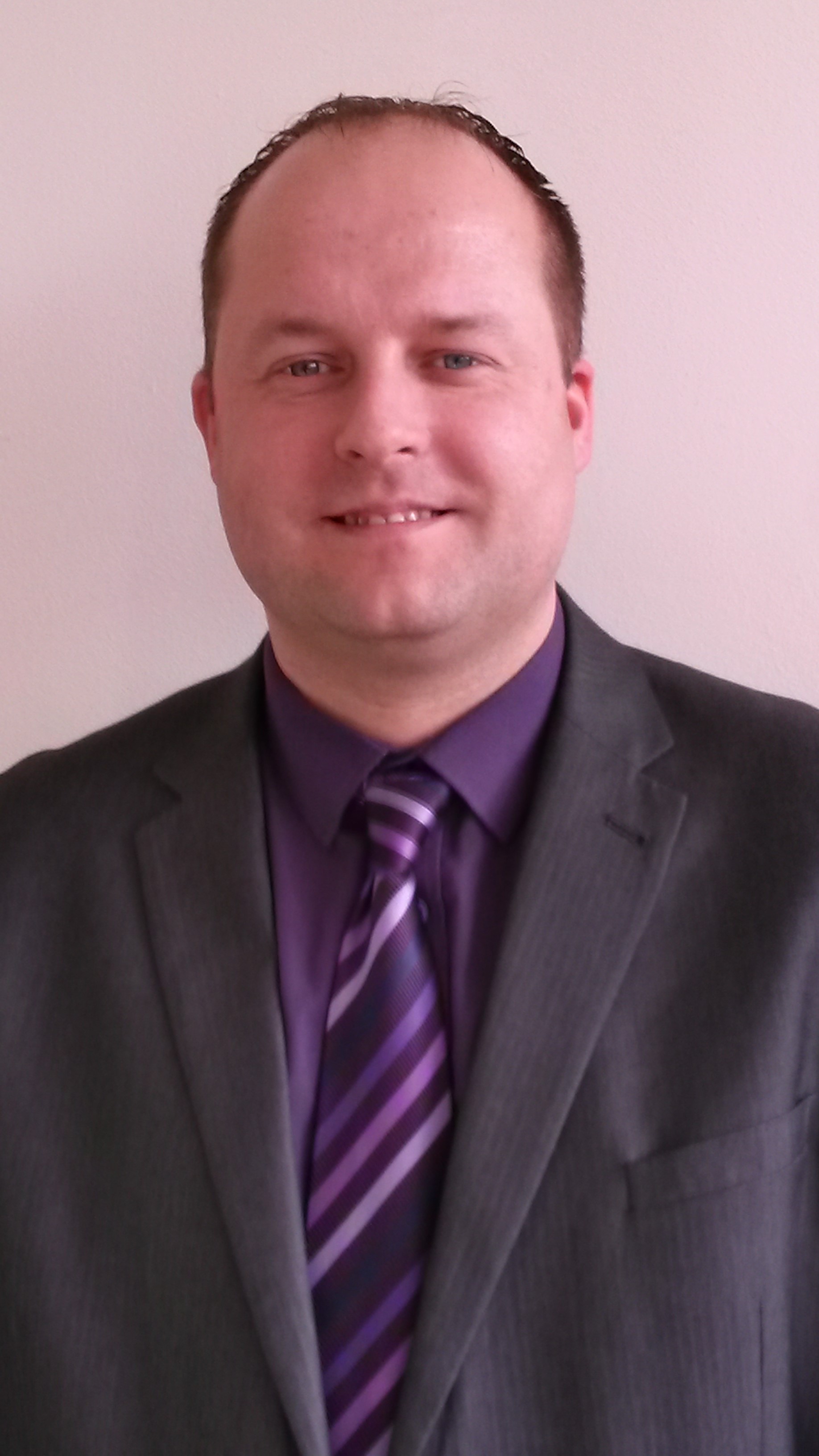 It has been an ongoing ambition of the company to achieve the FORS Gold standard as recognition of the hard work by team members in working towards a common goal by implementing systems and procedures and consistently work towards raising the bar even higher. We are undertaking a programme of fleet renewal and we are actively considering vulnerable road user safety in our vehicle specification by adding technologies such as side scan and nearside proximity warning systems. Our aim is to encourage others to take advantage of the benefits that FORS can bring not only to logistics providers but to all road users.