My Name is Martin Francis, Transport Manager at Kingman Services based in Wimbledon; Kingman Services has been operating a large fleet of both Cement Mixer and Tipper Vehicles in and around London and the South East for the last Twenty years. We have been operating the last two years at Gold Standard and have been actively promoting the obtainable results that FORS can support operators to achieve. Our total commitment to FORS and the retention of Gold has proven our desire to remain compliant and develop further.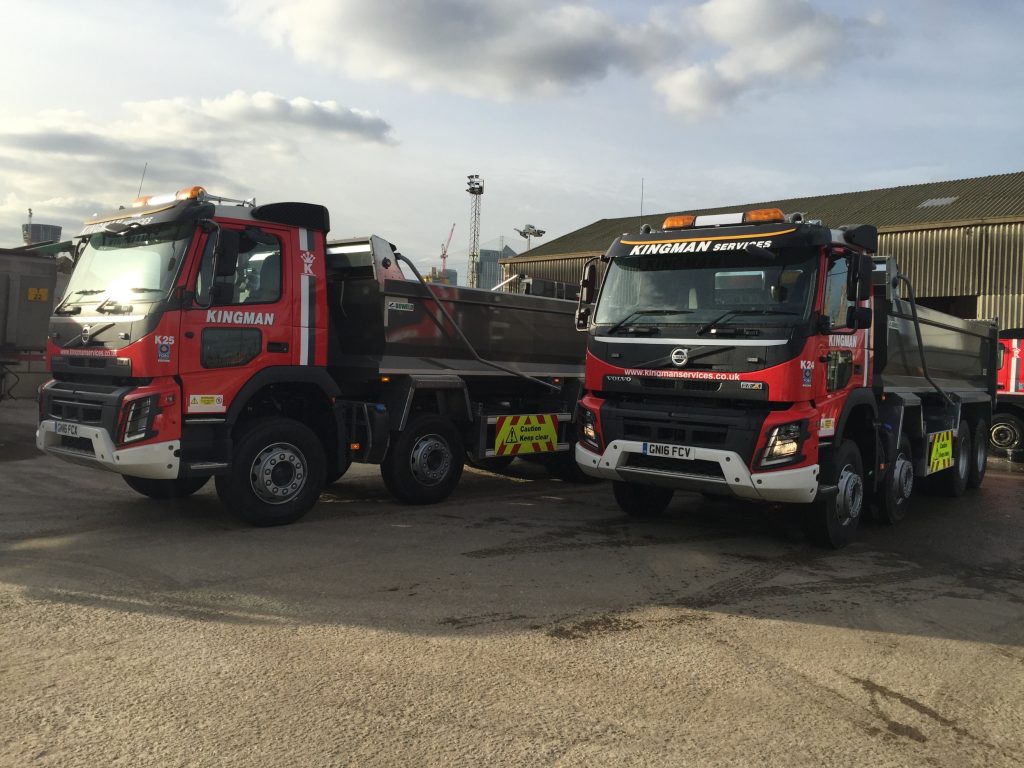 We became involved with FORS in May 2009 following various publications in the Commercial motor sector where they were highlighting safety concerns and issues working with HGV vehicles in the London area. Kingman Services have always and still do believe that we operate over and above the standard requirements which work alongside our specific industry. Going forward we aim to reduce the bad press which our industry gets regarding cyclist incidents. We achieved our Bronze status in June 2010 then our Silver in May 2012, it is my target to retain Gold in 2017 and we are working very hard to achieve this.
"FORS E- Learning has made a huge improvement being either office staff or drivers"
Our initial development through the FORS route was very demanding but now, with everything in place, it has become part of all the staff's daily routine from Management to the Mechanics. The support and tools made available when a company joins FORS is second to none. The FORS benchmarking tool continues to help us to track our progress. Combine this with our Telematic systems it has continued to really help us look at better ways to plan our routes and reduce our idling time. This has seen us make a real impact this year in reducing the amount of mileage our trucks have been doing. Continuing to utilise the Advance Checking system has streamlined our operation and saved us time, we now have the confidence that all the checks are up to date and it has enabled us to highlight any potential for driver concerns in advance. We have continued to invest time in E-Learning / driver training as it is essential for our business.
We are training all members of our staff including workshop and office staff, this is so that going forward all company employees are fully aware of what the FORS standard consists of, represents and what level of professionalism is expected from them going forward. Kingman Services has promoted M. Hudson to being a dedicated company FORS leader. This means we will have a dedicated member of staff who can give 100% to all FORS requirements, E-Learning for Drivers and ensuring we are meeting the FORS standard in all areas of our business. M. Hudson has been attending the FORS workshops this year and will hopefully become a FORS Practitioner by the summer.
"This year has been more productive than ever with the huge goals we set, but as ever our staff have exceeded our expectations"
 
As a company we really have pushed boundaries this year, from people in the office to both drivers and fitters, Darren our workshop fitter approached us at the end of 2016 asking if could take his Managers CPC, and this year we will be happily helping Darren with whatever is required for Darren to pursue his goal of achieving this. He is now booked in on the September course at our training provider making three professionally competent staff at the helm of Kingman Services.
We are also in talks with the local schools and metropolitan police in regard to making the younger generation aware of the dangers of the pubic highway. By taking some of our new fleet into local schools and letting the younger generation look around the vehicles, they will see from a drivers point of view, the safety aids and warning devices these vehicles are fitted with. We feel this will make their understanding of road sense much greater thus reducing incidents out on the public highway.
| | | |
| --- | --- | --- |
| | MPG | Incidents per 100,000 Kms |
| Feb 15-Feb 16 | 5.03 | 0.75 |
| Feb 16-Feb 17 | 6.02 | 0.23 |
| Percentage improvement | 19% | 30% |
Annual improvement in MPG and Incidents per 100,000 Kms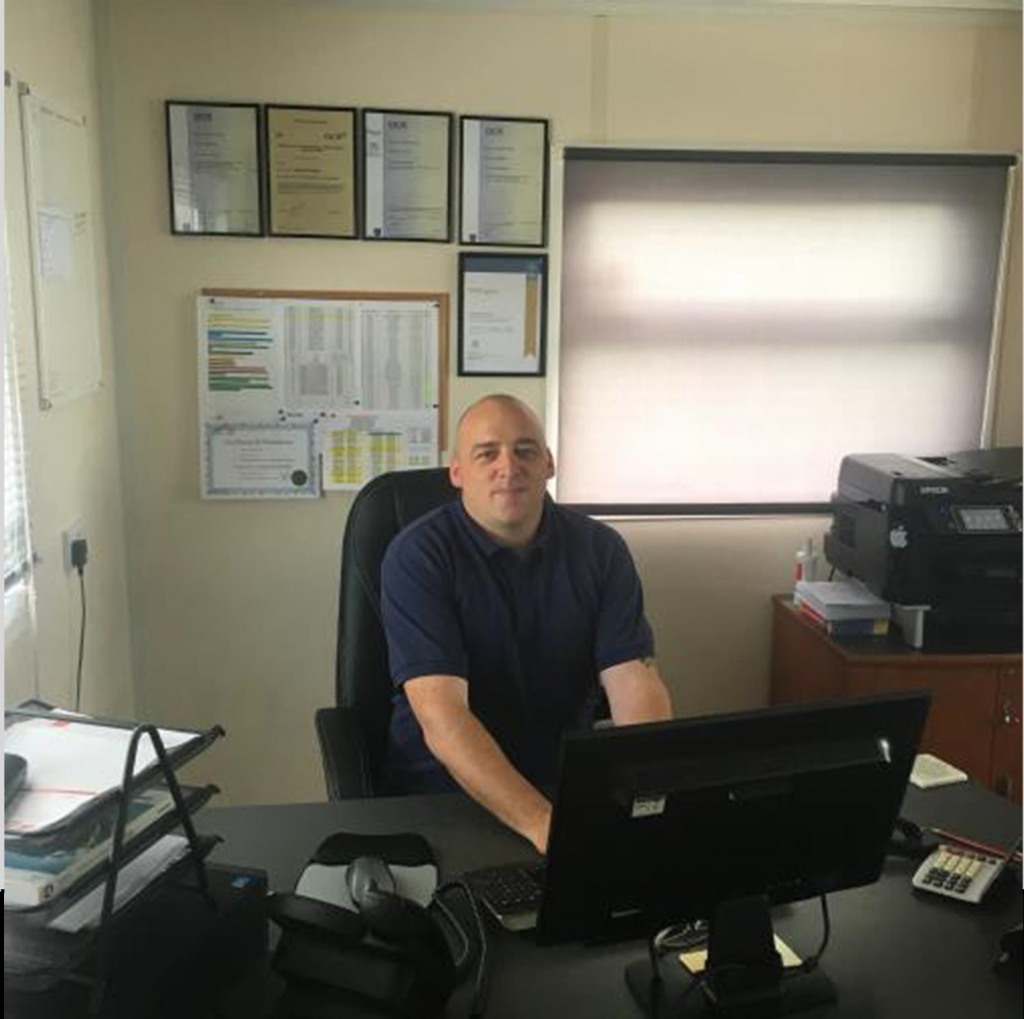 Being Gold Accredited has allowed us to access a range of free exclusive benefits that have helped us raise the bar. Accreditation has assisted us in monitoring, managing and improving our safety record. I will definitely continue to recommend FORS accreditation to any transport manager or operator in not only the Road Haulage Industry but the Passenger section too. We look forward to another year making improvements in all areas of our business.
Please note: All published FORS Gold case studies have been submitted by the accredited company named above and transcribed