Paramount Haulage Ltd, based in New Cross supply tippers lorries to demolition and construction companies in the Greater London Area. We are involved in the removal of waste and supply of aggregates. Norbert Walsh, the Transport Manager and Director explains how Paramount Haulage Ltd by joining FORS increased our awareness to road safety, the safety of vulnerable road users and monitoring fuel usage helped to reduce are carbon footprint.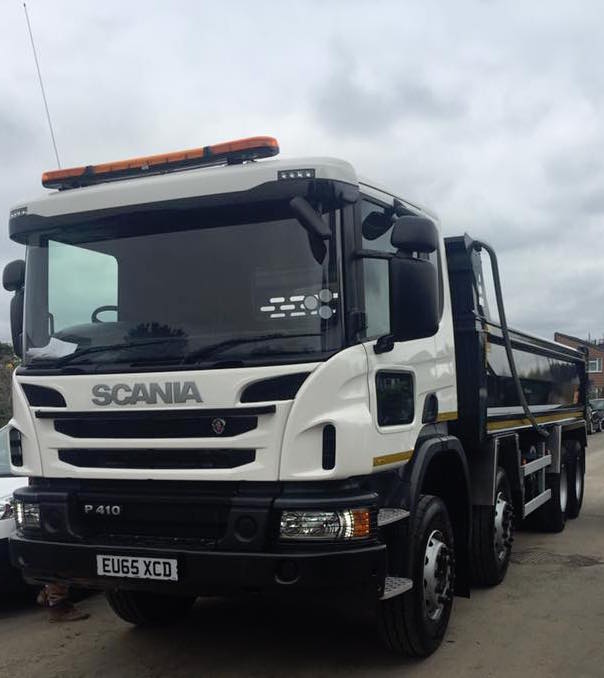 We were introduced to FORS when we started working on some of the Crossrail projects in the West End during 2008 and we realised it would benefit us by promoting the safety of vulnerable road users, road safety, fuel efficiency and to reducing our environmental impact.
We have retained the Silver accreditation for the three years and now in the process of applying to renew our Gold application having held the accreditation for 12 months.
Since joining FORS we have focused heavily on staff training, road safety, increasing the size of our fleet ensuring that all new vehicles purchased are fitted with a lower additional window in the driver as seen in the above photograph. All our vehicles are fitted with 360 degree video recording systems.
 At Paramount Haulage safety is of paramount importance.
Through eLearning and the on-cycle Safe Urban Driving module our staff have seen major benefits by recognising the issues posed to vulnerable road user safety by large goods vehicles and greatly contributing to road safety.
 Road safety is our top priority
FORS has been invaluable to our operation helping us to monitor our fuel management, increasing road safety awareness, tyre management, improving driver awareness to all aspects of a running transport operation and access to the tools provided on the FORS website. The days of searching the internet for tools to help with the transport operation are gone as they one of the benefit of FORS membership.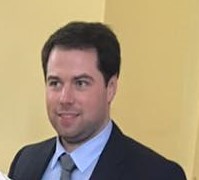 To retain the Gold accreditation for a second year reaffirms to our customers, vulnerable road users and the public alike our commitment to road safety, the environment, to ourselves, that we have a highly efficient transport operation that continuously works on improvement.
Please note: All published FORS Gold case studies have been submitted by the accredited company named above and transcribed verbatim