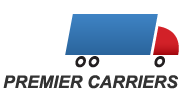 Premier Carriers are based in East London and are specialist in compliant logistics support covering the UK and Europe. Thomas Everett, Managing Director, explains how Premier Carriers have achieved huge reductions in fuel use through FORS by closely monitoring the fuel reports and educating drivers on how to minimise fuel consumption and reducing our carbon footprint.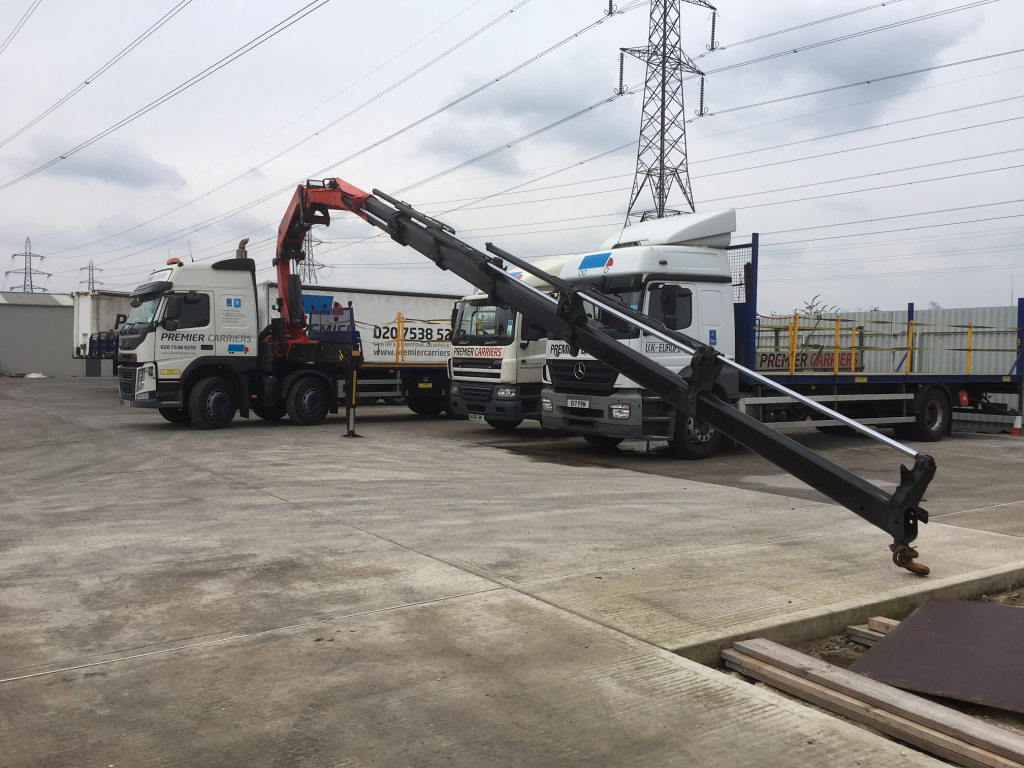 The first move to an all-compliant fleet came just a little over four years ago for Premier Carriers. The company was asked by a customer to make a one-off delivery to a Crossrail site in central London, but was told on arrival that, while the load would be allowed in on that occasion, their vehicles would be turned away in future. They were not compliant with the tough standards then being introduced to cut the impact of commercial vehicles on the streets, other users and the people of London
Premier Carriers are highly motivated about all aspects of health & safety, fuel efficiency and our carbon footprint and demonstrating this to our customers. We numerous accreditation's including ISO:9001 Quality and ISO:18001:2007 OSSAS certifications.
As an accredited FORS company, we continuously monitor our compliance processes to ensure vehicles and all staff meet the required standards. If we can find a method to improve higher than the required standards then this will be implemented.
FORS has also continued to allow Premier Carriers to be recognised as a forward thinking operator and to demonstrate that we are leaders in the logistics sector.
Through the FORS training we have noted significant saving on fuel usage.
 

 

Fuel Used
CO2 Output
Base Year
118227
313.04
Year 1
116386
304.93
Percentage improvement
1.58%
2.66%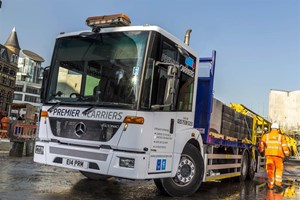 Retaining our Gold accreditation is of the utmost importance to Premier Carriers Ltd as it demonstrates our ongoing commitment to road and workplace safety through driver and management training. It also demonstrates our continued commitment to the environment.
Please note: All published FORS Gold case studies have been submitted by the accredited company named above and transcribed verbatim