R.M.S (Recycled Material Suppliers) Ltd is Waste recycling company based in Silvertown in East London. Started up in 2007 we have managed to increase our fleet year upon year and we now have 67 lorries in total.
We deliver a wide spectrum waste manageme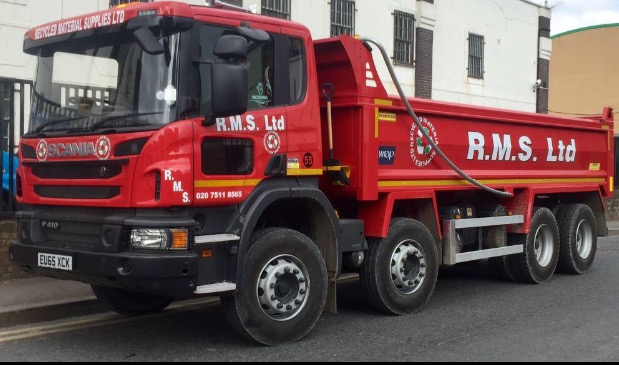 nt and recycling to the construction industry and we work directly with the major construction companies. We're proud to be FORS Accredited and put our names on it. Ch ris Aldridge, Transport Manager is our elected Fuel and Emissions Champion and he explains how important FORS is to our Company.
We came across FORS when tendering for work across London. When we looked at the requirements and benefits of joining the scheme we saw that they fitted in perfectly with our ethos of improving safety whilst complementing our drive to improve fuel efficiency and reduce our environmental impact.
We take compliance and safety very seriously so we achieved our Bronze and Silver Accreditation first time. FORS did help us by providing training and tools that improved the policies and procedures. The performance management toolkit really helped us set our targets for reducing our carbon footprint and Penalty charge notices while improving our MPG.
'FORS has helped us achieve compliance and safety'
FORS has helped us improve our filing systems and procedures.  All our drivers have completed their Safe Urban Driving course and found it very interesting and they all appreciate how Vulnerable a cyclist now feels while cycling in London
'We have improved our MPG from 6.17 MPG to 15.84 MPG across the fleet in the past 12 Months'
We have increase our fleet from 52 lorries last year to 62 lorries this year. But have managed to improve MPG across the fleet from 6.17mpg last year to 15.84mpg this year. We have driven more mileage this year but because we have improved our MPG on last year we have managed to save money across the fleet. We have achieved this by making sure our driver selects the best possible route to our sites and made sure they reduced their Idling times across the Fleet.


 Annual improvement in MPG in the past 12 months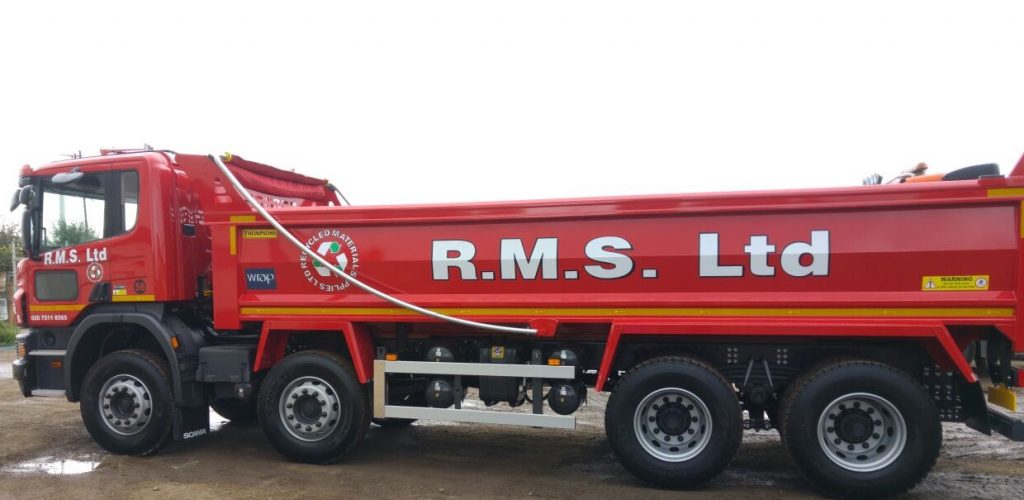 Gaining FORS Gold Accreditation shows how dedicated we are as a company to improving road safety and the safety of all vulnerable road users in London as well as nationally. We will continuously use what FORS has taught us to help reduce our carbon footprint and make the roads so safer for everyone that uses them. We have also managed to make a significant saving by reducing our fuel usage and improving our MPG.
Please note: All published FORS Gold case studies have been submitted by the accredited company named above and transcribed verbatim