Regional Waste Recycling are an established waste company based in Stratford east London. We remove non- hazardous waste from customers' premises and process it at our own transfer station. The company has been based in Stratford for just over 8 years and is positioned in a busy part of London surrounded by super cycle highways, and due to this we have seen the increase in cyclists in the area including the areas where we work – we have made road safety a high priority.
Andrew Field our Operations Manager is responsible for transport operations and below he explains how FORS has helped the company.
"We have been a FORS member since June 2012 and gained silver status in January 2014, and we are now looking to upgrade to the gold standard.
Throughout the membership, we have looked at the fleet profile and fitted cycle safety equipment as follows; side guards and proximity sensors, recordable cameras and class V and V1 mirrors to all our fleet. All the vehicles are also fitted with clear warning signs on the rear of the vehicle. Most of our term contracts that we undertake and tender for specify the requirement to be a FORS member and to have the above safety measures in place.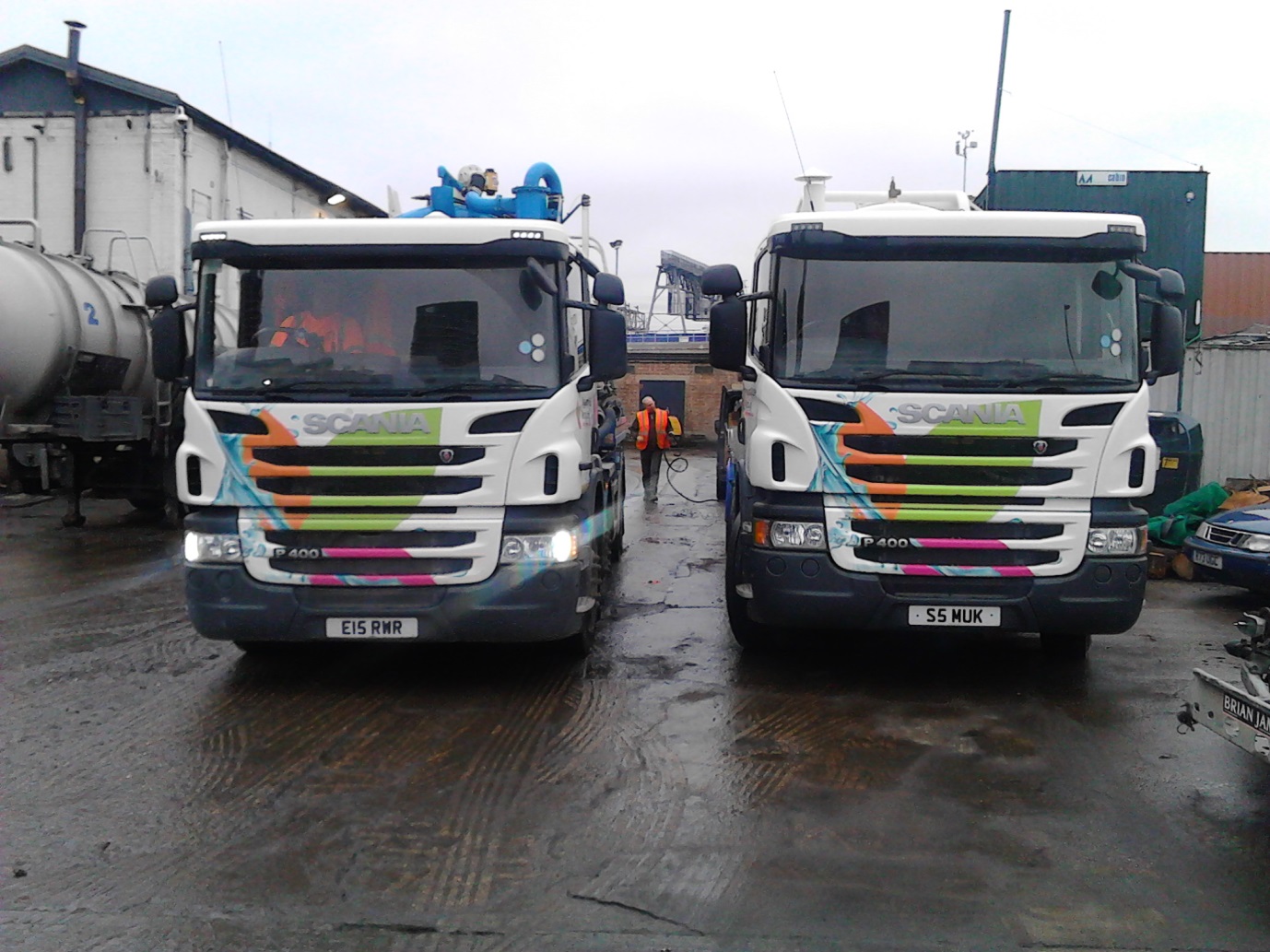 We have recently taken delivery of two new vehicles and over the next 2-3 years we will be replacing our older vehicles.
We constantly use the FORS website for advice and news for up to date information, especially relating to the safety of vulnerable road users and any direct impact it is likely to have on our fleet and operations.
By ensuring driver training not only meets the standards required for our industry but is also specifically targeted at the safety of all road users The whole driver fleet attended Safe Urban Driving workshops in 2013 and will
repeat the exercise over the next 12 months), this has helped to ensure we fulfil our own regional fleet and transport policy. Having held our FORS silver accreditation since January 2014 having recently had it re-approved we feel that we have demonstrated our commitment to the safety of vulnerable road users for the reasons highlighted above.
"We fully endorse the FORS workshops and the need for continual training and development amongst drivers as well as supervisors and managers."
As well as being committed to making the roads safer we are also keen to protect the environment. Since gaining FORS, we have encouraged all our drivers to "drive greener "by getting them to be more aware of the way they operate and drive the vehicles, be more fuel efficient with less heavy braking and idling as well as taking the shortest routes. This is constantly reinforced through our regular weekly toolbox talks.
We as a company are very proud of what we have achieved since joining FORS and look forward to working with our partners and contractors in making the roads safer whilst protecting the environment.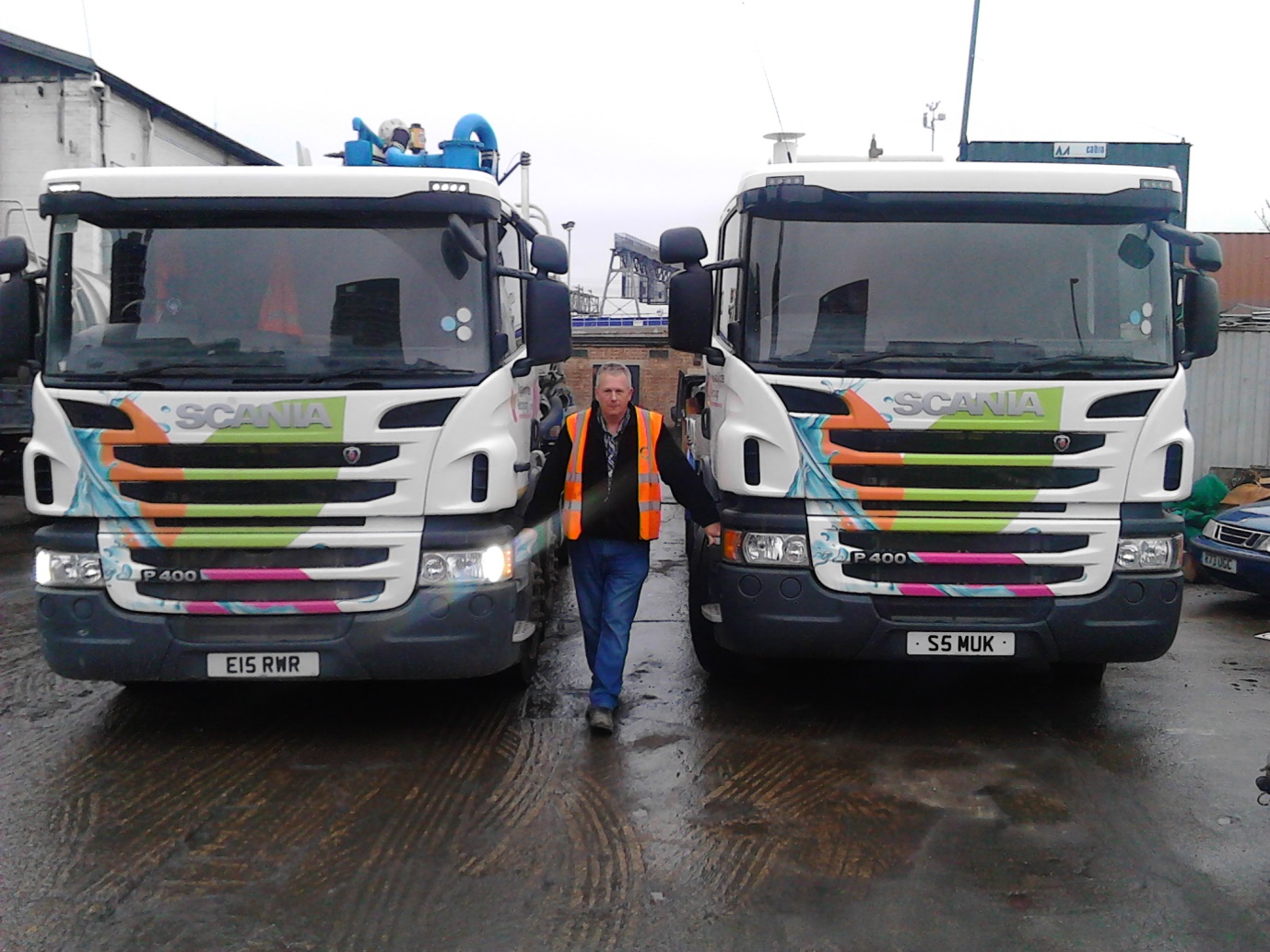 We are committed to the FORS standard and what it represents and having the Gold accreditation will open up new doors with potential and existing customers and will be recognition of the hard work we continue to put in towards ensuring we continue to meet the high standards we aspire to.
In further recognition of our commitment to the environment we are also looking at our company cars, and the option of changing to hybrid vehicles with low Co2 emissions.
As can be seen at Regional Waste Recycling we are committed to all aspects of health and safety and have set a high priority to road driving risk and vulnerable road users. Going forward we will continue to aim to implement and introduce all safety aids to our fleet"