Regional Waste recycling are specialists in the collection of solid and liquid waste and have become an established name in East London for handling a variety of tankered waste including gulley waste, road sweepings and waste water from utility companies.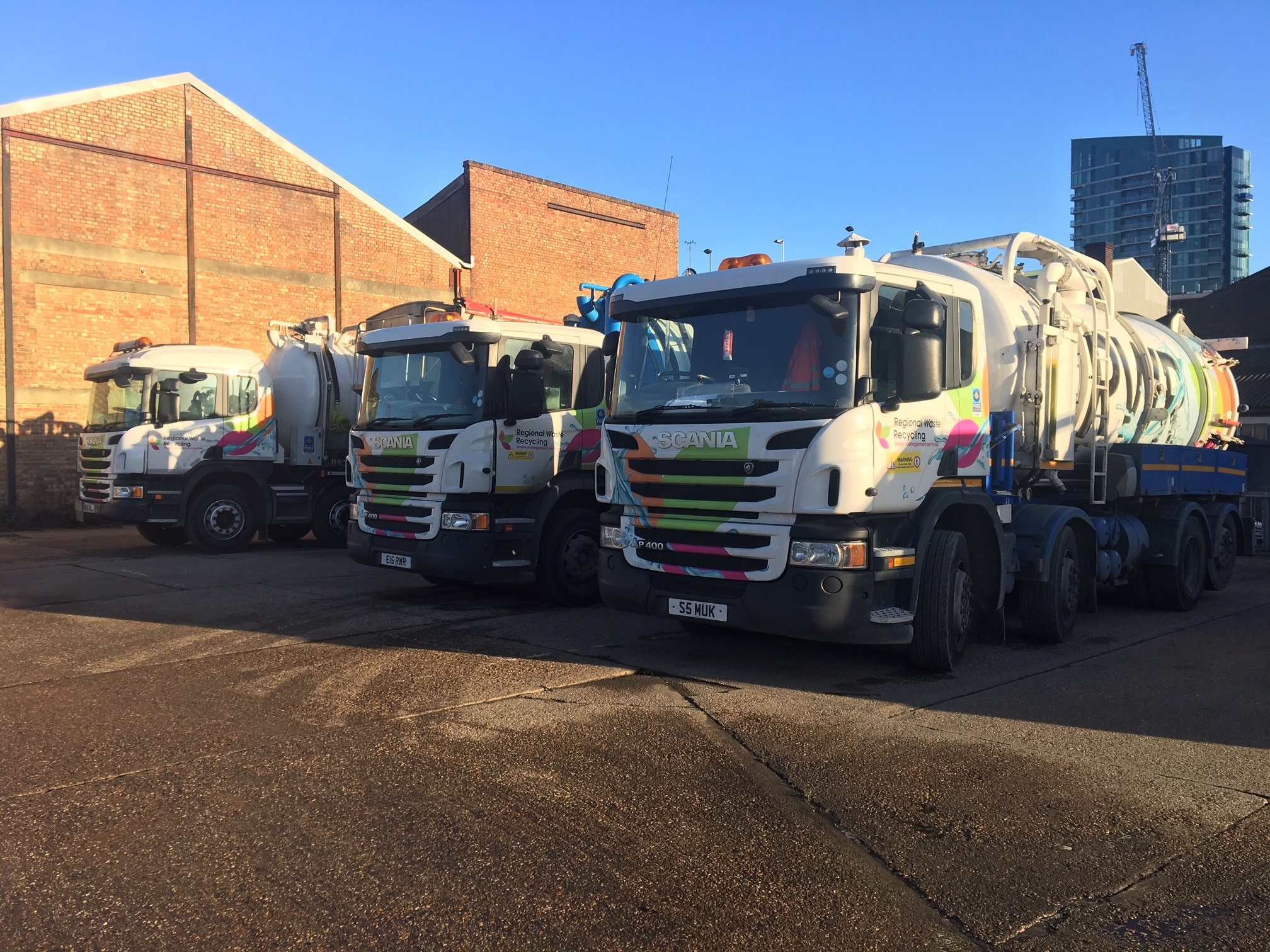 RWR has invested heavily in its waste treatment centre, including a state-of-the-art centrifuge system that allows us to offer innovative new services.
Alex Diaconeasa our Operations Manager and FORS Gold Practitioner is responsible for transport operations and below he explains how FORS has helped the company.
We have been a FORS member since June 2012. In 2017 company renewed a bronze, silver standards and now looking to upgrade to the gold for second time.
"We have received help from FORS in providing training and tools that improved drivers safety and compliance" – Phil Ling – Transport Manager
Throughout the membership, all our drivers have completed their Safe Urban Driving and E-Learning course. This Year the Company has invested in new vehicles and 4 way camera systems to all existing trucks.
Regional Waste Recycling are very proud of what we have achieved since joining FORS and look forward to working with our partners and contractors in making the roads safer whilst protecting the environment.
We are committed to the FORS standard and what it represents. Having the Gold accreditation will open up new doors with potential and existing customers and will be recognition of the hard work we continue to put in towards ensuring we continue to meet the high standards we aspire to.
| | | | |
| --- | --- | --- | --- |
| | MPG | Incidents per 100,000 Kms | Number of PCNs |
| Jan-Dec 2016 | 3.01 | 15.30 | 2 |
| Jan-Dec 2017 | 3.04 | 4.87 | 4 |
| Percentage improvement | 1.0% | 68.43% | 100% |
*Annual improvement in MPG and Incidents per 100,000 Kms
• We currently have a fleet replacement programme in place that is replacing Euro V vehicles with Euro VI vehicles, resulting in lower emissions and reducing our carbon footprint.
• Noise Reduction. In order to manage the noise pollution, we looking to change tanker with reduced noise level pumps.
• Drivers training – This year we planning to send all drivers to TruckSmart & TRIP (classroom)
• Reviving all policy and risk assessments.
• Implement a Terrorism risk incident and prevention policy.
"Education is power. It is just like a light in complete darkness" – Ruslan Koval, Transport Assistant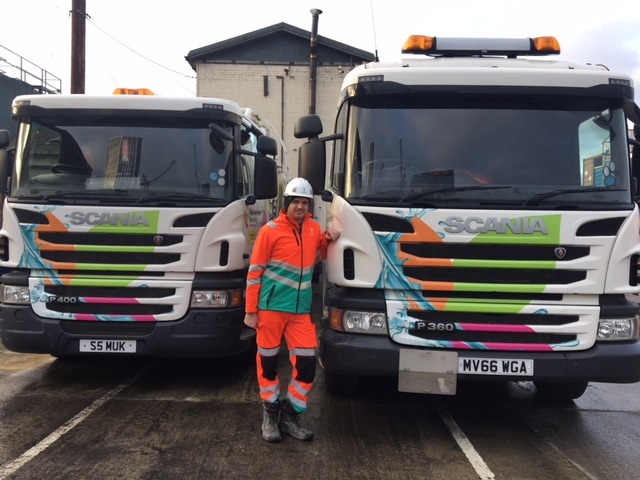 We would be proud to be accredited to FORS Gold as it would represent the considerable improvements we have been able to make to our fleet's safety, efficiency and environmental impact and we will work to maintain and enhance these standards in the future.
Please note: All published FORS Gold case studies have been submitted by the accredited company named above and transcribed verbatim.