Tina Foster, Company director Roll On Off Services Ltd (ROOS) Based in Erith Haulage & Waste disposal Company , Our Company Roll On Off Services was established in 1993 as a small scale family business operating around the City of London and neighbouring counties Initially with just a single lorry then expanded services the company grew ROOS offers a complete waste management and recycling service including waste disposal and roll on off hire.Our company managing director Paul Foster, researched the possible benefits FORS scheme offered to Roll On off service's when he seen the difference within company's  Driver training Fuel savings expert advice on reducing PCN's networking Opportunities etc.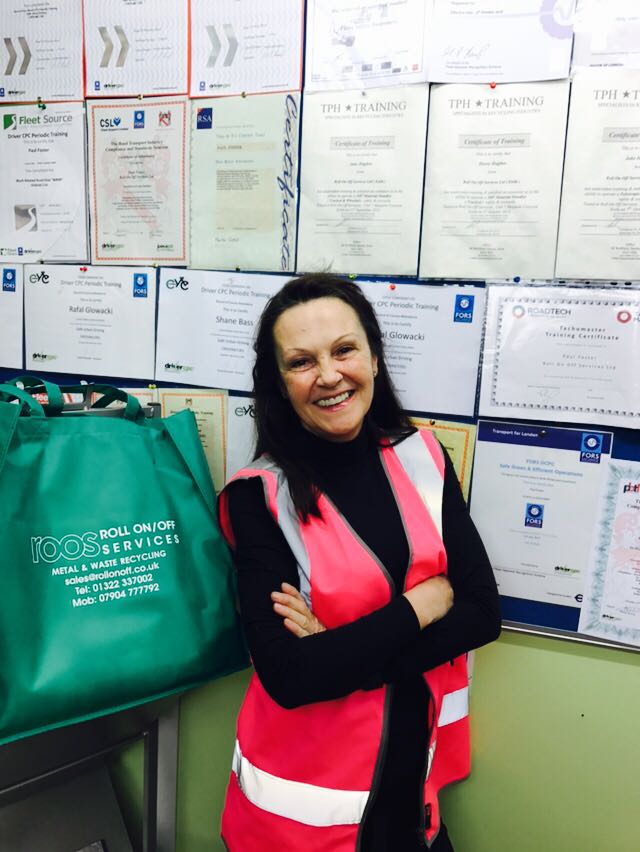 Paul as a responsible accountable transport and haulage manager Paul wanted ROOS to be recognised for applying best possible practice .Roll On Off Services Ltd completed Bronze accreditation December 2012 then Paul  went on to complete his FORS Practitioner course .Paul took away everything he learnt from the practitioner course  and implemented this into the  daily running of the company and noticed the positives from the drivers at ROOS .Paul decided that FORS Bronze was just a stepping stone for ROOS and went on to achieve Silver and Gold accreditation. Paul had created a telematics system which produced  a breakdown of CO2  emissions fuel costs vehicle tracking driver and vehicle weekly behavioural reports the system also registers all driver training and toolbox talks raises alerts for tool box refreshers  The system also contains all driver credentials certificates and licences. Medical reminders and all professional development of training update requirements. Paul also encouraged younger members of the company to become more involved with the telematics system also what is required of a transport manager and pushed them to want to achieve more within the company .Paul changed the way the drivers felt and sent them on driver courses and carried out continual toolbox talks with team members of Roos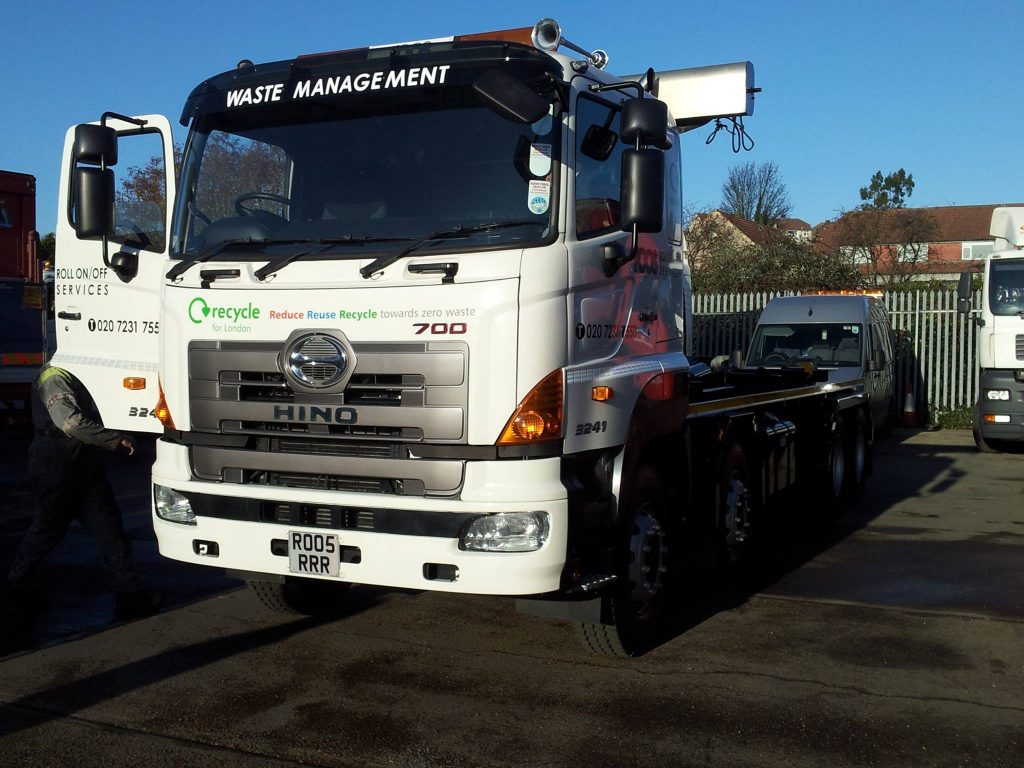 In a very short time the drivers and other staff members of ROOS began to feel valued professional members of ROOS .Sadly in May 2016 ROOS had to face the tragic shock and untimely loss of Paul age 52 .Paul Foster left a wonderful legacy for all at ROOS everyone felt the impact on our loss .Paul made everyone aware here at ROOS they were professional team members .Our family have decided we will go forward with the confidence and knowledge Paul gave us all alongside the expertise he gained  in running the company with the knowledge gained from FORS workshops
Our daughter achieved her International Transport manager course in November 2016 .I eventually completed my FORS Practitioners course October 2016 .Without the Lectures Paul passed on to the company from the knowledge he learnt from FORS and ensured this was passed on and easily understood to all team members within the Roos Team.
We would certainly not have had the confidence to go forward FORS Workshops & helpline has been invaluable to Roos Ltd. We are now more in control of Fuel consumption and found weak areas where we have improved our fuel consumption through improved knowledge of vehicle engine Idling.
Since Roll On Off Services have become FORS GOLD members it has given all of the ROOS TEAM a sense of pride and made everyone feel a valued professional team member .Our customers appreciate and respect our work due to our Gold accreditation which shows our commitment to policy & work procedure that we follow from attending FORS workshops
Please note: All published FORS Gold case studies have been submitted by the accredited company named above and transcribed verbatim