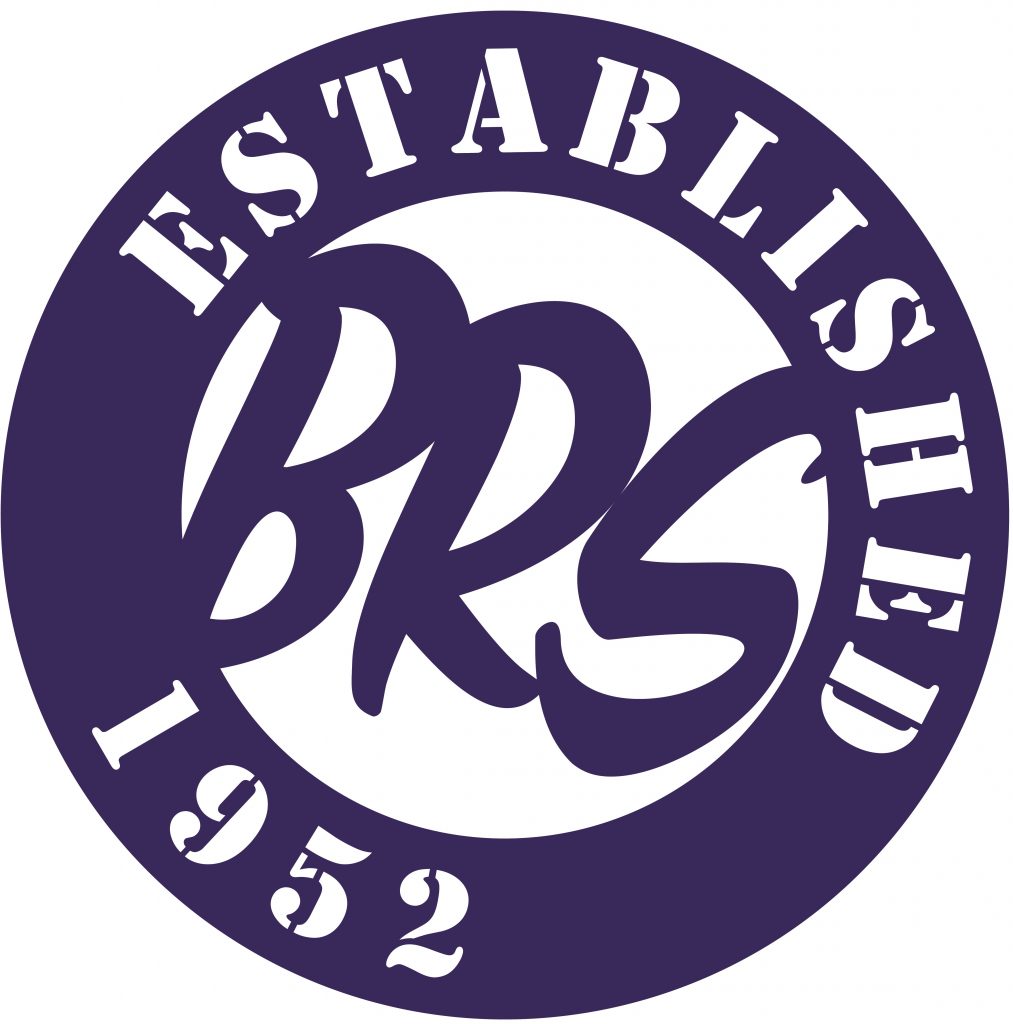 Established in 1952, BR Saunders (Transport) Limited has grown from strength to strength. We have expanded in 'bite size' chunks to keep control of the safety and training of our staff along with keeping that personal service customers still expect today.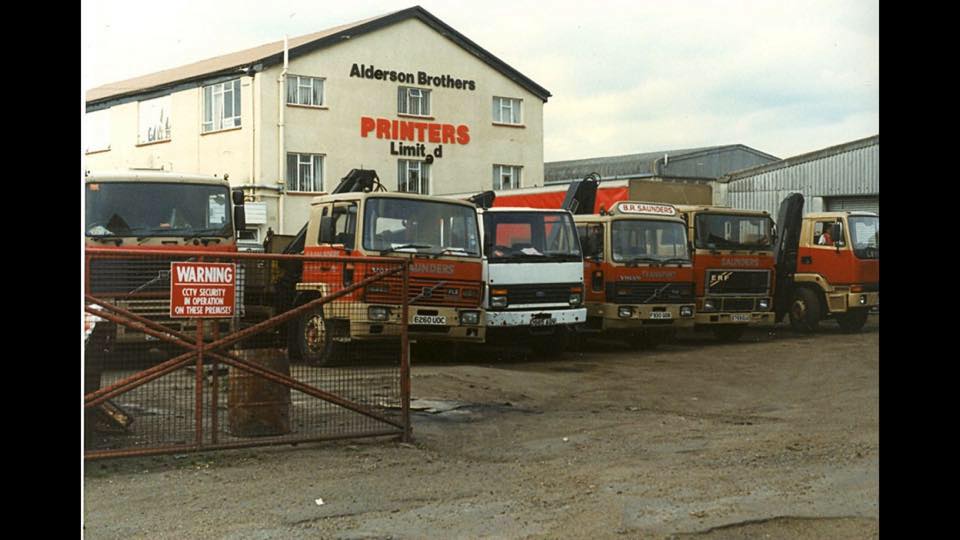 With almost 65 years' experience in the haulage industry, we are at the forefront of self-loading crane mounted rigid vehicles from 19T/M to 85T/M, most with Draw-Bar capabilities. In addition, we have a number of tractor units with a choice of trailers (Flat, DropStep, Trombone, Curtain or flat with Sides). In the South East of England we are proud of the reputation we have built and we are continually improving what we do and how we do it to ensure all staff can be the best they can whilst maintaining the safety of themselves and those around them, not only in the workplace but even everyday tasks at home.
We have used FORS accreditation to overhaul the way we operate our business from start to finish. In the past, many policies and procedures were less formal and were often provided verbally to the staff. Although we were doing more than the minimum required to be at the forefront of the industry, there was no audit trail. Now we are able to provide evidence that all our policies and procedures are adhered to, taking the appropriate action where required. We regularly analyse data to monitor trends. This provides us with the right information to improve driver training, adopt new policies and update current practices.
A good example of analysing trends and using the data therein to enhance key performance indicators is the improvements we've realised in fuel usage, CO₂ emissions and idling time. The data has led us to revisit driver training, improve vehicle maintenance and specify new and modern technologies for our vehicle fleet.
Although our fuel usage has increased for the period 2015/2016, our mileage has increased also to meet current demand. Our analysis demonstrates that we have been able to improve our fuel economy by 17.8% and our CO₂ emissions by 15%.
We have also seen a reduction in our engine idling time. This too has been through the use of trend analysis most notably from the tracking devices which we now have fitted to our vehicles. Our data demonstrates that idling time per vehicle has improved by 13.7%.
By sharing this information with the staff and providing them with the right tools we have shown what can be achieved. We recognise that while this performance is impressive we must demonstrate year on year improvements. To do this we will continue to use robust data, ensuring that drivers are afforded the best possible training and that our vehicles are well maintained and form part of a comprehensive replacement programme. Where we can we'll also use the products and systems made available to us through FORS and their partners.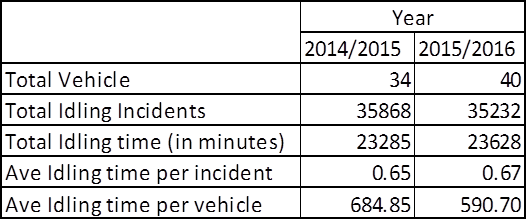 BR Saunders (Transport) Limited is proud to be a part of the FORS family. From our first Bronze audit in January 2013 to our recent re-approval for Silver accreditation, we consider that all of our renewal audits have been to a gold standard.  To this end all new drivers are now required to complete the FORS online eLearning course for Cycle Safety as part of their first day induction, irrespective of previous training.  We also plan for all of our drivers to regularly complete the full suite of FORS eLearning courses as we believe that these provide valuable training for all of our drivers whether they are new to us or well established staff.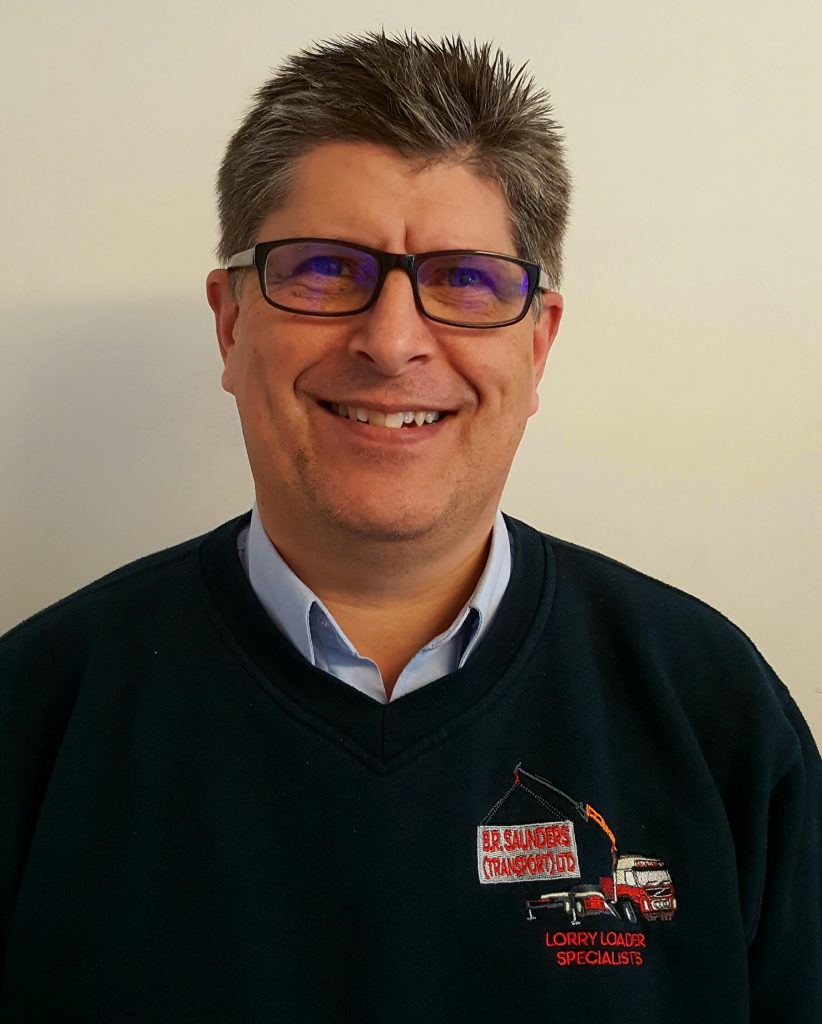 As we approach our 65th anniversary year, we would be immensely proud to be awarded FORS Gold status. We believe that it would be recognition for the efforts we have made to improve all aspects of our business and not just those highlighted here. We would like to further demonstrate that we have the passion and dedication to be a responsible and continually improving transport operation. While we need no motivation to do this, FORS Gold accreditation would demonstrate how far we've come and of our commitment to the scheme and its standards.
Please note: All published FORS Gold case studies have been submitted by the accredited company named above and transcribed verbatim