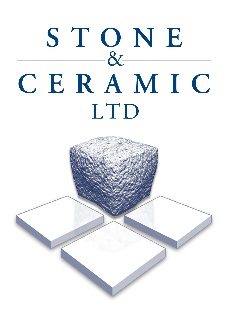 Stone & Ceramic Ltd specialises in tiling and stonemasonry within the construction industry. Formed in 2002, we have been well-established in the construction industry over the last 15 years and have a commitment in providing the best health, safety and environmental standards. We focus heavily on improving all departments within the company, and FORS ensures we are always improving our fleet safety, efficiency and environmental protection.
Paul Ahearne, Procurement & Logistics Manager, explains how FORS Gold has benefitted Stone & Ceramic as a company and helped us to continually improve delivery operations.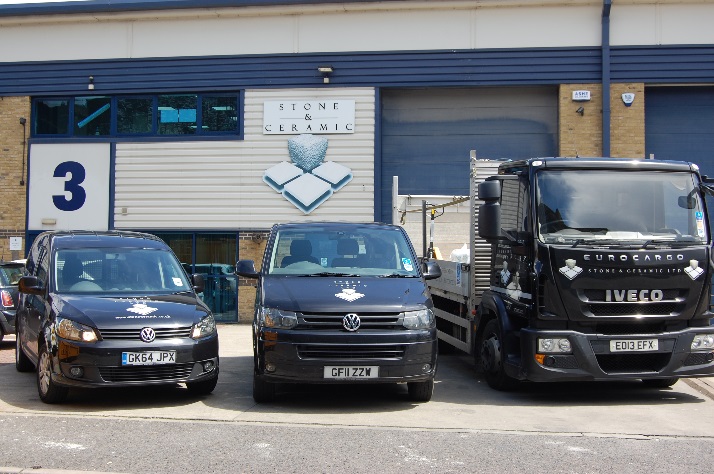 Stone & Ceramic first came across FORS when we were working for MACE at their Merchant Square project in 2013. We initially wanted to achieve the accreditation to commit to the Merchant Square project and to improve our delivery operations throughout the business. Another benefit of becoming FORS accredited, was that it gave us an extra edge over other tiling and stone-masonry contractors, to help eliminate the competition when trying to win jobs.
The first FORS Bronze audit highlighted that we still needed to make some improvements in our documentation and induction processes. As a result of this, we have created a driver handbook which is now given to all company drivers and details the driving standards we expect from them. The changes we made after the first FORS Bronze audit allowed us to gain the FORS Bronze accreditation and eventually work our way up towards becoming FORS Gold accredited.
As a Bronze accredited FORS company, our next steps were to attend the FORS Practitioner courses which we found extremely useful. Paul successfully attained the FORS Practitioner certificate in September 2014 which furthered our commitment to the FORS accreditation. Our HGV driver attended the Safe Urban Driving & Staying Legal CPC courses made available through FORS plus all drivers complete the e-learning courses provided by FORS online. These are useful to refresh the drivers on the FORS standards and show our continued commitment to personal development of our employees.
In 2015, we decided to look into achieving FORS Silver to improve our fleet safety standards. A 360-degree camera with recording, a turn left warning and sensor system was installed on our HGV. We were pleased to become FORS Silver accredited in July 2015. To further our commitment to the health & safety of our fleet we have also became a CLOCS Champion in September 2015.
A year later we were awarded with FORS Gold and we published our story across our marketing platforms including our website, newsletters and social media. We shared our story and success on becoming FORS Gold accredited, with the hope that it would encourage other companies to also become FORS accredited.
'The knowledge gained has enabled us to pass the benefits of being part of the FORS experience onto other companies.' Paul Ahearne, Procurement & Logistics Manager.
The FORS accreditation and training completed via FORS has enormously improved knowledge and awareness not only to the company drivers, but to other employees too.
Since being FORS Gold accredited, we have made a commitment to encouraging other companies to also register to FORS.
A number of our key suppliers have recently achieved FORS accreditation and several of these have contacted us for advice and we are privileged and pleased to pass on our experience and knowledge to help them.
'Our MPG has improved by 19% since 2014!'
| | | | |
| --- | --- | --- | --- |
|   | MPG | Year on year % increase | Incidents per 100,000 Kms |
| Jan – Dec 2014 | 28.42 | n/a | 0 |
| Jan – Dec 2015 | 31.01 | 9.11% | 1.14 |
| Jan – Dec 2016 | 33.74 | 8.8% | 0.87 |
Annual improvement in MPG and incidents per 100,000 Kms
Being Gold accredited, proves our commitment to the standards of FORS and shows the companies we work for that we are industry leaders, with a passion to encourage other companies to gain the same knowledge and awareness that we have from FORS.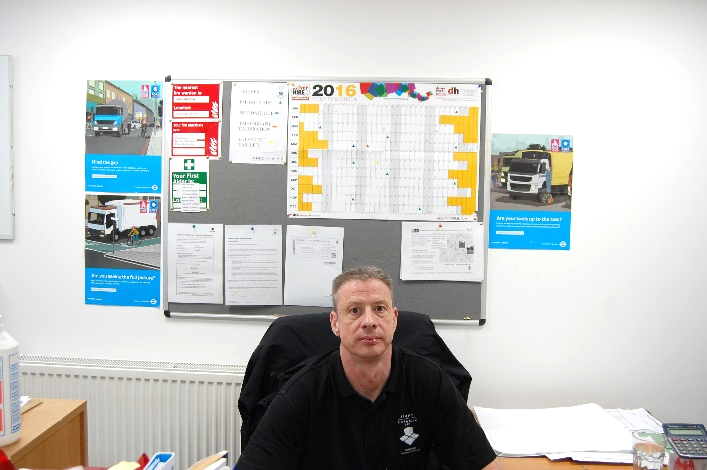 We aim to see more of our suppliers and contacts becoming aware of the FORS standard and continue our improvement to our fleet safety and environmental targets.
Please note: All published FORS Gold case studies have been submitted by the accredited company named above and transcribed verbatim