Wilson James is a leading security, logistics and business services provider with more than 3,000 employees across the UK.  We deliver bespoke solutions that enable clients to focus on achieving their core business objectives.  Located next to Heathrow Airport, our Colnbrook Logistics Centre (CLC) provides fully integrated logistics services in support of Heathrow's ongoing construction activities, while maintaining the integrity of the airport operation.  It is essential that we reduce any negative impact on the environment, and FORS has played a significant role in helping us achieve that target.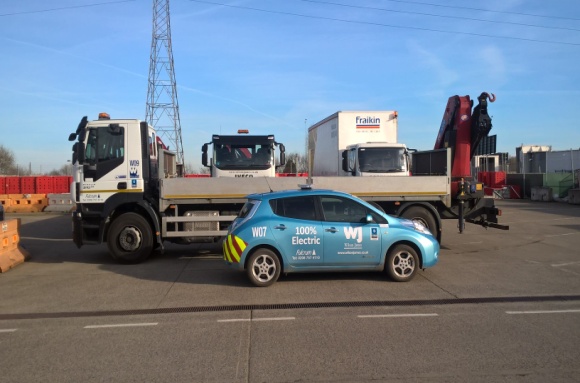 As FORS became an integral part of the airport's development logistics programme in 2014, we quickly realised that FORS standards compliment a range of processes that our business could benefit from.  Our initial application prompted the review and immediate improvement to a number of our policies and daily procedures through the implementation of FORS standards.
Wilson James at the CLC passed the initial assessment and became Bronze accredited in 2014.  FORS enabled us to demonstrate our strong commitment to safety, which contributed to our success in being awarded the Heathrow Logistic Integration (HLI) contract. We have since developed Fulcrum, an online delivery and inventory management system, which underpins our CLC operation.  Fulcrum has been recognised as a platform for promoting the values and benefits of FORS, allowing us to achieve FORS Champion status in 2016.
 We obtained FORS Silver accreditation in January 2016, and we are now working towards Gold accreditation in order to improve our operation further.  As an accredited FORS company we have access to, and have made the most of, the performance management toolkit and the various training aids available through FORS.  All our drivers have registered with FORS for access to e-learning to improve their skills, knowledge and attitude towards driving.
'Striving for continuous improvement is what FORS is all about' 
We have integrated various FORS approved practical training courses, as well as e-learning, into our driver training programme. Our lorry drivers have benefitted from Work Related Roads Risk and Safe Urban Driving training, which counts towards their CPC renewal; other drivers attended vulnerable road users' awareness training courses including Van Smart.
We also take advantage of the toolkit available on the FORS website, which allows us to collect and analyse our fuel consumption and emissions data. Toolbox Talks, briefing materials and leaflets available on FORS website also help us promote safety, efficiency and environmental culture amongst our drivers.
All of our lorries have been upgraded with the latest technology to include left turning audible alerts and reversing cameras to provide the driver with an all-round view of the vehicle, aiding vehicle manoeuvring and improved safety for vulnerable road users.
 'We understand the damaging effect of CO2 emissions and make every effort to improve our overall fuel efficiency'
| | | |
| --- | --- | --- |
|   | CO2 output (tonnes) | Fuel used (litters) |
| 2016 monthly average | 9.67 | 3,653 |
| Jan 2017 | 7.62 | 2,879 |
| Percentage improvement | 24% | 21% |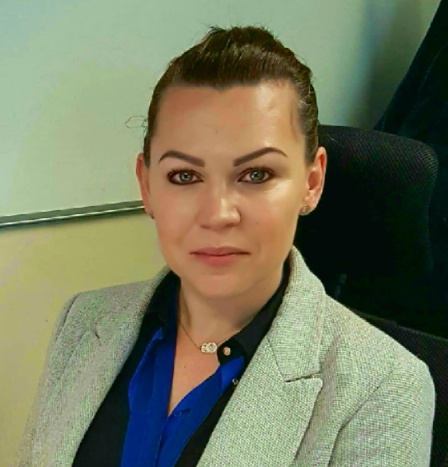 Achieving FORS Gold status is extremely important to us at Wilson James and the CLC.  It demonstrates that simply complying with the minimum standard is not enough – we want to deliver tangible improvements in everything that we do and FORS Gold is paramount to this.  We will continue to review our policies and revise our procedures to ensure we improve the safety of our operation and reduce our impact upon the environment.  This is vital at Heathrow Airport, and we want to bring our stakeholders with us on this journey as we work together in setting exceptional standards and delivering real benefits.
Please note: All published FORS Gold case studies have been submitted by the accredited company named above and transcribed verbatim