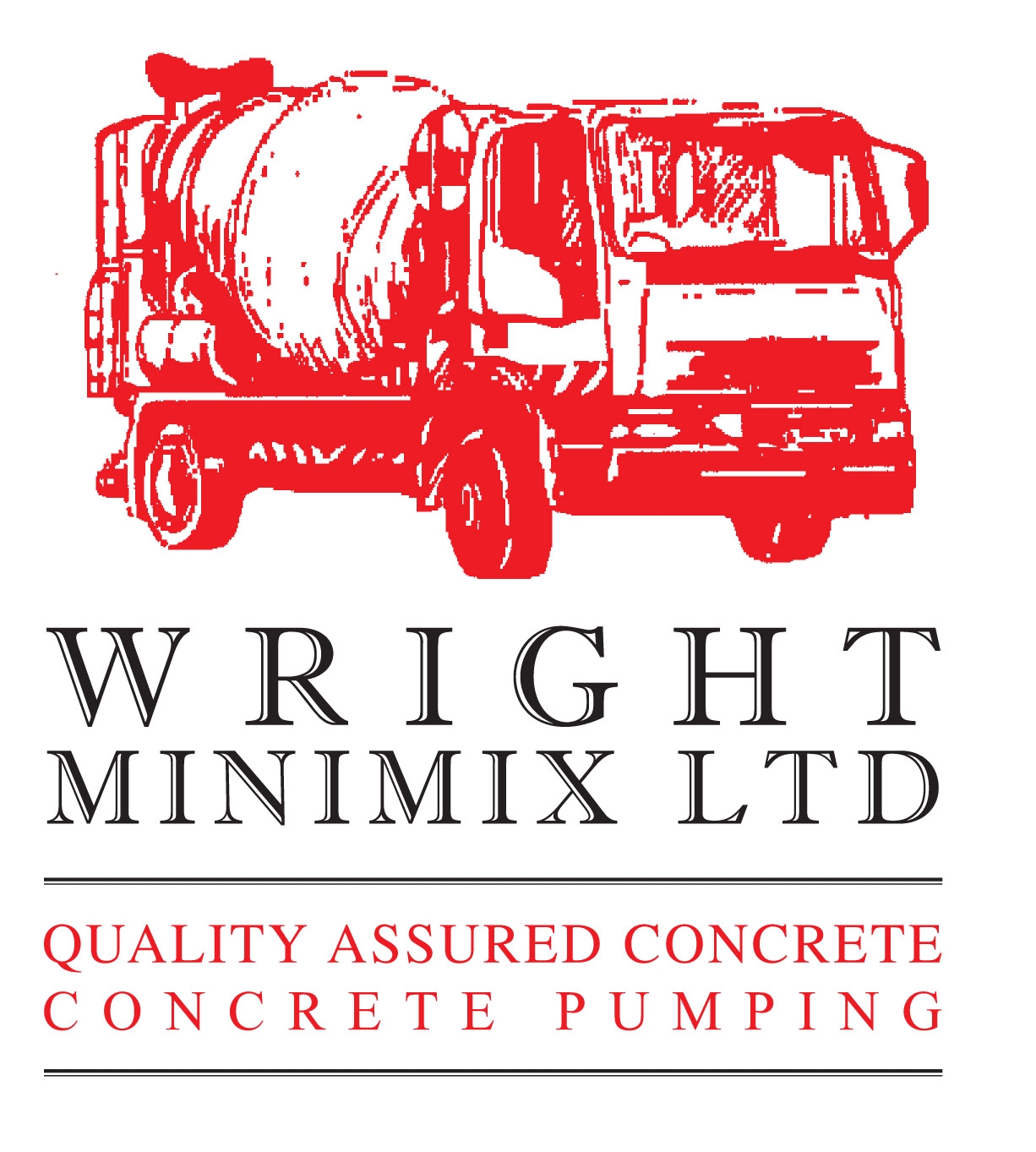 Established in 1999, we've built an excellent reputation within the industry. We cater for both trade customers and anyone doing DIY concrete, offering quality assured concrete and screed as well as the latest concrete pumps.
Wright Minimix Ltd is based in Bristol and covers the South West. We have a wide range of concrete pumps at our disposal, you can choose the mini-pump for those hard to get to places, or go for one of our large boom pumps. We've got a wide range up to 47 metre boom lengths. We have a total of 24 lorries across our fleet. Sam Wright, our Concrete Pumping Operations Manager & Transport Manager is our elected Fuel and Emissions Champion and he explains how important FORS is to our Company.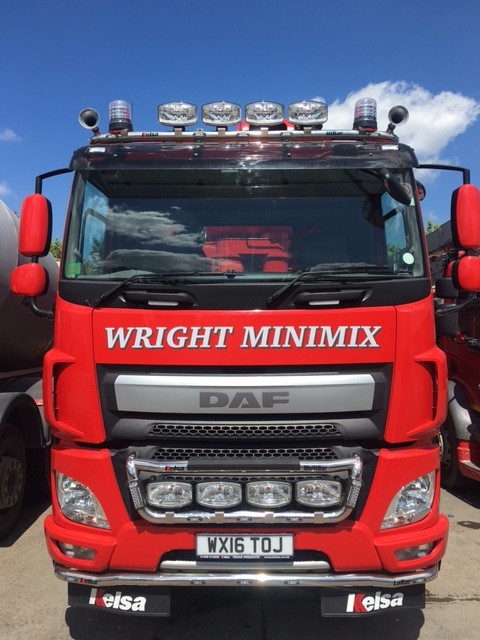 We came across FORS when tendering for work in London and Bristol. When we looked at the requirements and benefits of joining the scheme we saw that they fitted in perfectly with our ethos of improving safety whilst complementing our drive to improve fuel efficiency and reduce our environmental impact.
We take compliance and safety very seriously so we achieved our Bronze and Silver Accreditation first time. FORS did help us by providing training and tools that improved the policies and procedures.
The performance management toolkit really helped us set our targets for reducing our carbon footprint while improving our MPG. FORS has helped us improve our filing systems and procedures.
 'FORS has helped us achieve compliance and safety'
We have implemented all the policy's FORS as suggested. We have also implemented an anti-idling policy to help reduce our fuel usage across the fleet.
'We haven't received any parking fines or been involved in any accidents in the last 2 years'
We have increased our MPG across the fleet and kept our incidents and PCN's to zero for the past 2 years.
| | | | |
| --- | --- | --- | --- |
|   | Miles Driven | Fuel Used | MPG |
| Aug 2014 – Jul 2015 | 474,794 | 522,523 | 4.54 MPG |
| Aug 2015 – Jul 2016 | 547,500 | 530,120 | 5.16 MPG |
| Percentage improvement | 15% | 1.45% | 13.6% |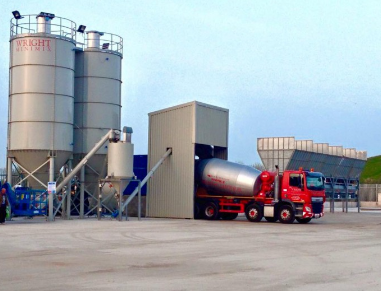 Annual improvement in MPG in the past 12 months  and zero Incidents & PCN's in the past 2 years.
Gaining FORS Gold Accreditation shows how dedicated we are as a company to improving road safety and the safety of all vulnerable road users in London as well as nationally. We will continuously use what FORS has taught us to help make the roads so safer for everyone that uses them.