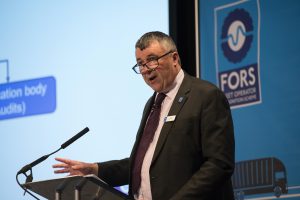 FORS will be providing speakers and exhibiting at many industry exhibitions and conferences all over the UK. Come and visit us at one of the following events to find out about the latest FORS news, developments, toolkits, training and member only offers.
Please see below (month by month) all the events we will be attending this year:
To view past events, please click here.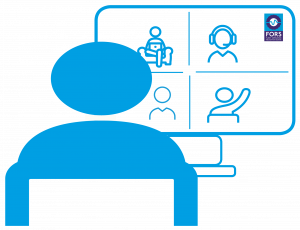 Free FORS Members' Briefings – Get the latest updates on FORS
The free briefings provide an opportunity for members to get the latest updates from FORS and to ask any questions. Topics include:
What FORS has done to support its members during the COVID-19 pandemic
Auditing and re-approval accreditation during COVID-19
Training and compliance – Postponement of version 6 of the FORS Standard
Changes to the FORS Community Partnership
The 1.5 hour briefings also include a Q&A session enabling members to connect directly with a number of staff from the FORS team, as well as to hear from fellow operators. Presenters include Paul Grafton, FORS Compliance and Training Officer, Livia Gergely, Membership Manager, and Christina O'Keeffe, FORS Helpline Team Leader. The briefings will be chaired by either John Hix, FORS Director, or by Paul Wilkes, FORS Business Services Manager.
To read more on the event, click here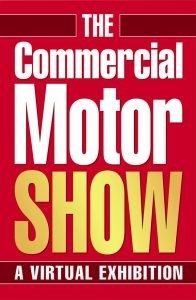 Commercial Motor Show
FORS will be exhibiting at the first ever virtual Commercial Motor Show which is taking place this Autumn from 29 September to 1 October 2020.
The show is a new initiative by Commercial Motor magazine which aims to link exhibitors and visitors in the road transport industry without the need for social distancing.
The event is free-to-attend event for visitors and will showcase the latest vehicles, products and services. Visitors will have the chance to download information, listen to webinars and view videos from the companies they choose to 'visit'. There will also be live exhibitor chats, video calls and product demonstrations.
FORS will publish more information about our presence at this event shortly. In the meantime, to read more about the event, click here.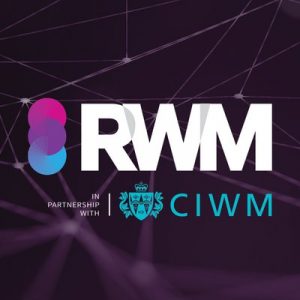 RWM Exhibition:
FORS will be exhibiting at this year's Radioactive Waste Management (RWM) Exhibition at the NEC, Birmingham 3 – 4 October.
The RWM Exhibition is the UK's largest free-to-attend trade show for recycling and waste management, with over 500 exhibitors, 350 seminars and 50 free-to-attend theatres, making it the biggest platform for the latest innovations in the sector.
FORS will be exhibiting at the two-day event. Please drop-in at our stand where FORS experts will be happy to answer any queries you may have in regard to your level of accreditation or the benefits of your membership.
To read more on the event, click here.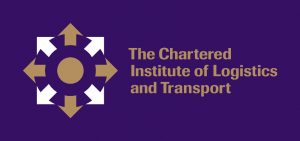 CILT Annual Awards for Excellence:
The 2020 CILT Annual Awards for Excellence returns on Thursday 22 October to the Royal Lancaster Hotel, London.
The prestigious event attracts leading transport professionals from across the industry for a night to celebrate exceptional achievements and to promote the highest professional standards in logistics and transport.
To read more on the CILT Annual Awards for Excellence, click here.