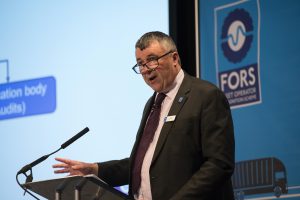 FORS will be providing speakers and exhibiting at many industry exhibitions and conferences all over the UK. Come and visit us at one of the following events to find out about the latest FORS news, developments, toolkits, training and member only offers.
Please see below (month by month) all the events we will be attending this year:
To view past events, please click here.
2022 FORS events coming up soon…