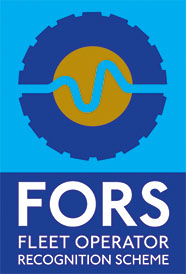 To help members achieve and maintain Gold accreditation, the free online 'Going for Gold' webinar recording is available to watch on the FORS Website.
Who should watch:
Anyone preparing for their Gold application.
What to expect:
The one-hour webinar covers the application process, how to upload your evidence, what the FORS Compliance team checks for, and the most common reasons for failure. The webinar offers advice on how to avoid the common pitfalls and will also guide members through the numerous tools available to help prepare for the application.
The webinar recording can be found below: