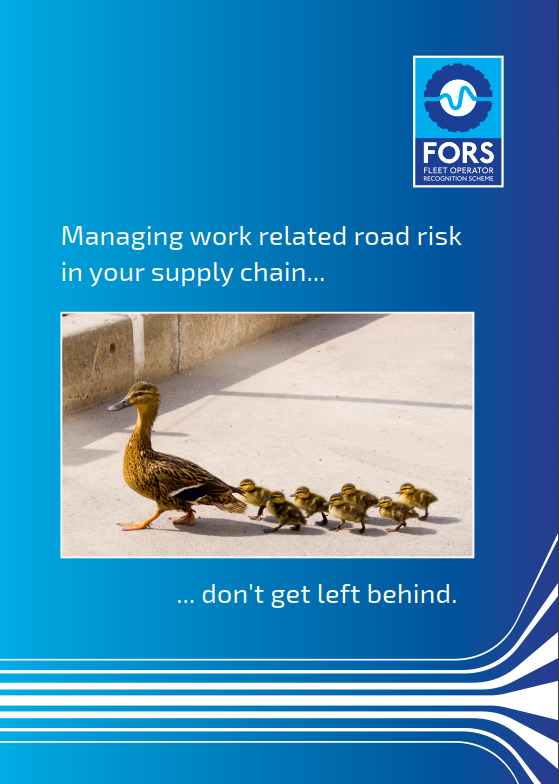 Using responsible fleet operations in your supply chain offers invaluable peace of mind that your company is managing its work related road risk (WRRR) – peace of mind that can be achieved by specifying FORS.
This handy downloadable booklet goes through how FORS can help you ensure that the safest, most efficient fleets are used throughout your supply chain.
For information on how to specify FORS in procurement contracts download our 'Specifying FORS in procurement contracts' guide here.
To become a FORS Champion, please click here.