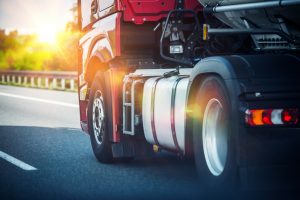 Transport Secretary Grant Shapps has announced the provision of a £1 million grant to help recruit and strengthen the haulage sector.
A new training programme called Road to Logistics has been established to support those who have difficulties gaining permanent employment. The nationwide programme seeks to assist veterans, ex-offenders and the long-term unemployed by guiding them on a path to a career in transport.
The investment made by the Department for Transport will allow logistics companies to conduct skills training courses for these groups. It is hoped the initiative will help combat the nationwide shortage of drivers, while also assisting the disadvantaged in finding meaningful, long-term employment.
In a mission to help break down the barriers standing between disadvantaged groups obtaining long-term careers, Road to Logistics aims to train up to 300 drivers in the first year. The programme seeks to train serving prisoners as well as helping them obtain the correct qualifications.