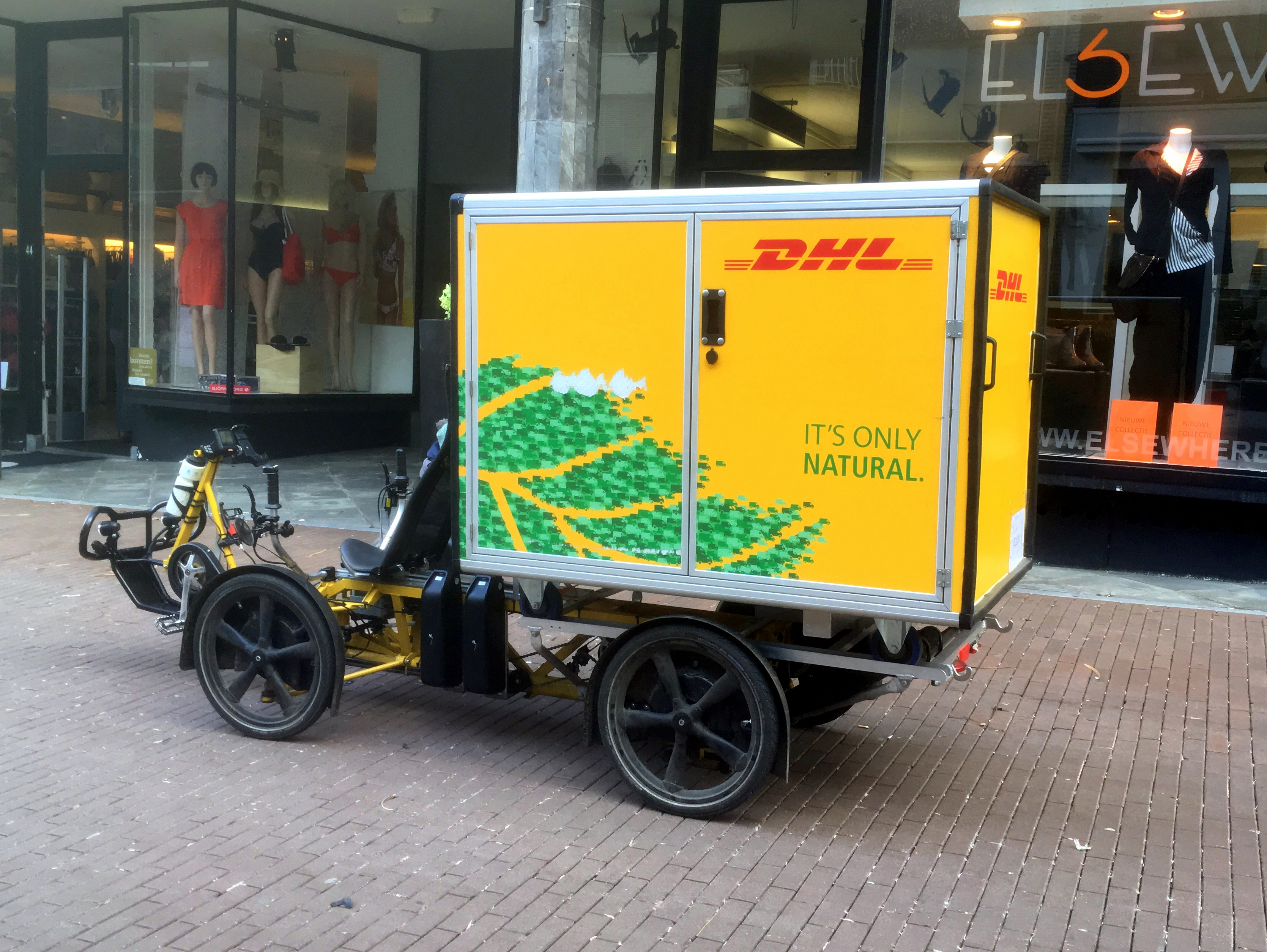 The government has announced a £2 million funding pot to support the uptake of electric delivery bikes, known as e-cargo bikes, in a bid to encourage a greener alternative to traditional last mile delivery vehicles.
Older diesel vans making short deliveries are currently a major source of congestion and harmful emissions and e-cargo bikes provide a zero-emission alternative. The government's plans will encourage green technologies to counter the usage of diesel delivery vans that has accompanied the boom in internet shopping, and comes as 16 of the UK's largest van fleet operators have signed up to the clean van commitment in a bid to go electric.
Jesse Norman, Minister for Low Emission Vehicles, said, "Support for e-cargo bikes will help to ensure that Britain leads the way in the development and deployment of the technologies of the future. Encouraging electric delivery bikes onto our city streets will cut traffic and improve air quality, and will show how these vehicles have the potential to play an important role in the zero emission future of this country."
To find out more, please visit the gov.uk website here.