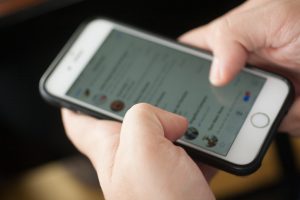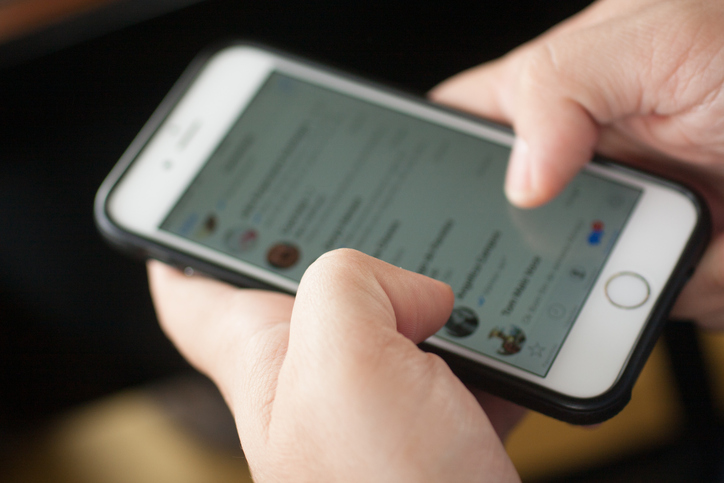 In the four weeks after the penalty for using a mobile phone at the wheel increased, almost 6,000 drivers were caught using their phones while driving. On Wednesday 1 March 2017 the penalty for being caught using a mobile at the wheel increased to six points and a £200 fine. These police enforcement statistics show there has been a delay in changing drivers' attitudes.
Steve Gooding, director of motoring research charity the RAC Foundation said that this high number of people breaking the law demonstrates that the 'key message still isn't sinking in.'
'Driving is a safety-critical activity that requires our full attention. Hands need to be on the wheel and eyes looking out of the windscreen, not down at the phone screen,' he added.
The road safety charity Brake has called for the fine to be 'significantly increased' to further deter offenders.
The issue of using mobile phone and in-cab technology use while driving is covered by requirement D5 In-cab technology of the FORS Standard. D5 states that 'fleet operators shall not cause or permit a driver to use a handheld mobile phone while driving, and where possible they shall restrict the use of any distractive in-cab technology while driving.' The recently launched 'Smart Driving' eLearning module focuses on the basics of road safety and explores some of the more advanced techniques of concentration, observation and anticipation. Get your drivers to undertake the brand new module to help change their attitudes on the road.