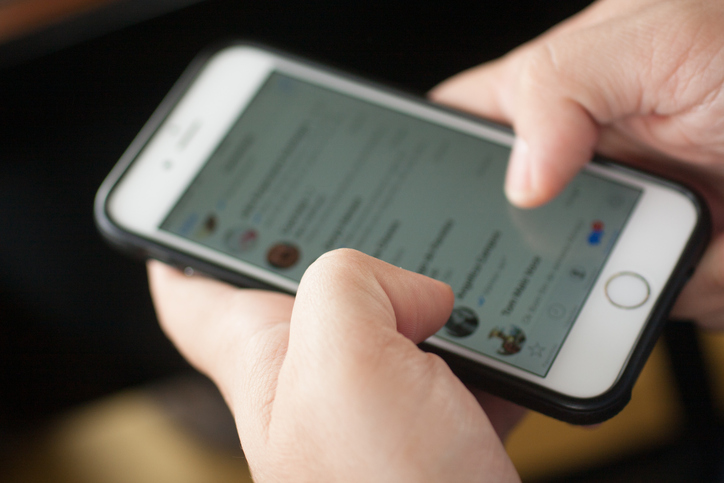 FORS Associate LeasePlan has shared the results of a survey showing that FORS members are beginning to embrace online apps to carry out daily defect checks, as opposed to traditional paper check-sheets.
Defect checks are a key requirement for FORS Bronze accreditation under 'V2 Defect checks' which states that fleet operators shall ensure that vehicles are checked before the first use of that vehicle in a driver's shift.
Operators must also retain records for 15 months in a legible condition for inspection by the auditors, except for nil defect reports which must be kept until your next safety inspection. With the amount of paperwork involved, defect check apps are a smart solution, not only by eliminating paper-based systems and reducing carbon emissions, but also by saving time as drivers will no longer be required to return check-sheets.
For more information on meeting the 'V2 Defect checks' requirement, please view the Resources section on page 21 of the FORS Standard.
FORS Associates and Affinity Partners provide a number of products and services designed to support FORS accredited organisations to improve the overall levels of safety, efficiency and environmental protection. They also provide exclusive offers for FORS members – to check the latest offers and discounts available, please click here.