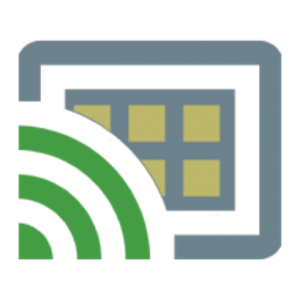 Members of FORS, the Fleet Operator Recognition Scheme, will now be able to receive a 20% discount off list prices for OnGo Work Desk, a product produced by Hillo Software, thanks to its new partnership with FORS.
Hillo Software provides OnGo Work Desk, an integrated suite of business mobile applications which are used for data sharing between drivers and transport managers. Using the mobile app, vehicle information can be logged and shared throughout the company. 
Customisable for a range of vehicle types, the system includes a fully adaptable DVSA vehicle checking system, a robust, highly-configurable workflow and proof-of-delivery module, enabling fleets to move form-based documentation online. Using OnGo Mobile Forms, transport managers can capture relevant data from their fleet, including signatures and images, which is then stored and analysed using the online platform. As part of the OnGo Vehicle Check, users have access to five pre-built forms, ensuring they are legally compliant and capture all the necessary data from their operations. 
Matthew Cass, Director at Hillo Software said, "With my background in transport management we've been able to create a package applicable for a variety of different vehicle types. However, we also work with our clients to refine the system to their needs, and although the basic requirements may be the same, there are always additional tweaks and personalisation which we try and make for our clients too."
The company, which was established in 2015, decided to partner with FORS because of the many synergies between its product and the FORS Standard. "We recognise how crucial health and safety is for fleet operators, and we hope that by using our system they can monitor their activity and make improvements," said Matthew. 
Paul Wilkes, FORS Business Services Manager said, "We are delighted that our members are being offered a discount by Hillo Software. FORS encourages members to continually strive for best practice and make further improvements. Tools such as OnGo Work Desk are just one of the ways that our Associates are making this possible."
For more information about OnGo Work Desk, please see here. FORS members looking for more information about the discount available can look here or speak to the FORS helpline team.