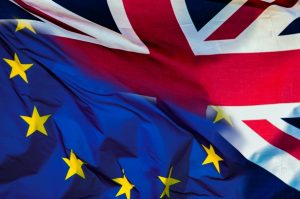 Last October the EU27 – the 27 countries that make up the European Union – accepted the UK's request for a Brexit extension until 31 January 2020, a date which is fast approaching.
As a result, commercial drivers can continue to drive and operate as usual during the extension period. While a Brexit deal has been agreed in principle with the EU, the UK Parliament has yet to accept the Withdrawal Agreement.
Once an agreement is reached between the UK and the EU, a transition period would begin, meaning preparations could be made before the introduction of new rules. If the Withdrawal Agreement is not ratified by UK and EU Parliaments then it remains the default position that the UK would leave without a deal on 31 January.
To prepare for a no-deal Brexit, there are steps you will need to take in order to continue operating throughout the EU.
For more information on how to prepare for Brexit, click here.