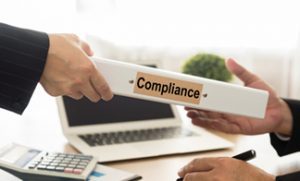 Next up in the series of 'How to' articles, the FORS Compliance team raises the importance of keeping your FORS accreditation information up to date and offers guidance on the changes to declare.
Providing accurate information not only helps maintain compliance with the FORS Standard, FORS Rules and Procedures and FORS Terms and Conditions, but it also helps improve the quality of service that you receive from the FORS team. This will also ensure that annual subscriptions, audit cost, amount of FORS audits required to be conducted, and any compliance activity which may be required, are correct.
You are required to declare any changes to your details, including the following:
Your primary contact
Number of vehicles in scope of accreditation
Call to a Traffic Commissioner's Public Inquiry and subsequent outcomes
The FORS Compliance team is here to help members stay compliant with the FORS Standard and is available to offer guidance to members. For any further questions, please contact compliance@fors-online.co.uk.