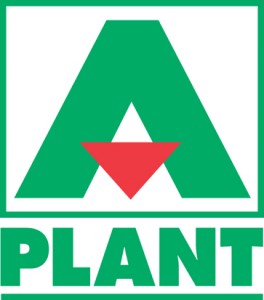 A-Plant became a FORS member in 2009 as it recognised the scheme's potential to become a standard recognised throughout the UK. The company is now celebrating a new milestone having achieved gold across 25 of its depots through implementing Whole Fleet Accreditation.
Becoming a Whole Fleet Accredited (WFA) company has helped A-Plant to drive consistency across all company locations as well as improve driver knowledge through training such as the Safe Urban Driving course. WFA was set up to allow fleet operators with large fleets to streamline the audit process where they have consistent policies across all operations.
The FORS Practitioner courses have also allowed A-Plant to establish FORS advocates within the business, helping to promote awareness of the requirements and benefits of compliance.
A-Plant's Director of Transport Services Shaun Winstanley said "Achieving FORS Gold status demonstrates to our employees that we are investing further in their safety and improving their skill-set, whilst assuring customers that they are dealing with a professional, trusted company which takes compliance, safety and the environment seriously."
A-Plant is the UK's largest equipment rental company with over 150 Service Centres nationwide, more than 3,000 employees and over 30,000 customers in the construction, industrial, infrastructure and events sectors.
For more information about A-Plant's journey, see their Gold member case study: https://www.fors-online.org.uk/cms/casestudies/ashtead-plant-hire-co-ltd-a-plant-going-for-gold/