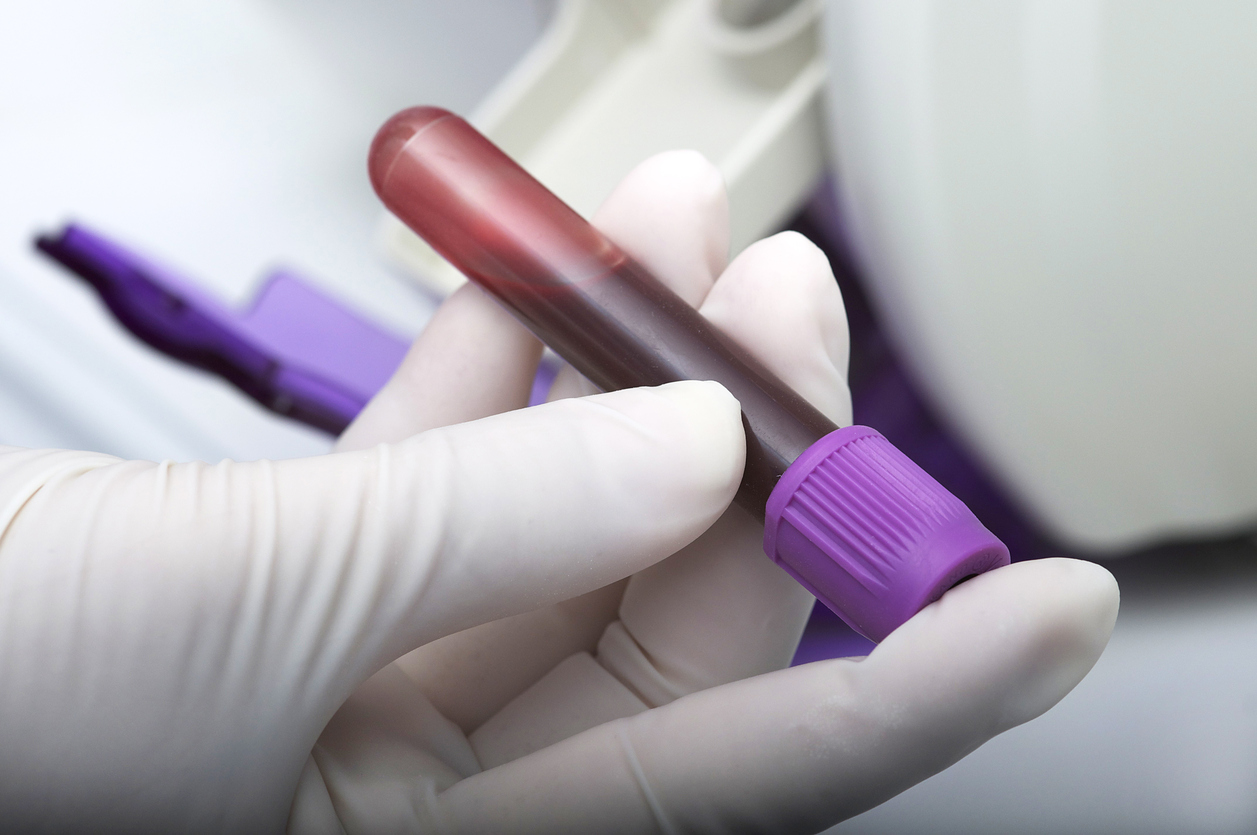 A blood test has been developed by the Surrey Sleep Research Centre at the University of Surrey that can tell if you've skipped a night's sleep – a breakthrough that could help employers assess an employee's fitness to drive.
Sleep deprivation is known to increase the risk of being involved in a road traffic incident, but it is difficult to assess how much sleep an individual has had and therefore difficult for employers to know if staff are fit for work.
The blood test, which measures biomarkers in the blood, may provide an effective way for employees and police to identify drivers who pose significant danger on the roads.
For more information, visit the University of Surrey website, here.