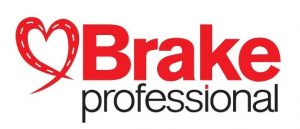 Road safety charity Brake is to be Charity of the Year for the London to Brighton Cycle Ride 2017. Thousands of people are expected to take part in the annual 54-mile ride taking place on Sunday 17 September 2017.
This is your opportunity to help raise money for Brake. The charity asks that you raise a minimum of £100 to take part in this event, and, in return, they can help by providing a charity fundraising pack containing sponsorship forms, charity information, balloons, a collection box etc. They can also provide a t-shirt to help raise awareness about Brake while you're cycling.
To book your London to Brighton Cycle Ride 2017 place for Brake, the road safety charity, please click here.